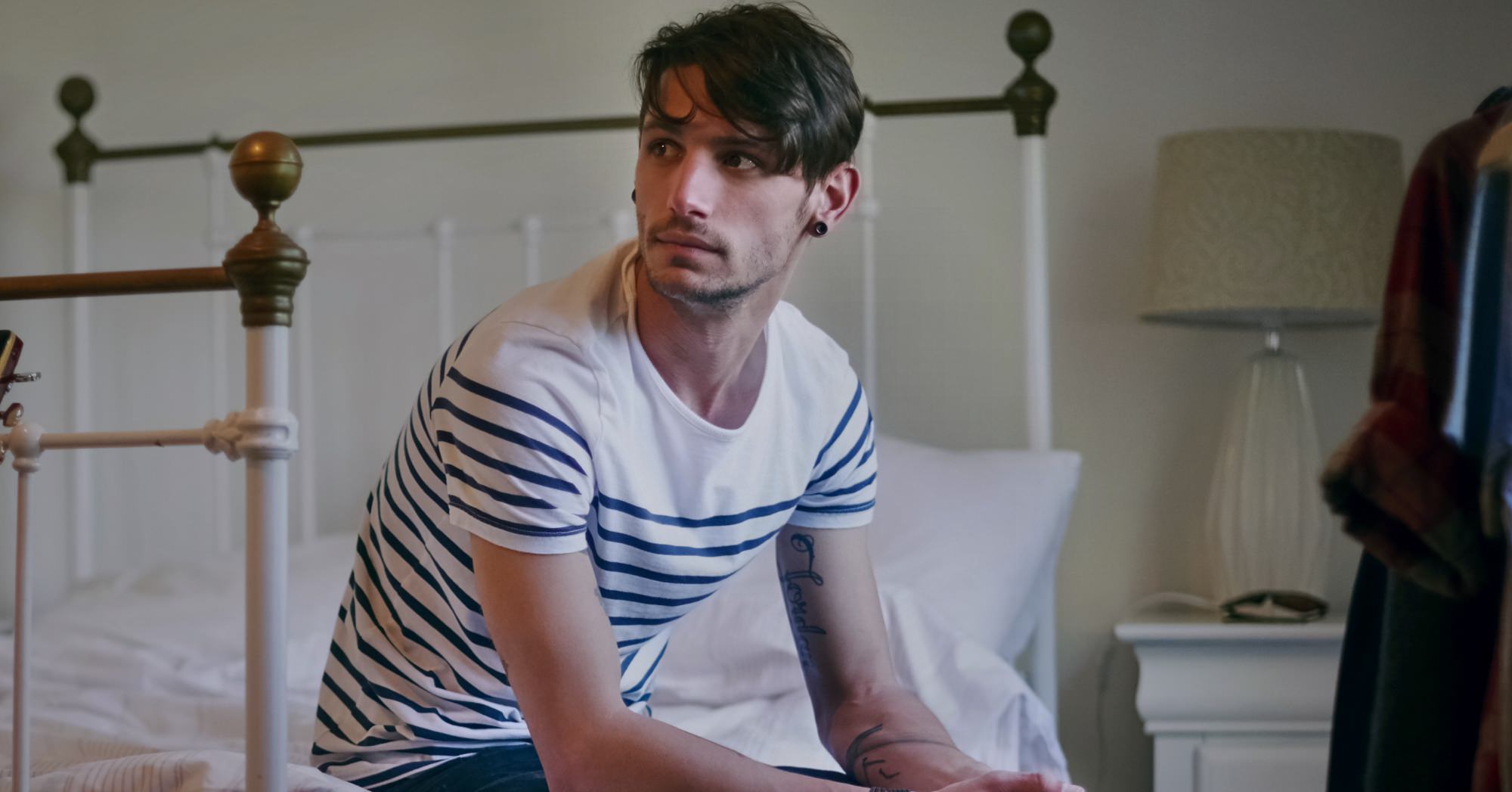 Many people contact Fight the New Drug to share their personal stories about how porn has affected their life or the life of a loved one. We consider these personal accounts very valuable because, while the science and research is powerful within its own right, personal accounts from real people seem to really hit home about the damage that pornography does to real lives.
We recently received this true story from a Fighter whose experience shows the powerful effect that porn can have on the viewer's mindset. Some stories, like this one, shed light on the deep damage and unhealthiness that porn brings individuals and their relationships, and how porn makes for bad sex education.
---
Hey FTND,
Would love to share my story. It all started when I was 13 years old. I had moved to a new middle school and made a friend. One time we had a conversation about porn and he convinced me to watch it.
From then on it became an integral part of my life. I didn't see it as something wrong, it was just a part of who I was and what I did.
Related: Help! I'm A 21-Year-Old Guy With Porn-Induced Erectile Dysfunction
I didn't feel a lot of guilt because at the time I didn't understand sex and what it was really like, so all my fantasies were based on false premises. I found it difficult to talk to girls because I saw them as objects. But eventually I met my first girlfriend.
With that relationship, and most relationships after, my primary focus was on having sex. Yet, I didn't understand how to have real sex because of what I had seen in porn over all the years. A girl that I had fallen in love with broke up with me because of the way I had acted. Porn gives a false view of what a man is supposed to be to his lover, like some sort of macho GI Joe figure in action.
Related: 3 Ways Porn Damaged Our Relationship & Killed Our Sex Life
It's hard to imagine how I couldn't see it as something sinister for all those years. But one winter night before Christmas, I was in Europe and I saw a video about sex trafficking. It was a short movie that shows the kidnapping of a girl from her family and her family trying to get her back. I slowly started to see that the porn videos I was watching were directly fueling a multi-billion dollar sexual exploitation industry.
The sex trafficking, my diminishing self-esteem, and the realization that what I was doing was totally unhealthy was what finally led me to breaking free. Going to college was the real eye opener for me as well. I became involved with people who understood my struggle and I started taking internet filtering programs seriously.
However, that part of finding people that would hold me accountable was what made the difference. It was clear that this was an endless cycle and that I needed help. I realized that the only thing that could break the cycle for me was finding a community whose actions speak louder than their words.
Related: I Realized Porn Is Tied To Exploitation, And That Was My First Step To Ditching It
I was on Facebook this summer and that's when I came across Fight the New Drug. I've been using Fortify since that time and it's been so incredible seeing the growth I've made in this short amount of time. I really feel like I'm breaking free.
It's still an evolving process, but part of being human is never giving up and always moving forward. And I plan on doing just that.
Thanks for everything,
–T.
Why This Matters
An unfortunate reality is that the porn industry is directly tied to the global sex trafficking industry. And on top of that, it's unfortunate that large parts of our generation are getting a lot of their information about sex from porn. Research has repeatedly found that people who have seen a significant amount of porn are more likely to start having sex sooner and with more partners, and to take part in riskier kinds of sex, putting them at greater chances of getting sexually transmitted infections.
Watching porn to learn about sex is like watching hospital drama shows to learn how to be a doctor. Because of the fact that porn is just one huge lie, it can create completely unrealistic and unhealthy expectations in relationships, and distort attitudes toward real love and intimacy.
Fighting for love means fighting for open conversations about the harms of porn and its connection to sex trafficking. It all starts with us.

What YOU Can Do
Don't fill your head with lies. SHARE this article and raise awareness that porn is anything but harmless entertainment.
Need help?
For those reading this who feel they are struggling with an obsession or addiction to pornography, you are not alone. Check out our friends at Fortify, a recovery program that will allow you take a step toward freedom. Anyone 20 years and younger can apply for a free scholarship to the program, and it is an inexpensive fee for anyone 21 and older. There is hope—sign up today and start getting the help you need at your own pace.
Grab A Tee
This movement is all about changing the conversation about pornography. When you rep a tee, you can spark conversation on porn's harms and inspire lasting change in individuals' lives. Are you in? Check out all our styles in our online store, or click below to shop: