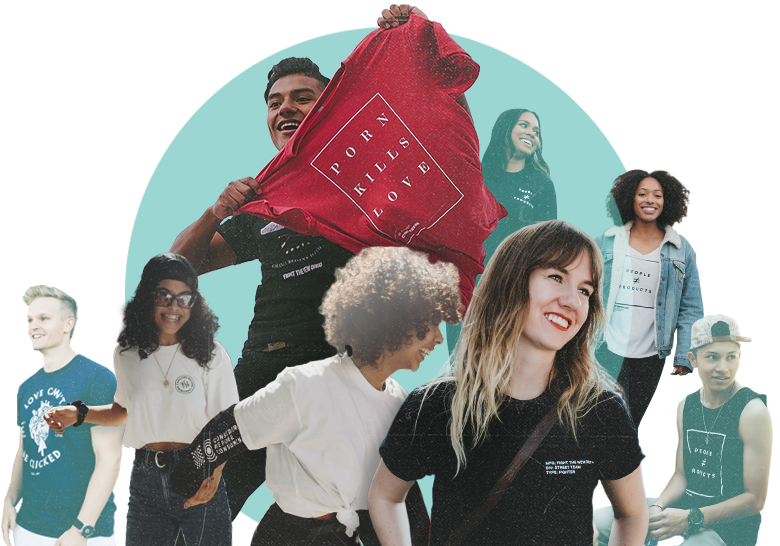 Fight the New Drug is a federally recognized 501(c)(3) nonprofit. All donations are 100% tax deductible. (Tax ID: 26-3550143)
Fight the New Drug is a federally recognized 501(c)(3) organization. All donations are 100% tax deductible. (Tax ID: 26-3550143)

Join Fighter Club for as little as $10/month.

Small donation. Significant impact.
WHAT YOUR DONATION SUPPORTS

Create a fundraiser on Facebook or put a donation sticker on your Instagram story.
GIVE ON FACEBOOK

The Paypal Giving Fund will cover 100% of the processing fees for your donation.
DONATE VIA PAYPAL

Shop on AmazonSmile, select Fight the New Drug as your charity, and Amazon will donate 0.5% of your purchase total.
Shop on AmazonSmile