While our friends at the National Center on Sexual Exploitation focus on legislation in their efforts to end sexual exploitation, Fight the New Drug is a non-legislative and non-political movement, and we support efforts to further educate and raise awareness on the scientifically illustrated harms of pornography.
____________________
At the beginning of each year, our friends at the National Center on Sexual Exploitation (NCOSE) release their annual "Dirty Dozen List," a who's who compilation of leading contributors to sexual exploitation in America. The list highlights major companies and other organizations that are directly choosing to profit off pornography and/or are contributing to sexual exploitation in society.
The Washington D.C.-based nonprofit gives the public an explanation of how these major companies fuel sexual exploitation, and then lists actions that the public can take in order to persuade the "Dirty Dozen" to change their policies and practices.
Each year, the "Dirty Dozen" list aims to encourage businesses to remove sexual exploitation from their bottom line, or remove it from their company culture overall. The most recent success includes United Airlines, who has been removed from the 2019 Dirty Dozen List where it was previously listed due to improved training for flight crews regarding in-flight pornography-consumption. As confirmed to the National Center on Sexual Exploitation by a United Airlines spokesperson—and United flight attendants—United has now begun training staff on how to respond to this disturbing new trend.
Past successes from this list include Hilton Hotels removing porn from their hotel rooms, getting blinders put on Cosmopolitan magazines in grocery stores, and Overstock.com removing pornography from their website. One of the biggest successes in the history of the "Dirty Dozen" was in the summer of 2014 when Google met with the NCOSE and responded to being on the list by making the huge decision of no longer allowing porn sites to advertise using Google AdWords.
Curious to see who is on the 2020 Dirty Dozen List? Here are a couple of heavy hitters who are contributing to sexual exploitation in our country right now that we've taken directly from their list.
---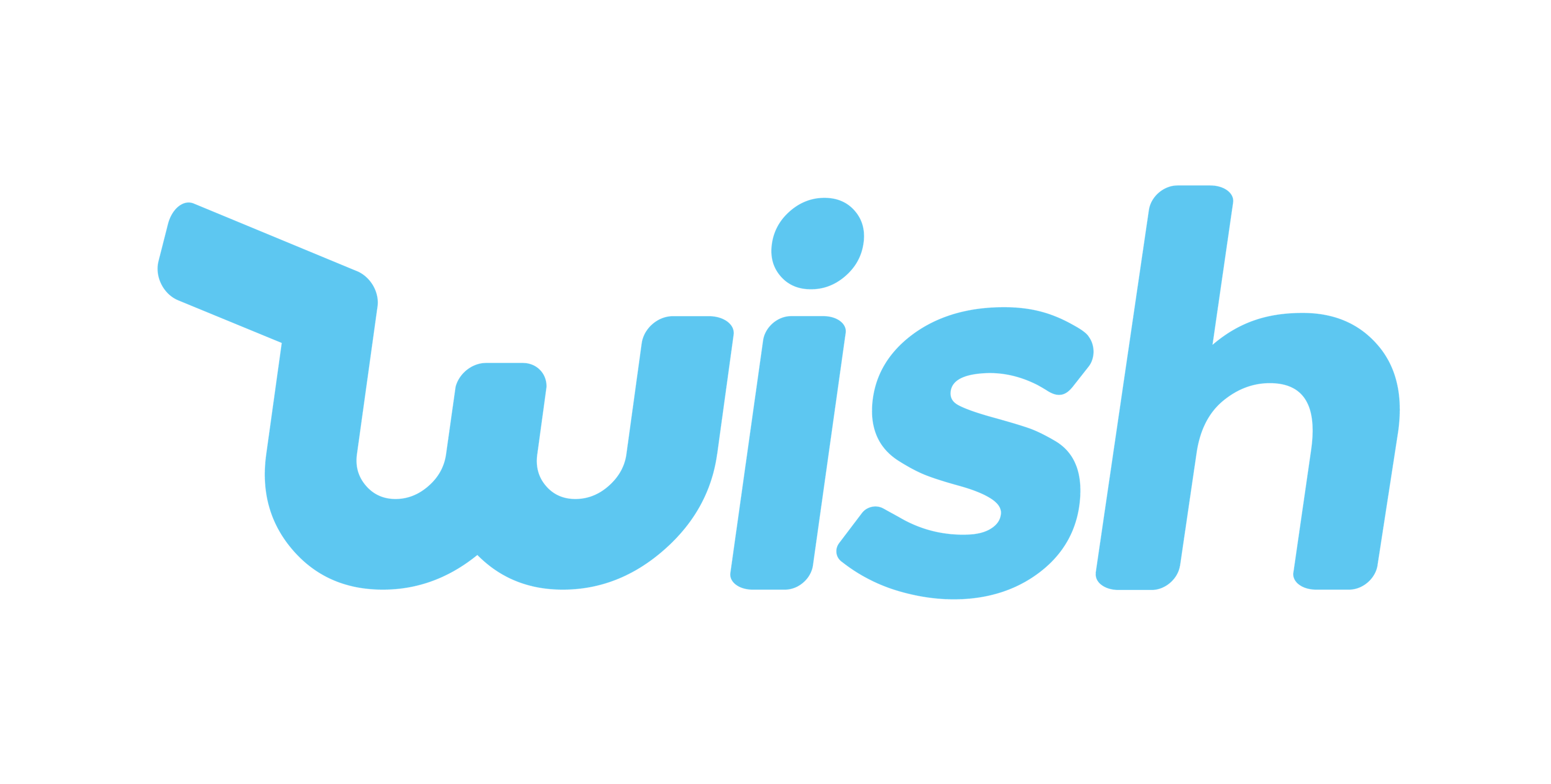 Wish is a retail shopping website and app regularly used by 500 million people.
The shopping platform, unlike Amazon, was built specifically for smartphones and connects customers directly to Chinese manufacturers who provide "dirt cheap prices, from $7 sweatpants to $15 smartwatches, but also the long delivery times of two to three weeks." As of January 2020, Wish is the #2 shopping app on iPhones.
Unfortunately, according to NCOSE's website, Wish's meteoric rise in the world of retail rests on child-like sex dolls, spycams marketed for filming women nude without their permission, and misogynistic apparel.
---


Sugar dating is marketed as relationships in which young, attractive women can meet "experienced men" who will provide everything from mentorship to all expenses paid lavish vacations. In this system, men are encouraged to engage in no strings attached relationships with beautiful young women. Meanwhile, "sugar babies" are told that this experience will empower them and benefit them both financially and experientially.
In most of these "arrangements," sexual favors are expected from the young women in exchange for financial support. This can pave the way for situations in which the girls are trapped in abuse or exploitation.
Seeking Arrangement is one of the largest websites facilitating these "sugar baby" relationships, with over 20 million members. This company prioritizes targeting college students who struggle with student debt to service socio-economically advantaged older men.
SeekingArrangement currently claims to have more than 3 million college students on its platform.
---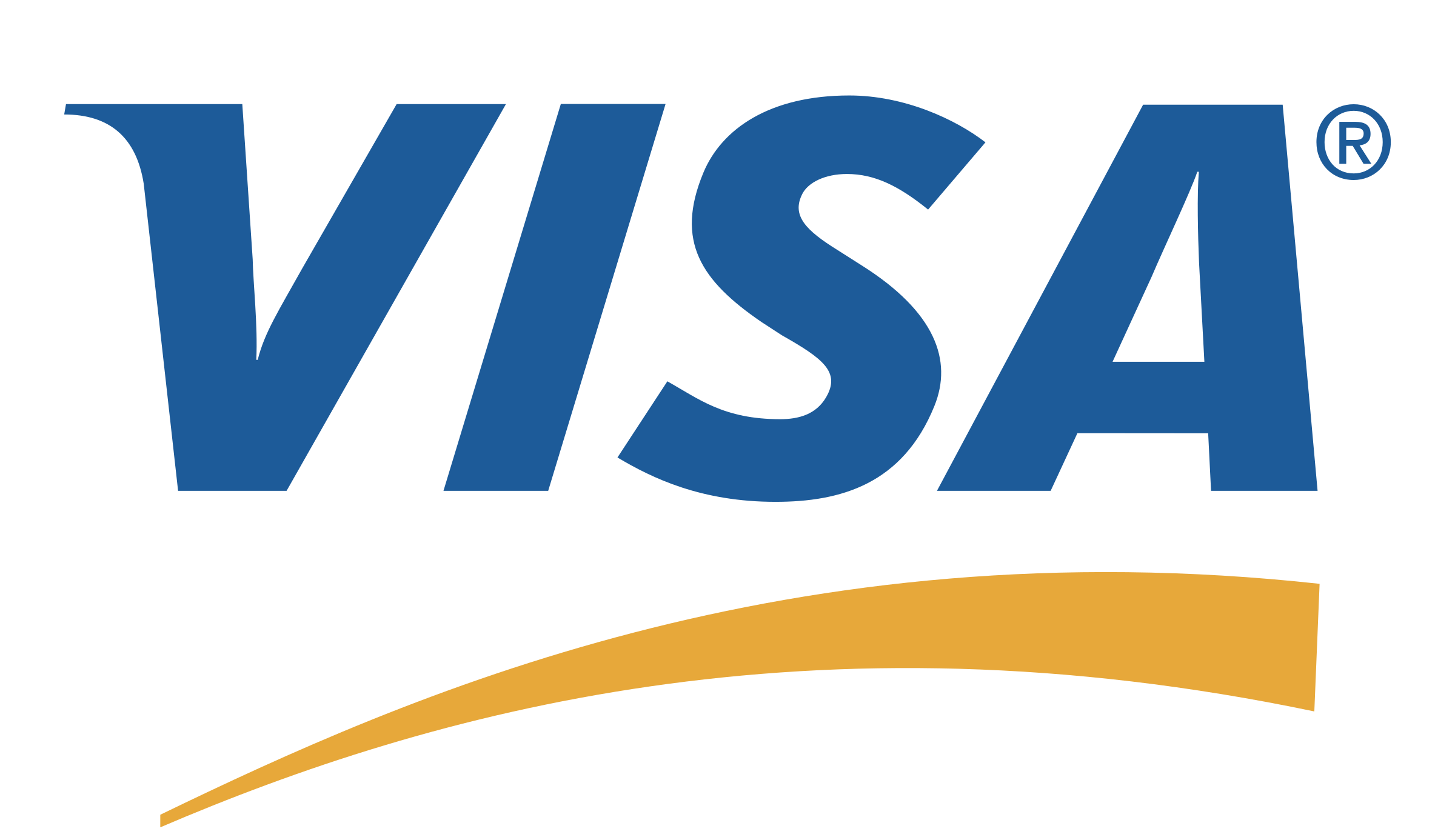 Visa, a credit card network with one of the largest market shares, is partnering with the pornography industry by processing payments for pornography with themes of sexual violence, racism, incest, and the fetishization of minors.
By doing so, Visa is supporting and normalizing the pornography industry, despite its sexually exploitive nature including harm to performers, sex trafficking victims, and even large scale public health.
Other major payment systems, such as Paypal, have rejected profits from the sex industry by refusing to allow their system to be used by pornography websites. It's time to hold Visa accountable.
---

Wyndham Hotels and Resorts, which owns the Super 8 hotel brand among others, is a prominent hospitality chain with more than 9,000 hotels and resorts worldwide.
Unfortunately, Wyndham also profits from exploitive on-demand pornography and is being sued by the National Center on Sexual Exploitation Law Center for facilitating underage sex trafficking.
---
NCOSE has been compiling the "Dirty Dozen" list since 2013. Click below if you're interested in seeing our write-up of previous years' lists: