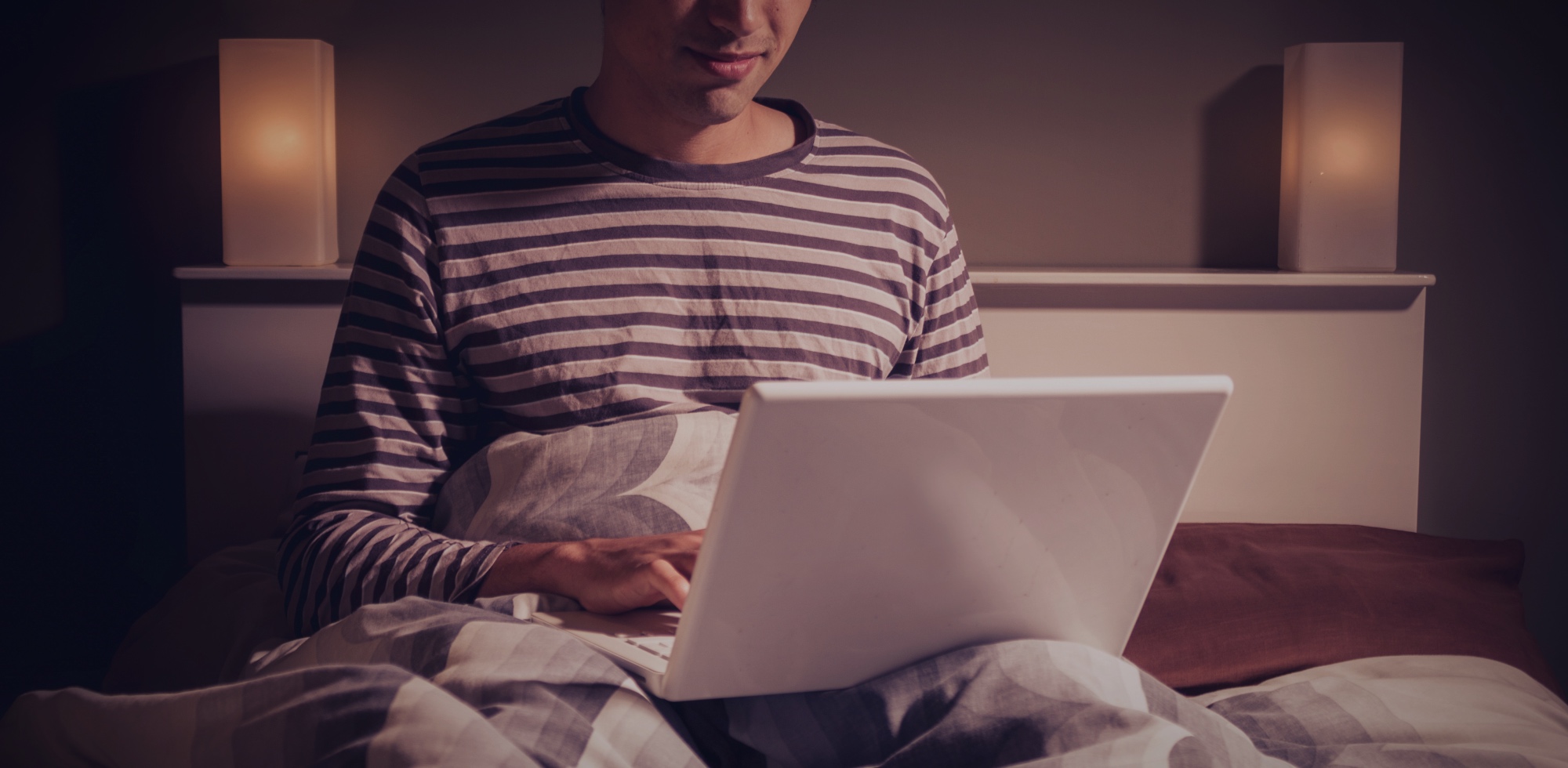 According to a recent post by the National Center on Sexual Exploitation, popular online retailer Overstock.com has just removed the pages and pages of hardcore pornographic material they were selling on their site.
"They worked through the night yesterday to rid their website of this harmful material," said the post by NCOSE. The company previously sold porn films through the Books & Media category on their site, many of which were hardcore titles.
The development is another victory for the National Center's mission to hold companies accountable for profiting off sexual exploitation. Their famous Dirty Dozen List is released at the beginning of every year and lists 12 companies and organizations that are knowingly making money off of pornography and other forms of sexual exploitation. Past successes from this list include
Hilton Hotels removing porn from their hotel rooms
, and getting
blinders put on Cosmopolitan magazines
in grocery stores. One of the biggest successes in the history of the 'Dirty Dozen List' was in the summer of 2014 when
Google made the huge decision
of no longer allowing porn sites to advertise using Google AdWords. Google saw that they were on the list and met with The National Center on Sexual Exploitation to fix it.
As for 2016, this year's list includes some culprits that have been on the page for several years and have done nothing to change. Most notably, Backpage.com is named for the third year running. The free classifieds website is reported to bring in an astonishing 80% of all prostitution advertising dollars on the internet, and according to 51 state Attorneys General (including Guam and American Samoa), many cases of sex trafficking involving children are directly related to the posting of ads on the "adult" section of the website.
With this most recent decision by Overstock.com, corporate executives and government leaders are finally joining families and individuals around the country in recognizing the research that reveals pornography harms the brain, is linked to increased sexual violence, and to increased child exploitation.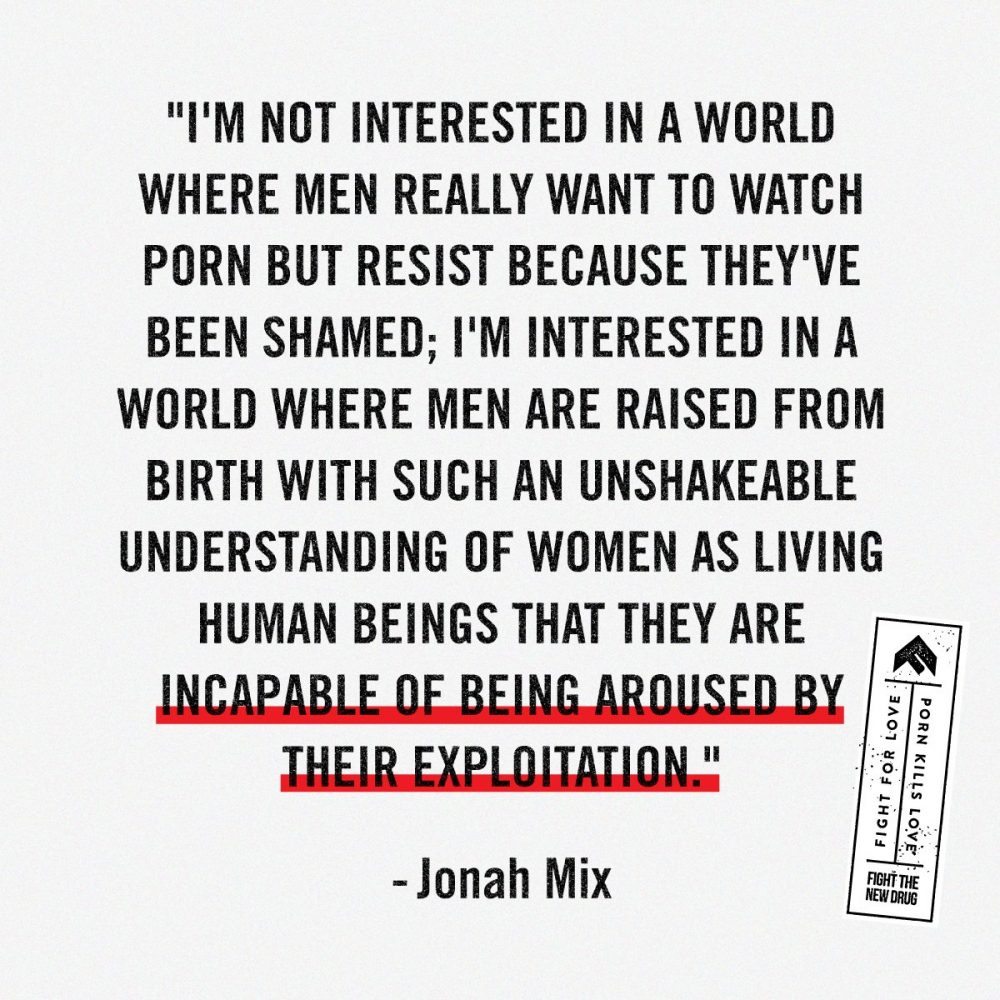 What YOU Can Do
Show some love to Overstock for making the decision not to make porn a part of their bottom line. SHARE this article to encourage other companies to do the same!