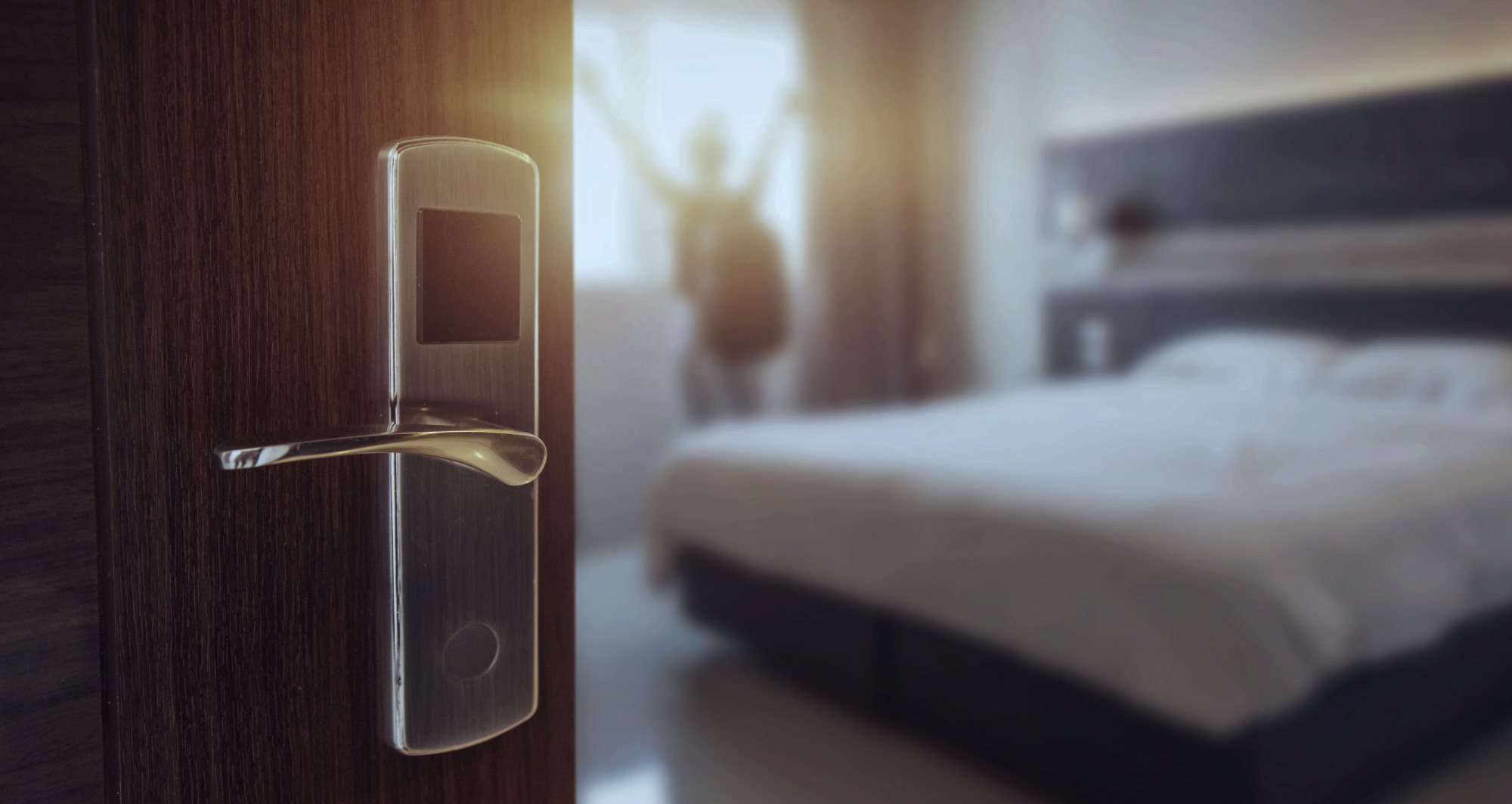 At the beginning of the year, The National Center on Sexual Exploitation announced its 2015 'Dirty Dozen List'. This annual release by the NCOSE contains a who's who compilation of leading contributors to sexual exploitation in America, highlighting offenders such as Cosmopolitan Magazine, American Library Association, and Carl's Jr. The list gives an explanation of how each contributes to sexual exploitation and then offers actions that the public can take to persuade the 'Dirty Dozen' to change their policies and remove themselves from the list.
Hilton Hotels, one of the world's leading hotel and leisure companies with operations in more than in 85 countries, made the list at the beginning of the year for providing hardcore pornography movie choices with themes that included: children, incest, rape, sexual slavery, and extreme violence. Hilton was asked to remove such services from their hotels, just as hotel chains Marriott and Omni have done in the past.
According to a press release sent out by the NCOSE yesterday, Hilton Hotels & Resorts has officially announced a change in policy and will remove all on-demand pornographic videos from the in-room entertainment services at all of its properties worldwide.
"We want to publicly thank Hilton for its decision to create a safe and positive environment for all of its customers," said Dawn Hawkins, Executive Director of NCOSE. "Hilton has taken a stand against sexual exploitation. Pornography not only contributes to the demand for sex trafficking, which is a serious concern in hotels, but it also contributes to child exploitation, sexual violence, and lifelong porn addictions. The National Center on Sexual Exploitation applauds Hilton Hotels for recognizing these harms, and is glad to announce that Hilton Hotels will be removed from the Dirty Dozen List."
Fight the New Drug joins with the NCSOE in congratulating Hilton Hotels on their decision to be part of the solution when it comes to awareness on the harms of pornography. We are seeing more and more major corporations saying no to profiting off porn and it is a major step in the right direction for our society.