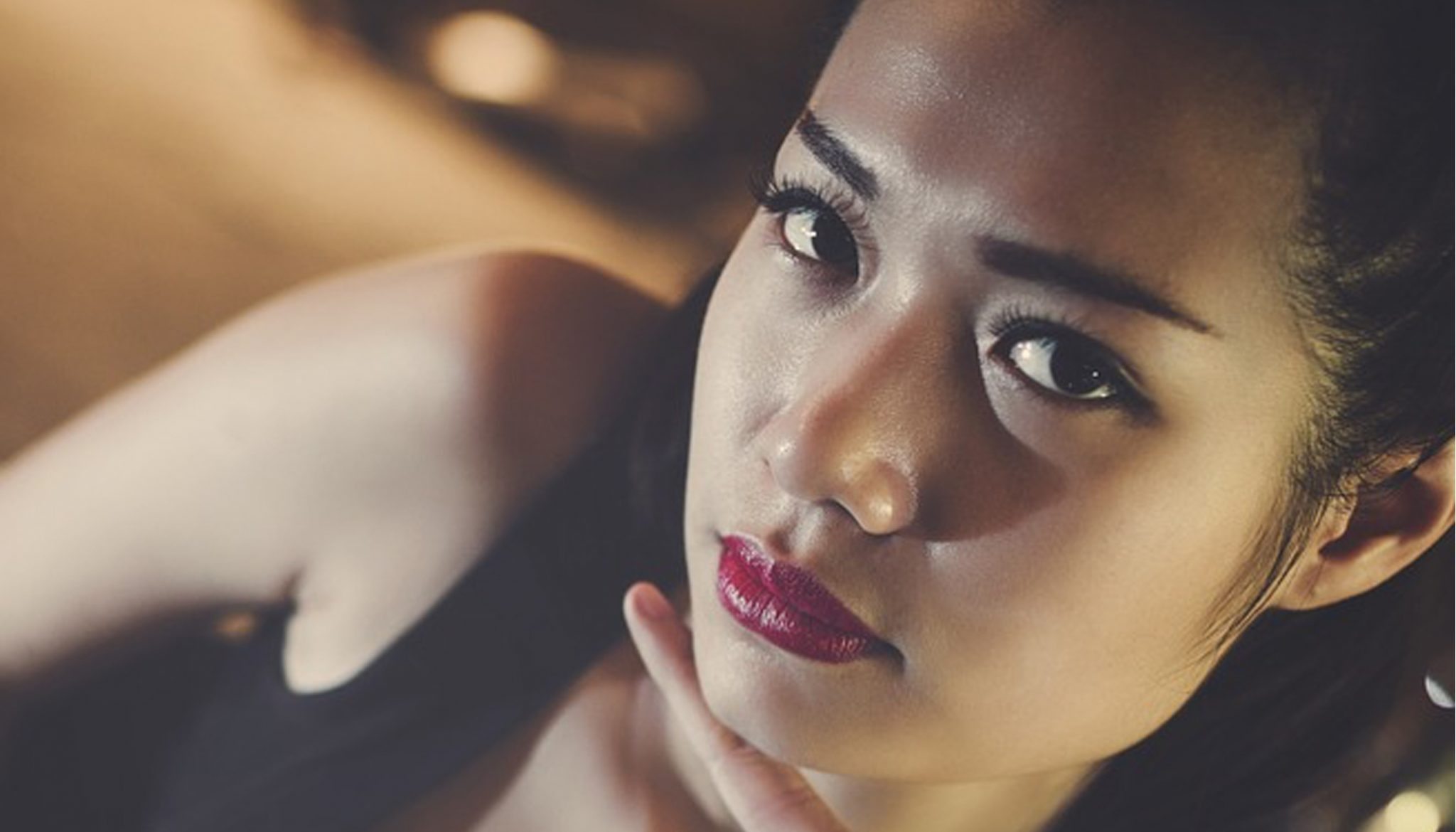 This post was originally published on The Star's website. It has been edited for content and clarity.
Young, pretty and hoping for stardom, Saki Kozai thought she had found her ticket to fame after an apparent model scout spotted her on a Tokyo street and offered her a job. Then just 24 years old, starstruck and excited, she quickly signed a deal with the agency he introduced her to, believing that she would soon star in promotional videos.
In fact, it was not a modeling agency, and on her first day, Kozai discovered the job required her to have sex on camera.
"I couldn't take off my clothes. All I could do was cry," she said in a report, adding that she saw no way out of her dire situation. "There were about 20 people around me, waiting. No woman could say 'no' when they're surrounded like that."
Tip of the iceberg
Kozai, now 30, is among a growing number women who are stepping out of the shadows to say they were forced to work in Japan's multi-billion-dollar porn industry.
Adult films are widely available in Japan, which has a relatively permissible attitude toward pornography. But the industry's dark side is rarely discussed, nor are the rights of those who work in it. Accusations that women were made to perform in sometimes brutal sex scenes, on film against their will, prompted the industry to issue an unprecedented apology and promise change.
The surprise acknowledgment followed the June arrest of three Tokyo talent agents accused of forcing a woman to appear in more than 100 pornographic videos.
Related: Breaking News: Japanese Talent Agents Arrested For Forcing Models To Make Porn
Like Kozai, the unnamed woman also thought she would be modeling. Critics say porn recruiters trick young women—including minors—with promises of stardom. In other cases, girls have been lured by a lavish lifestyle before they are put to work in sex films to pay off the "debt". Agencies keep them stuck with threats, intimidation, and fraudulent contracts.
No choice, no escape
Another woman, who declined to be named, said she was tricked into porn by an agent who promised to help her become a singer. She signed a contract that she says did not make clear the nature of her real work.
"The agency spent months trying to convince me. I had no choice" after signing the contract, the 26-year-old said. She resisted at first. But like Kozai and others, she succumbed to the pressure.
Related: Former Porn Star/Radio Host Lisa Ann Opens Up About Extreme Abuse of New Performers
"At first, I said I couldn't do it," she added. "But when I did, it really hurt. The production team wouldn't stop though."
Japanese non-profit group Lighthouse, which works to stop human trafficking, said more than 60 actresses trying to escape the business contacted them in the first half of 2016—well above previous years.
"And we think this is just the tip of the iceberg," said Lighthouse spokeswoman Aiki Segawa. "Many victims feel guilty, thinking that what happened is their fault."
Most women are young—between 18 and 25—with little knowledge of legal contracts and a tough case to prove in court. "They're not necessarily all abused or locked up…It's more like they are tricked into it," Segawa said.
Related: How Teen Girls Get Tricked Into Doing Porn
Kozai got hooked on tranquilizers to deal with the anxiety and then was isolated after the agency convinced her to cut off contact with family to focus on her career. "I couldn't make rational decisions anymore," she said.
A report by Tokyo-based Human Rights Now details a list of dirty tricks used by porn recruiters. Among them, victims are sometimes threatened with huge fines to get out of vaguely worded contracts or told they would never be able to find a job outside porn after appearing on film. Scouts have also shown up at university campuses or a victim's home to demand money from their parents if they refused to work, it said.
Forced actors succumb to depression & suicide
Last year, the Tokyo District Court threw out an agency's bid to extract a 24 million yen ($240,000) penalty from women who refused to appear in porn films—a rare legal victory, critics say.
Japan releases some 30,000 adult films annually, according to industry figures. And it can be nearly impossible to stop distributing coerced pornography in the internet age. One woman cited in the report had repeated plastic surgeries to change her appearance and escape her past, while another decided told a nonprofit that she planned to hire a lawyer to stop the distribution of movies she appeared in, but she hung herself before pushing on with the case, the report said.
Related: The Inseparable Link Between Porn And Human Trafficking
Mariko Kawana, a pornstar-turned-novelist, started an organization this summer calling on the industry for uniform, transparent contracts.
"Every adult movie company has its own rules—it should be unified to protect the rights of actresses," said Kawana, who says she worked in the business by choice.
For Kozai, who is thinking about pursuing legal action against her former agency, the arrests and heavy media coverage may be the tipping point for change–and help other women avoid her fate.
"If I can become an example, other girls who face these kinds of problems might be saved," she said.
Why This Matters
The porn industry has many dark secrets, including using coercion to get people on camera, and also being inseparably connected to prostitution and sex trafficking. The sad truth about porn is that no one can be sure if what they are viewing came about from seriously harmful or illegal means. All the statistics above are just from reported cases of exploitation and pressure to perform in porn. Think about all the countless other situations that fly below the radar.
With each of these cases, the truth is becoming harder to ignore—the porn industry is fueled by sex trafficking.
As long as there is a high demand for porn in society, people will be continually pressured to appear in content they would never be in otherwise. Actors will be tricked, coerced, pressured, and forced to perform in pornographic content, and the viewer would be none the wiser. Producers will supply what the consumers ask for. That's why clicking it is supporting it, and that's why we fight for real love and raise awareness that porn is anything but harmless entertainment.

Get Involved
Spread awareness that porn is heavily connected to sex trafficking and prostitution. SHARE this article and get the facts out.
Spark Conversations
This movement is all about changing the conversation about pornography and stopping the demand for sexual exploitation. When you rep a tee, you can spark meaningful conversation on porn's harms and inspire lasting change in individuals' lives, and our world. Are you in? Check out all our styles in our online store, or click below to shop: