Disclaimer: Fight the New Drug is a non-religious and non-legislative awareness and education organization. Some of the issues discussed in the following article are legislatively-affiliated. Including links and discussions about these legislative matters does not constitute an endorsement by Fight the New Drug. Though our organization is non-legislative, we fully support the regulation of already illegal forms of pornography and sexual exploitation, including the fight against sex trafficking.
____________________
At the beginning of each year, our friends at the National Center on Sexual Exploitation (NCOSE) release their annual "Dirty Dozen List," a who's who compilation of reported leading contributors to sexual exploitation in America. The list highlights major companies and other organizations that are directly choosing to profit off pornography and/or are contributing to sexual exploitation in society.
The Washington D.C.-based nonprofit gives the public an explanation of how these major companies fuel sexual exploitation and then lists actions that the public can take in order to persuade the "Dirty Dozen" to change their policies and practices.
Each year, the "Dirty Dozen" list aims to encourage businesses to remove sexual exploitation from their bottom line, or remove it from their company culture overall. This year, NCOSE says that the 2021 list "features several entities that have profited from the COVID-19 crisis by taking advantage of worsening social and economic vulnerabilities and harnessing the dramatic increase in online activity."
Recent success of the Dirty Dozen includes popular video-sharing platform TikTok updating its safety features mere weeks after 2020's list announcement included them due to lack of control parents could have over their child's TikTok account. Past successes from this list include United Airlines training personnel on how to handle in-flight porn-consumption from passengers, Hilton Hotels removing porn from their hotel rooms, getting blinders put on Cosmopolitan magazines in grocery stores, and Overstock.com removing pornography from their website. One of the biggest successes in the history of the "Dirty Dozen" was in the summer of 2014 when Google met with the NCOSE and responded to being on the list by making the huge decision of no longer allowing porn sites to advertise using Google AdWords.
Curious to see who is on the 2021 Dirty Dozen List? Here are a couple of heavy hitters that we've taken directly from NCOSE's list who are reportedly contributing to sexual exploitation in our country right now. Click on the logo of each to learn more about what NCOSE says about each company.
---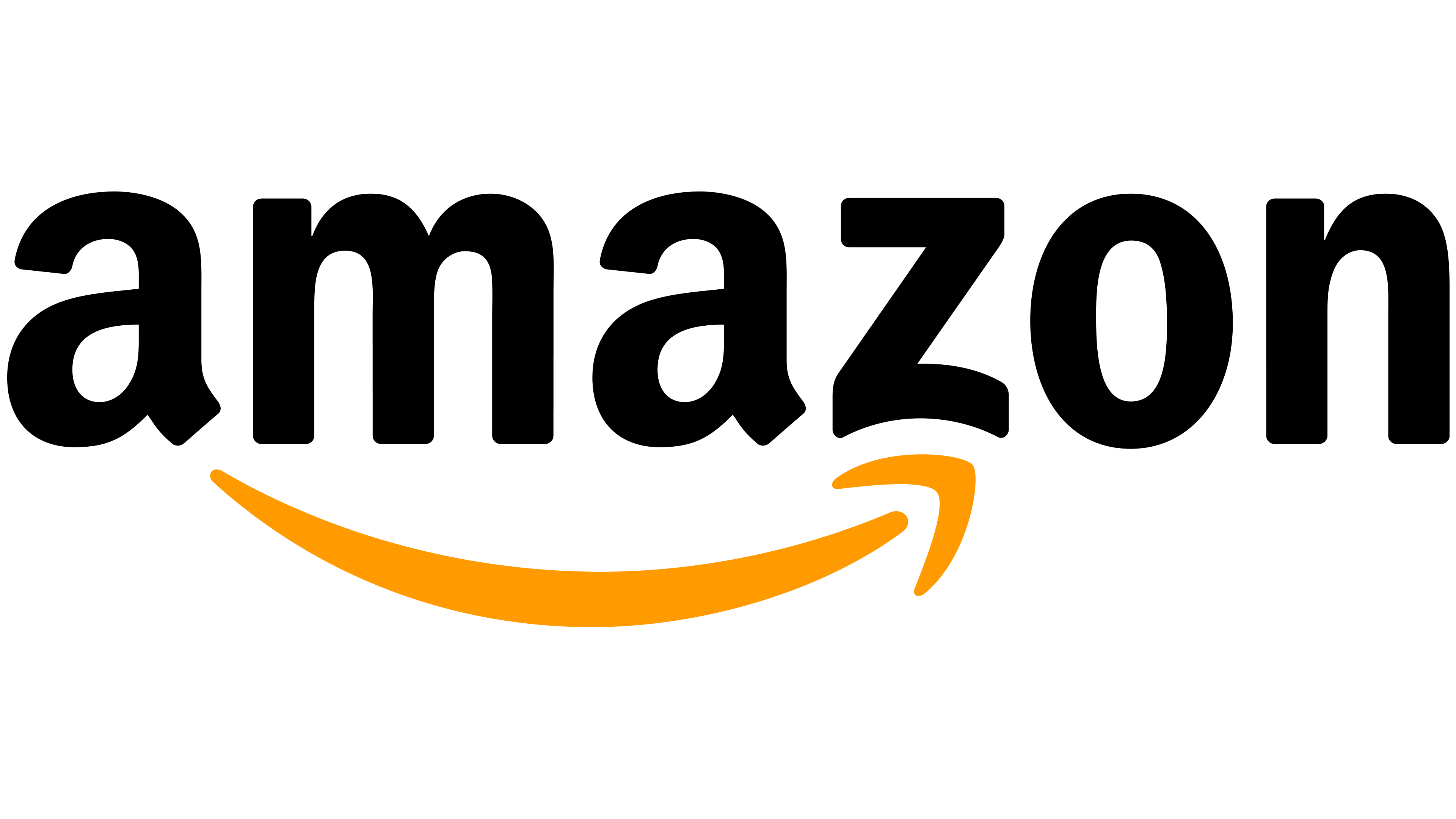 There is no doubt that Amazon is one of the most powerful companies in the world, not only influencing global economic markets, but also greatly influencing the goods we buy, the media we consume, and businesses small and large.
But consider that Amazon, the world's titan of e-commerce, logistics, data storage, and media, also peddles endless amounts of sexual exploitation. As a social media platform, Amazon's Twitch is rife with sexual harassment, predatory grooming, and child sexual abuse. As an online retailer, Amazon is in the business of selling incest-themed porn, sex dolls, photography books with eroticized child nudity, pornographic magazines, and more.
NCOSE reports that Amazon.com is promoting material that sexualizes children and normalizes the dehumanization and sexual commodification of women.
---

OnlyFans is the latest iteration of the online sexual exploitation marketplace.
The site has quickly risen in public consciousness since being launched in 2016, so that as of December 2020 it was ranked the 92nd most visited site in the United States and the 170th most visited site in the world. It has been heralded by some as an empowering and safe way to sell sex—but the reality is that OnlyFans facilitates sexual exploitation, harms minors, and emboldens site consumers to objectify and degrade other people.
OnlyFans makes money off of vulnerable people's bodies—especially the bodies of women and minors. Exploiting financial insecurities deepened by the COVID-19 crisis, OnlyFans promises fast cash, empowerment, and even fame. While "Fans" may pay fees for nude images, videos, and livestreams, it is the "creators" who pay the high price of psychological, emotional, and physical harm that the sex industry imparts. As a self-branded "influencer" platform, OnlyFans also normalizes commercial sex among young persons.
---

NCOSE reports that Twitter has allowed rampant accounts and posts that function as advertisements for commercial sex, pornography, and even the trading of child sexual abuse materials (i.e. child pornography).  
Twitter has also failed to prioritize the safety of sex trafficking and child abuse survivors who are exploited on the app. Twitter must be held legally accountable, and it must introduce robust and proactive efforts to remove exploitation. Further, Twitter is being used to advertise prostituted persons and sex trafficking victims for purposes of commercial sexual exploitation, often via pornographic images or webcamming. Sometimes these tweets include offers to meet in person for "escorting" services, and sometimes they ask users to follow and pay for nude images, videos, or live streaming. 
Not only that, but also, recent news reports show that pedophiles are actively using Twitter to share information about accessing child sexual abuse images (i.e., child pornography). 
Consider how NCOSE's Law Center, in partnership with The Haba Law Firm, and The Matiasic Firm have jointly filed a federal lawsuit against Twitter on behalf of a minor who was trafficked on the social media platform.
---


Reddit, known as the "front page of the Internet," has become a hub of exploitation where sex buyers and other sexual predators meet to exchange non-consensually shared intimate images, hardcore pornography, and to give advice to each other about how to use and abuse.
NCOSE reports that prostitution, sex trafficking, and child sexual abuse material is also easily found on the site because Reddit refuses to institute strong policies and, despite being worth $6 billion, refuses to spend money on moderators and technology solutions to reduce sexual abuse and exploitation material surfacing on their site.
The Reddit User agreement says nothing about explicit or adult content. On paper, Reddit does prohibit "sexual or suggestive content involving minors," but they only sometimes enforce the rule by threatening to ban Reddit communities, adding restrictions, or removing content. They do not ban members engaged in posting such material or stop them from signing up for another account.
---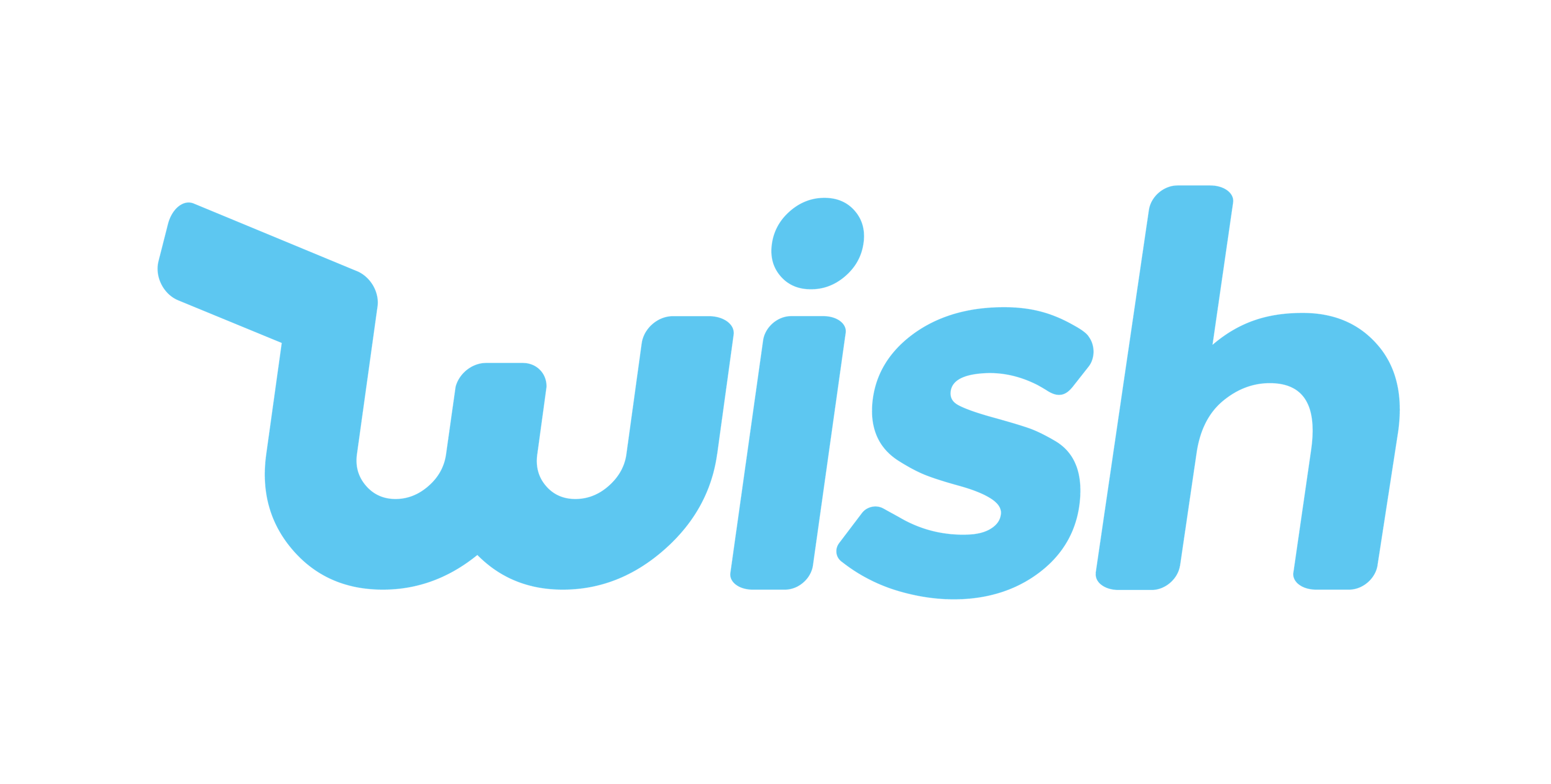 Wish, a top ten retail shopping website and app used by over 500 million people, is one of the few mainstream corporations still working with the world's biggest sexual abusers—MindGeek and Pornhub—even though child sexual abuse material, depictions of actual rape and sex trafficking, and non-consensually recorded and/or shared intimate videos abound on the website.
Not only that, but Wish's profits rest on the marketing of child-like sex dolls, spycams advertised as useful for filming women nude without permission, and misogynistic apparel. 
Wish is not "shopping made fun"—NCOSE says it is shopping made exploitative. 
---


Amid worldwide economic uncertainty due to the global COVID-19 pandemic, Seeking Arrangement is doing better than ever, leeching off of the vulnerable. 
Seeking Arrangement is a sugar dating website that describes itself as creating "relationships on your terms"; terms which the website conveniently does not explicitly define, placing themselves in the gray area of facilitating online commercial sexual exploitation. Sugar dating is marketed as relationships in which young, attractive women can meet "experienced men" who will provide everything from mentorship to all expenses paid lavish vacations. In this system, men are encouraged to engage in no strings attached relationships with beautiful young women. Meanwhile, "sugar babies" are told that this experience will empower them and benefit them both financially and experientially. 
Research has found that "the majority of sugar dating and other similar sex for money 'mutually beneficial arrangements' are illegal, as they are forms of prostitution, and state prostitution statutes should reflect this reality, regardless of the wealth of the parties involved." 
In April 2020, it was reported that "World-wide [Seeking Arrangement] has seen a member increase of 74% compared to this same time last year. In Massachusetts that number is even higher at 86%." This increase has a telling concurrent correlation with 6 million Americans (over 181,000 in Massachusetts) filing for unemployment claims around the same time. Seeking Arrangement promotes itself to those who are vulnerable in this way, notably those who are also increasingly pressured by economic context to accept sexual contact in the sugar dating relationship so that they can pay rent or buy groceries to live.
---

Discord, a popular communication service used by over 100 million active monthly users, has exploded in popularity since the onset of COVID-19 sent most of the world into the digital space.
But NCOSE reports that what started in 2015 as a haven for gamers has quickly morphed into a virtual meeting spot where sexual exploitation and abuse thrive. Now, exploiters go to Discord to groom children for sexual abuse or sex trafficking, and to trade pornography—including child sexual abuse materials, non-consensually recorded and/or shared pornography, and more.
---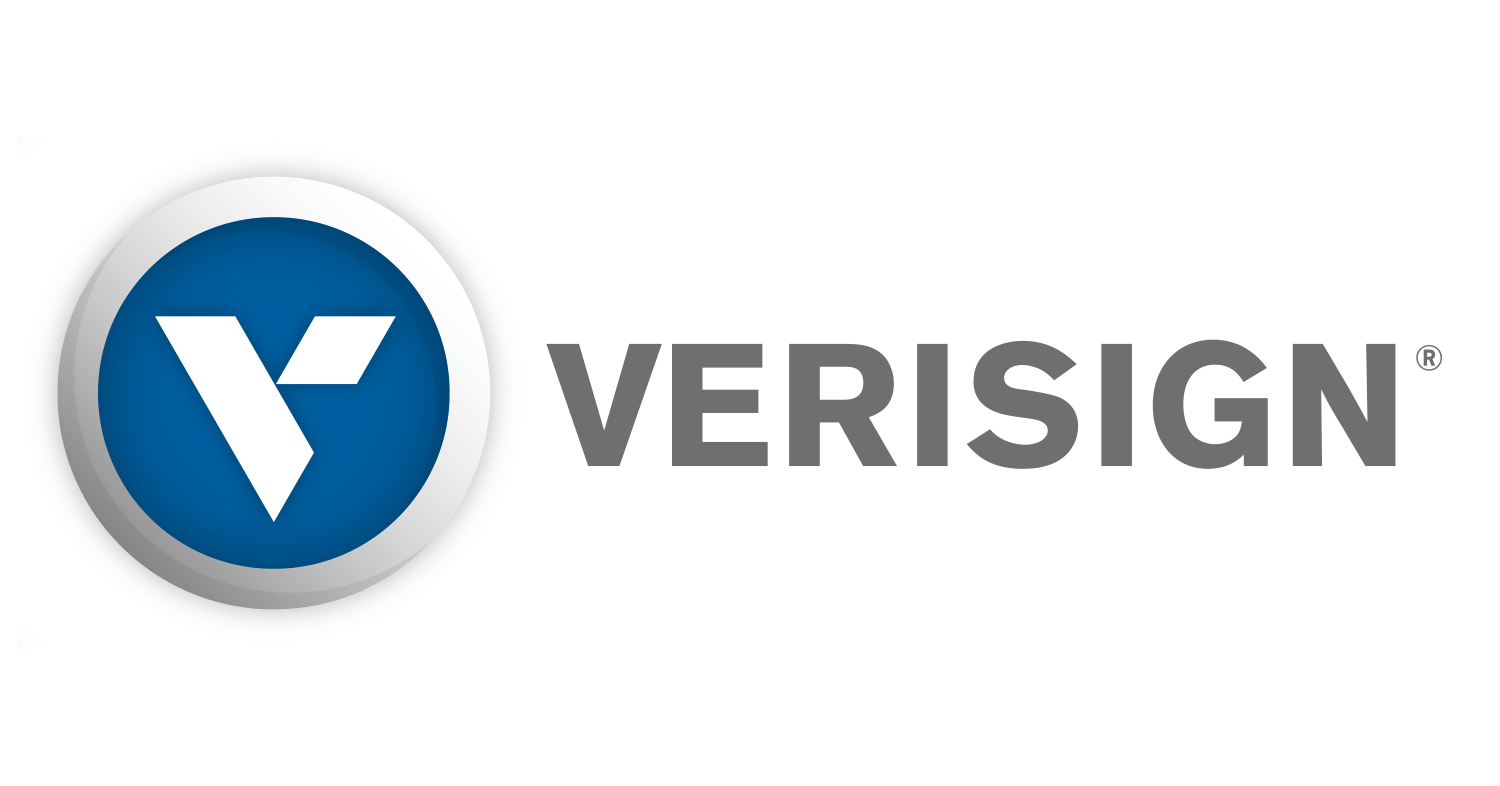 More than 70% of all webpages identified as containing child sexual abuse images were found on .com and .net domains according to the 2019 report from The Internet Watch Foundation (find report here, page 50).
None of the other 1,200+ generic top-level domains accounted for more than 1%. Verisign has exclusive management over the .com and .net generic top-level domains and hides behind the fact that they have a "thin whois" even though they were supposed to implement a "thick whois" back in 2018.
While some other registries and registrars are working to disrupt domains associated with child sexual abuse material, NCOSE reports that Verisign refuses to take meaningful action and instead inhibits attempts to protect children. This is particularly unacceptable given that Verisign is a publicly-traded U.S. company with 2019 annual revenues in excess of $1.23 billion.
---
NCOSE has been compiling the "Dirty Dozen" list since 2013. Click below if you're interested in seeing our write-up of previous years' lists: