When most people think of the term anti­-porn, they tend to automatically think that means anti-­sex. Images of crazy old moms waving protest signs and petitions in people's faces probably come to mind when people picture anti-porn organizations. When it comes to Fight the New Drug, we are just the opposite.
This is not your grandma's anti-porn movement
In fact, we are all about infusing more sexiness into the world. Sex is natural and normal, something to be desired by everyone. Sex is an awesome part of committed, loving relationships. As humans, we are wired to need love, to feel loved, and the desires to be sexual with another person. While that is all well and good, there is a twisted counterfeit that seeks to hijack this natural wiring: porn.
See, porn makes you think you are having sexual needs met, but really they are hollow and leave you feeling empty and lonelier than before. Basically, pornography is a very unnatural (and very temporary) solution that people use to satisfy a natural desire. Much like eating food is a natural desire we all have, doesn't mean that a frequent diet of Twinkies is a natural or healthy way to satisfy hunger. Porn is just sexual junk food—an unhealthy, synthetic, pre-packaged product made to create an addictive chemical rush in the brain. Pornography will not and cannot love you back.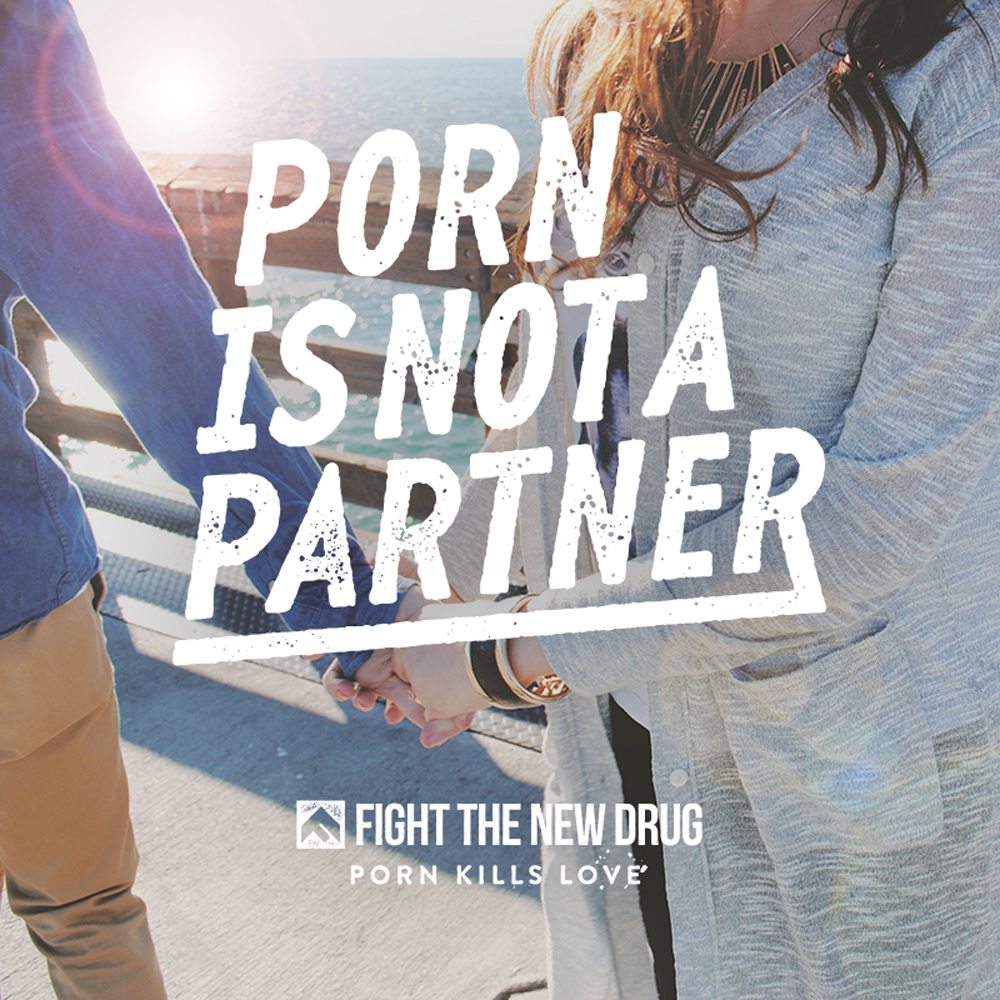 So what is sexy, then?
Real is sexy.
Porn is not real. It's literally pixels on a screen made by a stranger that is acting, has been edited, photoshopped, and altered. There is nothing real about it. Love, however, is very much real and very much satisfying.
Porn is not sexy.
Love is sexy.
Porn cannot love. Porn leaves viewers more lonely than before because it's just a reminder that they don't have a person to be intimate with. Love is the most worthwhile pursuit in the world, while porn is just an empty waste of time.
Porn is not sexy.

Trust is sexy.
Porn dissolves trust. Partners feel betrayed when they learn the other half of the relationship is watching other naked people have sex. Porn damages relationships and destroys intimacy.
Porn is not sexy.
Care is sexy.
Porn doesn't care about you. The porn industry's only goal is to keep you coming back for more so they can continue making money. Porn couldn't care less if you ruin your life or relationships seeking for more and more.
Porn is not sexy.
Loyalty is sexy.
Porn will not be loyal to you. Nothing is more important in life than a partner who always has your back and loves you no matter what. Porn offers a few minutes of selfish pleasure and then disappears as soon as the web page is closed.
Porn is not sexy
Some might think, "porn is sexy to me," but we would ask the following question to those people: which is more sexy? A person sitting all alone in front of a computer screen looking at naked strangers or two individuals so in love that they can't keep their hands to themselves?
The answer is obvious.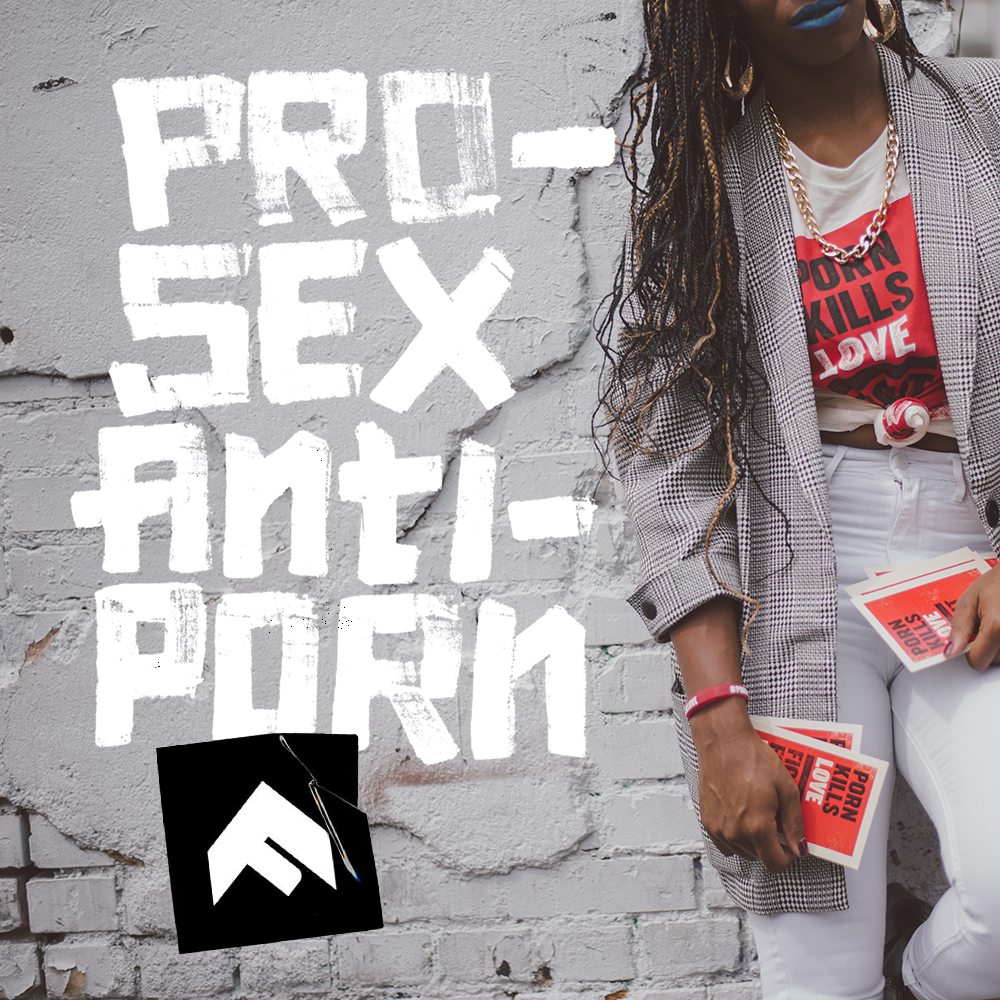 We are pro-sex and anti-porn.
And we say, keep it sexy.
What YOU Can Do
If you believe that real love is sexy, SHARE this article. Spread the word that porn is not cool and get the facts.