The odds are you have a Netflix account and you watch it a lot. You definitely are not the only one. According to CNN, over 50 million people in 40 different countries worldwide love to do the exact same thing. (As for us here at Fight the New Drug, you are pretty much guaranteed to find Netflix streaming in the break room at the FTND office on pretty much every lunch break.)
Netflix is one of the greatest inventions of our generation and provides thousands of interesting films that we wouldn't have such convenient access to otherwise, not to mention the incredible original content they now produce. Everyone loves Netflix. After all, the streaming service single-handedly gave the world the ability to binge watch an entire season of a TV show in one day. (Don't be ashamed, we've all done it.)
There are many different categories and genres of films and TV shows on Netflix, including ones that help to push our cause forward by educating people on the harms of pornography. Most notably, the Rashida Jones-produced documentary Hot Girls Wanted was released exclusively on Netflix, and showed the world a raw look at the pain and degradation of teen girls who enter the amateur porn industry. There have also been a few great docs about sex trafficking, prostitution, and rape. We recommend watching Tricked, which is currently streaming on Netflix. Films like these are valuable tools that do exactly what we try to do every day: raise awareness on important issues and help educate people on how they can make a difference.
But just like anything else in this technological age, wherever you can find good, you can find bad as well. There are many titles on Netflix that have graphic sexual content, and we think it's a good idea to be aware of them.
It may surprise you to know that there are more than a few titles on Netflix that contain an NC-17 rating—the highest rating given by the Motion Picture Association of America (MPAA).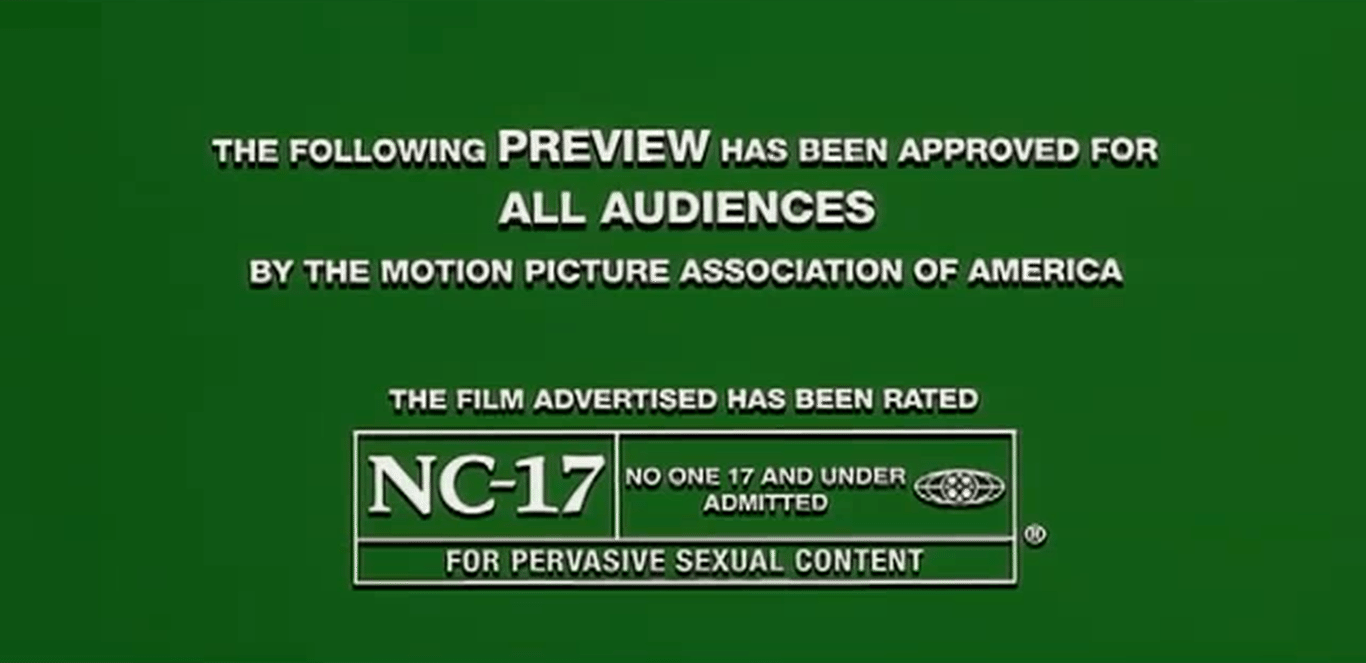 In addition to several NC-17 titles on Netflix, some of which have "Extended Director's Cut" titles, there are also many titles that are Unrated (UR) or Not Rated (NR). Films with any of these three ratings can show full frontal male and female nudity as well as long, graphic sex scenes. Almost all mainstream theater chains do not even show NC-17 rated films due to their notoriously graphic sexual content.
Perhaps what's most important to be aware of is that many of the titles that contain graphic sexual content are right next to the movies you regularly watch and are even recommended in the genres you usually browse. Netflix even has a specific subcategory in its Romance genre titled "Steamy Movies." Many of the posters contain sexually suggestive images and many of the sexually explicit NC-17 and Unrated films are suggested there.
So while Netflix doesn't contain an actual XXX section of adult films, it still contains some content that is sexually explicit and even worse, could very easily be accessed by whoever knows how to work Netflix, which these days is kids who are too young to even be able to read the titles. Despite our love for Netflix, we think this is way too risky when considering how many kids watch and know how to work it. These graphic films are available for anyone with an account to stream. And how many of us have a younger family member who knows how to work a computer, iPod, iPad, or AppleTV better than their own parents? Yes, there are parental settings that allow a certain profile to become age-restricted and filter out certain content, but how easy is it to simply switch profiles?
Studies show that 79% of kids' unwanted exposure to porn occurs in the home. We know the negative effects of porn, whether it be hardcore, softcore, on the internet, or on TV. And we live in a digital age where this stuff can pop up anywhere. There is no way to completely avoid exposure for us or for the younger generation. But we can raise awareness and be educated on the scientific harmful effects of pornography.
Who knows, maybe if enough people stop watching these NC-17 titles with graphic sexual content in them, they will disappear from our beloved Netflix and be replaced. That's totally okay with us.
Do yourself a favor and keep your Netflix subscription, just be informed about what's on it. Get educated and stay away from porn wherever it can be found.
We love Netflix. We hate porn. Know the difference.
Stream on.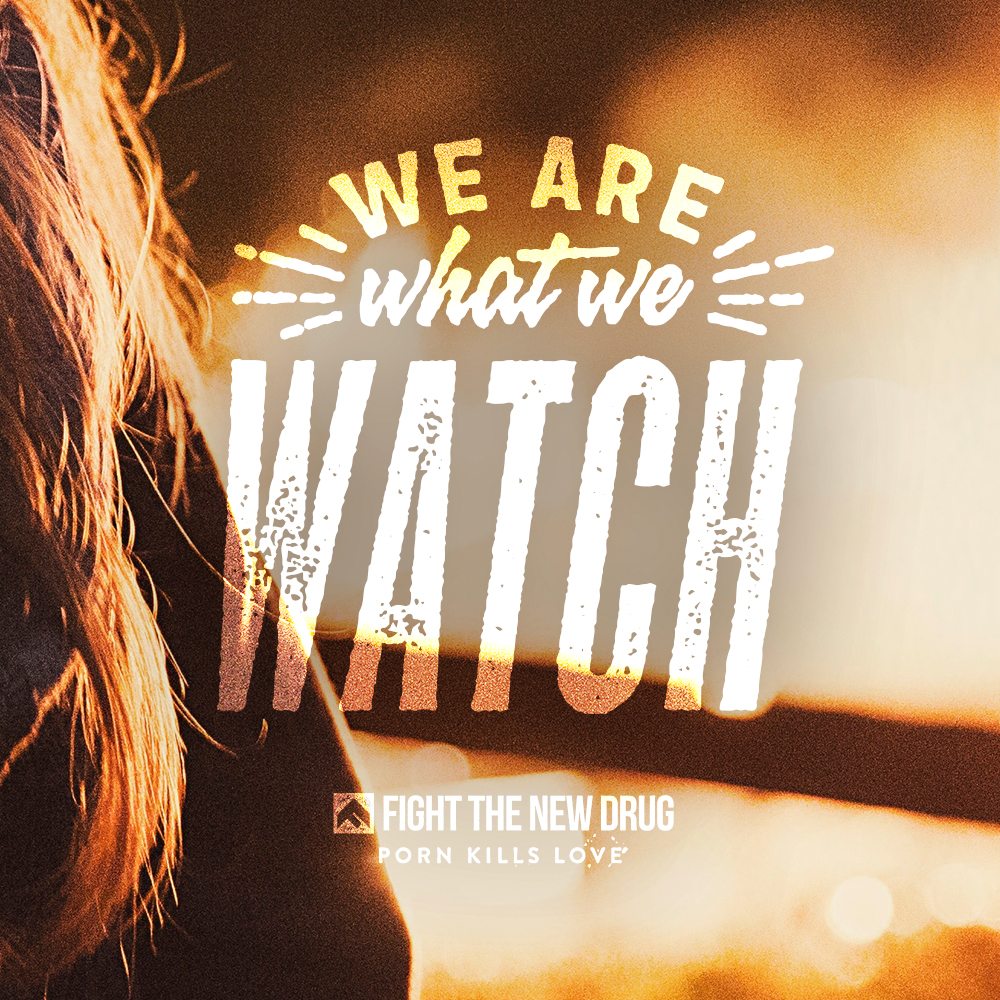 What You Can Do
SHARE this article to help raise awareness on the harmful effects of pornography in society.
Support the movement, rep a tee. Click here to shop: