Click a Category to Learn the Facts
REP THE MOVEMENT
+
SUPPORT THE CAUSE
WITH EVERY TEE PURCHASED YOU HELP EDUCATE TEENS ON THE HARMFUL EFFECTS OF PORN
SHOP NOW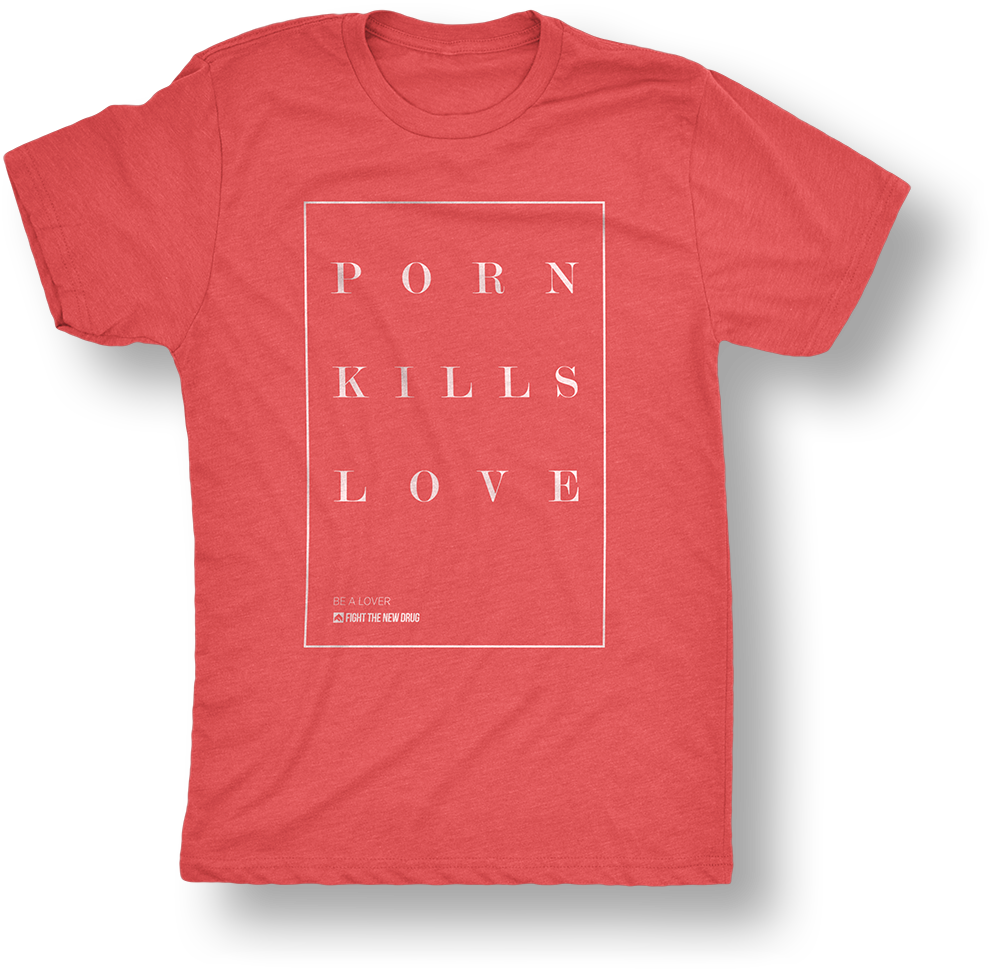 Relevant news, personal stories, articles, and videos about the real harmful effects of pornography.
Trusted by 500+ schools and featured by Psychology Today, CNN, & ABC Nightline
We travel around the world to give presentations on the harmful effects of pornography focusing solely on
Science, Facts, & Personal Accounts.
Our presentations, like our content, are not religious or political.
LEARN MORE
MORE WAYS TO GET INVOLVED
Its all about changing the conversation!