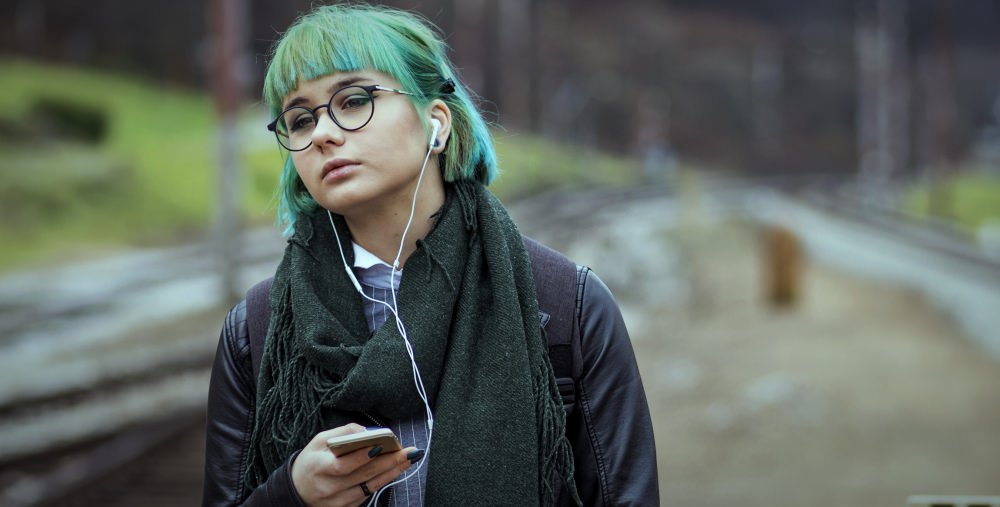 Many people contact Fight the New Drug to share their personal stories about how porn has affected their life or the life of a loved one. We consider these personal accounts very valuable because, while the science and research is powerful within its own right, personal accounts from real people seem to really hit home about the damage that pornography does to real lives.
We recently received this true story from a woman who shows us how a long struggle with porn can end with some hope, and how the start of a struggle with porn can an accidental exposure to it. Some stories, like this one, show how porn is an everyone issue, not just a guy issue.
Hi FTND,
I am not sure if this will help but if I can help others not to go through what I have, it'll be worth it.
I have two things to add to what you've been saying:
1. Most of the attention for porn issues is on guys, and I think that's bad because girls watch it too, almost as much as guys do. I think we need to let girls know they aren't alone it's not just a "guy thing." This is an everyone problem, and it would help if girls knew they aren't the only ones that struggle with this.
2. This is my story.
I was probably 10 or 11 when I first saw porn. It was in the search history from one of my brothers on a shared computer, and I found it one day. From then on, I watched it on and off for years.

It became a real struggle when I stopped telling myself "it's only guys who struggle with porn" and tried to stop, but I wasn't able. Years have passed, and I am married now, but I still struggle. I thought it was only me who was like this…I must be the only girl because people always talk about guys having this problem and how girls think it's disgusting… So why did I have this problem? And if I am the only one, it must be hopeless to get better.
Related: What It's Like To Be A Girl Addicted To Porn
I found hope in my family and friends, and when I got married I found the most help with my now husband. He lets me know that I am still me and he will love me to matter what, and we can always get through this, so to keep trying!
I just want everyone to know that it can get better. There's always hope. For me, it's getting easier and easier every day and I never thought I could be free! I never thought I could get out of my struggle with porn, so my message today is one of hope.
I hope you guys at FTND can help others like me, like us all. Keep working! Keep fighting! You are helping us.
–T.

Why This Matters
Probably one of the biggest and longest-held myths about this issue is that it is "normal" and healthy for guys to watch porn. But a sometimes overlooked extension of that false belief is the idea that girls do not watch porn.
Newsflash—girls DO watch porn, and it's not healthy for them, either.
A German sex study shows more of what we already knew: women are just as easily at risk of becoming dependent upon porn as men. The study showed that as many as 17% of women consider themselves compulsively hooked to porn, and that half of the women surveyed were internet porn consumers.
Related: Don't Think Women Struggle With Porn? Read These Messages From 5 Who Have
There are plenty more stats where those came from, including one study that found about half of young adult women agree that consuming pornography is acceptable and 1/3 of young women reported consuming porn.
Not only that, the world's largest free porn site reports that close to 1 in 3 of their users is female.
One of porn's biggest traits is that it so naturally appeals to a base desire in all humans—sex. It's ridiculous to think that women are human beings devoid of any sexual desire or propensity for visual stimulation. For any of us to think that girls don't have interest in sex is completely mistaken. It's heartbreaking to think that so many girls feel like they can't reach out to anyone because of the stigma that porn is just a "guy thing."
We're here to break the taboo, and fight for love for everyone. Join us in giving a voice to everyone who struggles.