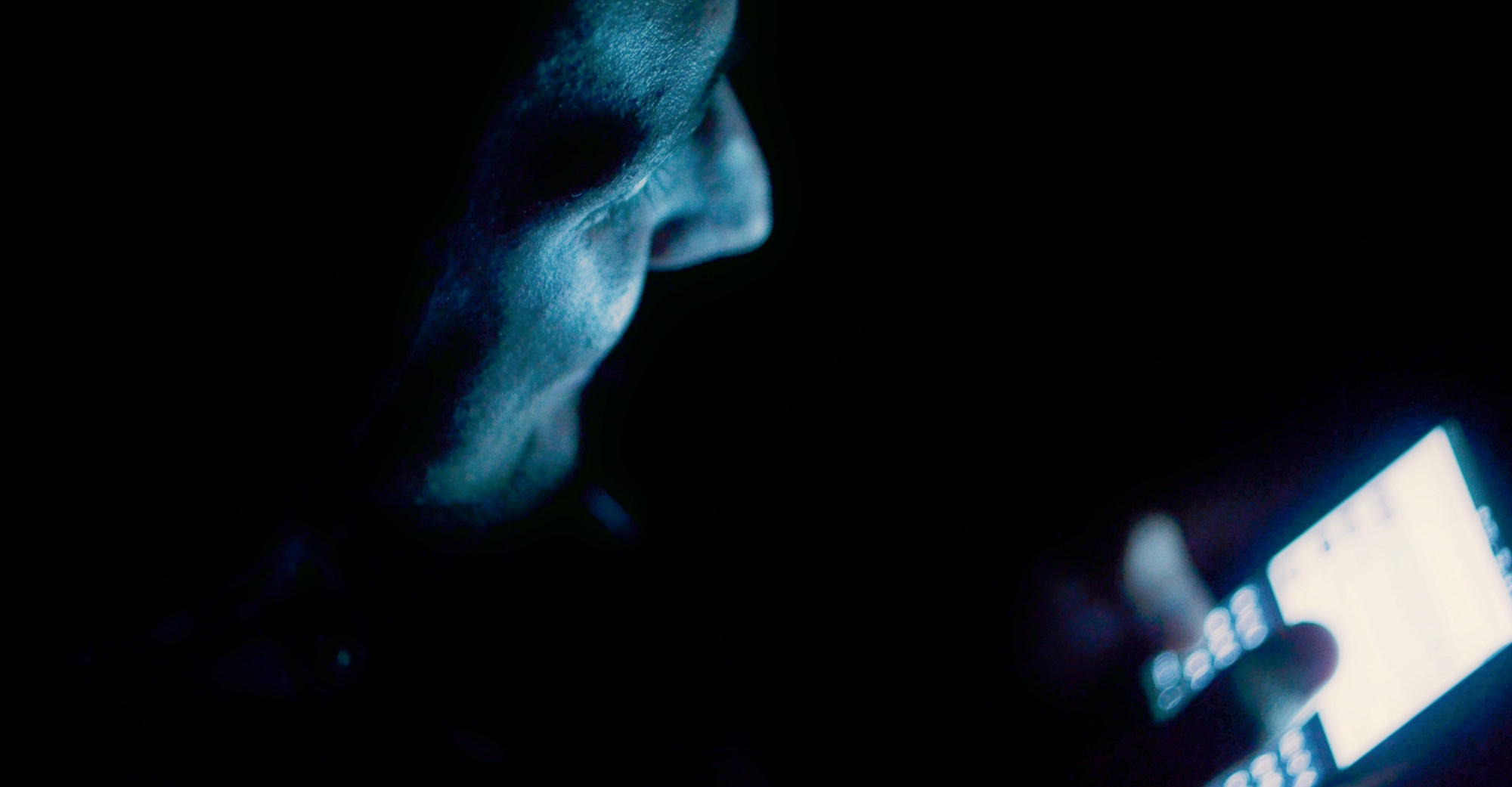 We've seen apps like Uber, Lyft, and Zipcar transform the way we travel. But can the same type of tech be applied to the adult industry and purchasing another human being for escorting purposes and oftentimes sex?
Apparently so. PinkDate, a non-legal entity, is one of the latest commercial sex industry booking apps that labels itself as the "Uber of escorting."
Before we go any further, it's important to note that "prostitution" and "escorting" are technically different. Escorting is like being a paid date/companion that may or may not end up in paid sex, but prostitution is primarily the exchange of sex for money, no date or companionship required. Prostitution is illegal in many countries, including in most of the United States, while escorting services are not. We are a non-legislative organization, but we still take note of where laws do and don't apply, savvy?
What is "PinkDate?"
Anonymously founded, it connects clients and people who sell escorting services (including sex), just like Uber connects riders and drivers. It has been called an "all-in-one" escorting and sex-selling platform, theoretically combining, "encryption, anonymity, and crypto." Like other modern apps, clients can pay via bitcoin or monero.
Related: Legalized Prostitution In Germany Looks Like A Living Nightmare (PHOTOS)
While it claims that it will be available in over 30 cities in three years with over 6,000 users, there are some drawbacks that have concerned many of the players involved.
1. Pay
PinkDate takes up to a 20% cut of what escorting persons make. In comparison to escorting agencies, this may seem generous. However, when we compare with other similar platforms that only charges 5% and offers services in return, or one platform which allows escorts to cash out the cryptocurrency with ease…PinkDate doesn't look too good. Plus, there's the side that with higher percentages taken, that means capitalizing off of sexual exploitation that much more.
2. Safety
Many escorts are hesitant to use the application because they fear there is no legal, medical, or social protections for them, offered by other rival startups like Lovr. They are required to upload their government-ID and active Twitter account, placing them in potentially vulnerable social and legal situations. In addition, safety concerns regarding the transparency of clients is growing. While all client information is supposedly accessible to workers, they fear not being able to cross reference them with industry blacklists, allowing a flood of potential abuses. This fear has been fueled in part by PinkDate's lack of responsiveness to workers. What if there were a serious issue that needed immediate attention?
3. Regulation
PinkDate has gotten a lot of negative feedback regarding its payment system. While there are 18 other "adult" cryptocurrency apps out there, PinkDate is notoriously "pushing the envelope" with its financial regulations. As ex-president of PinkDate and sex seller, Sarah Stevens stated, "They do zero know-your-customer and anti-money laundering [checks]… Since they're not a legal entity, this is not even a security token offering." Yikes.
But these three issues don't even get to the core issue of what's at stake. Apart from these drawbacks that have escorts labeling PinkDate as "too pimp-like and not safe to use," there is a much larger issue connected to these types of apps: the commodification of sex, and the increasing demand for "on-demand" sex.
Just another exploitative app in an abusive ecosystem
We've talked about it before, and we'll say it again: we fight for love, we are pro-healthy sex, and we fight against products like porn and other commercial sex entities that thrive within an exploitive ecosystem.
The risks of apps like PinkDate leave many escorts and sex sellers vulnerable to abuses by clients, medical issues, and can leave them misinformed about help that's available to them.
Related: The Harsh Reality Of Sexual Exploitation And Trafficking In Pornography
As one escort noted, "They clearly don't care about the girls on the site." (Sound familiar?)
All of these issues put escorts in a risky position, and are just more examples of how commodified sex—treating people as body parts to be used and discarded instead of three-dimensional people to be loved and known—only leads to exploitation and fuels systems of inequality. It also continues to fuel the demand for other sketchier and unregulated players to enter the game and put more workers at risk, because as research and countless personal accounts show, the worlds of commercial sex, porn, and sex trafficking can overlap.
Watch: Trafficking expert Taina Bien-Aimé on why the sale of females for sex fuels societal inequality
The connection between commercial sex and sexual exploitation
There are many connections between the commercial sex industry and the porn industry. Research has shown that porn has the ability to desensitize its consumers, diminishing their capacity to feel compassion for sex trafficking victims, [1] likely due to its increasingly violent appetite. Porn is often the manual for many pimps to know what to advertise. It directly fuels the demand for exploitation. It is a platform that blurs the line of consent and that masks a thriving black market underneath its bright set lights.
Perhaps most surprising is that porn and sex trafficking can at times overlap to where they are the same thing. Surprised? There's not always a line that directly connects the two, but they can be one and the same in a given situation.
Related: This Porn Performer's Online Confession About The Industry Is Going Viral (Must Read)
Consider this example: In one study conducted by Thorn, a massive advocacy group against child sex trafficking, it was found that, the average age for those reporting being forced into pornography production is 12.8 years old. [2]
Other times, performers can be lured and coerced into doing sex acts they never consented to or didn't want to do—this is, by definition, human sex trafficking.
What happens when we extend this definition to escort platforms like PinkDate? Similar to porn, the misinformation workers get, and the lack of communication between escort and client both have the potential to put them in very vulnerable situations, perfect for abuse and exploitation that even turn into sex trafficking.
As an organization, we fight for real love and healthy relationships. We're speaking out because the commercial sale of sex via an app and through porn are often the precursors for sex trafficking and sexual exploitation. We refuse to stay silent about abuse in our sex-obsessed world. Are you with us?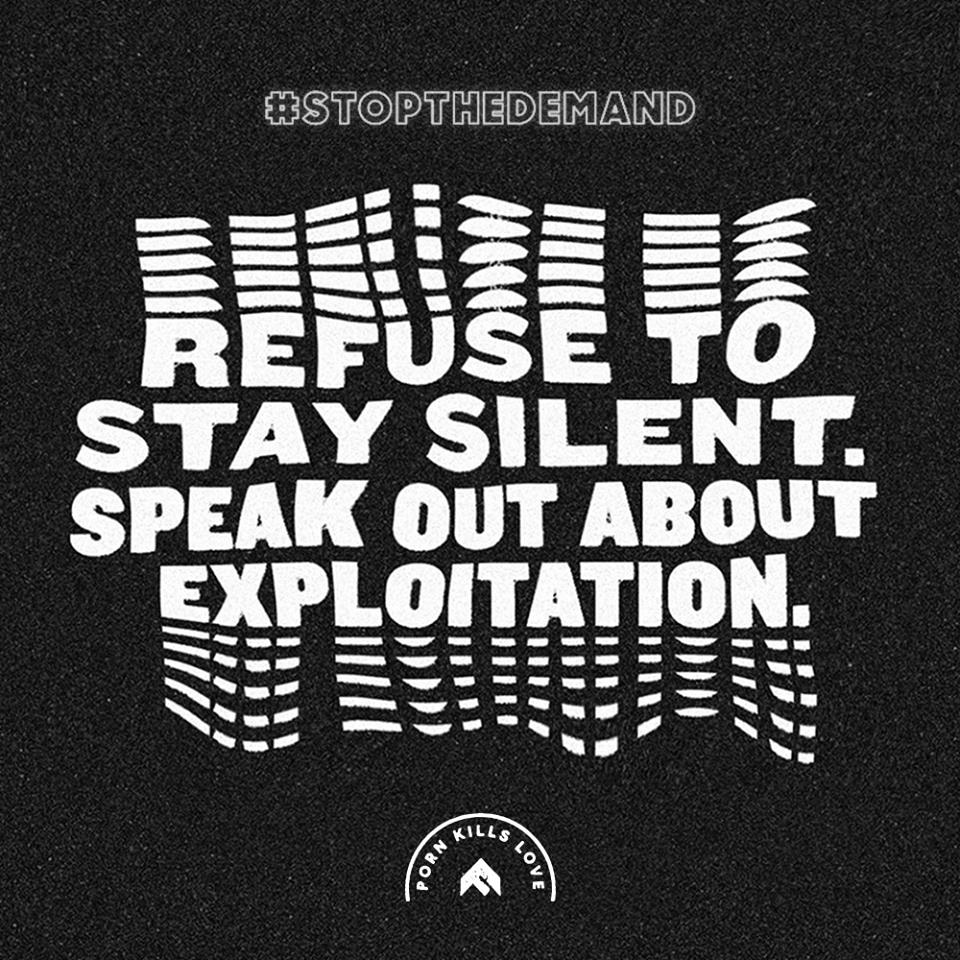 [1] Zillmann And Bryant, "Effects Of Massive Exposure To Pornography" In Pornography And Sexual Aggression, Eds. Neil M. Malamuth And Edward Donerstein (New York: Academic Press, 1984 And J. V. P. Check And T. H. Guloien, "The Effects Of Repeated Exposure To Sexually Violent Pornography, Nonviolent Dehumanizing Pornography, And Erotica," In Pornography: Recent Research, Interpretations, And Policy Considerations, Eds. D. Zillmann And J. Bryant (Hillsdale, N.J.: Erlbaum, 1989)