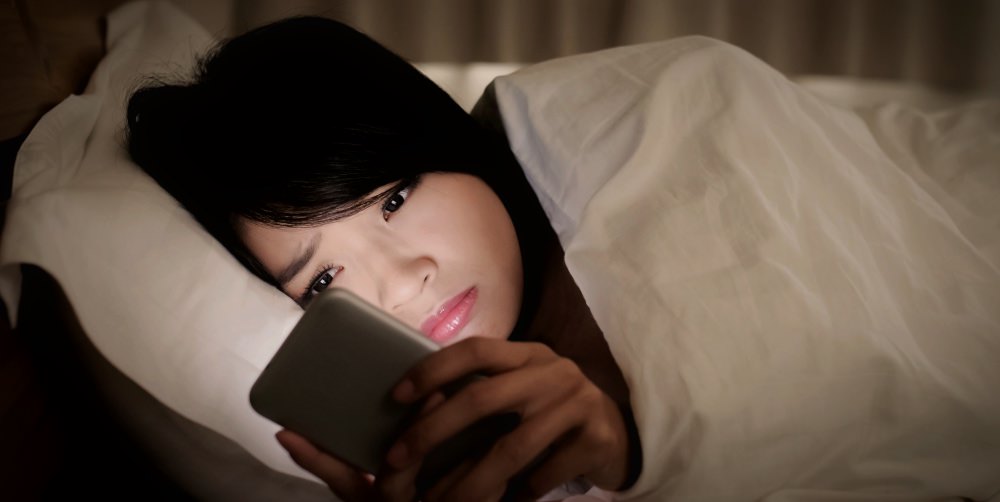 In the world of pornography, it seems like anything goes. It doesn't matter if something is unacceptable, illegal, or just straight-up violent—if it's what consumers want, then it's all good, at least in the name of "harmless" fantasy.
Yet among the many extreme genres or fetishes we see in pornography today, oddly enough, some of the most normal things about people are disproportionately represented and packaged as "fetish" genres.
Related: 10 Things Porn Gets Completely Wrong About Real Sex
We compiled a non-exhaustive list of five completely normal things that porn fetishizes.

1. Body hair
Humanity has a weird relationship with body hair, and particularly with body hair on women.
Though body hair is natural, normal, and sometimes beneficial, it is a cultural norm in many cultures to remove most or all of your body hair, and the practice can be traced back to ancient Rome and Egypt. [1]
Nonetheless, it was not a common practice in the modern era until the 20th century, when media like Playboy came onto the scene of our cultural landscape. In Playboy, the models went from hairy in the beginning, to completely clean-shaven. And as pornography began to switch from magazines to movies, and then to entire websites filled with videos and pictures, removal of body hair—particularly pubic hair—was necessary to achieve better "visibility" of sex acts.
Related: Porn Is Inspiring Teen Girls To Undergo This Invasive And Painful Cosmetic Surgery
Because of porn's status as showing the "ideal" images of beauty and attractiveness and pornography's widespread base of consumers, the general consensus in society on body hair completely plummetted.
Largely due to the influence of porn, body hair of any kind is commonly seen as "weird" or "gross," and the thought has become if you keep your body hair or if you like body hair—something must be wrong with you.
But guess what? Body hair isn't weird, it shouldn't be taboo, and it's completely normal. And yet, porn has made it a fetish.

2. Multiracial/interracial relationships
In pornography, people who are not white are rarely portrayed as the "norm" for a sexual encounter or relationship.
In video titles, race is often mentioned when one or more of the performers is a person of color—which, in and of itself, is a signal that the porn industry is feeding into a cultural idea of "other-ness" by constantly labeling people of color by their race.
Related: How The Porn Industry Capitalizes Off Of Racism And Racist Stereotypes
Unfortunately, the actual content of the videos goes even further than perpetuating harmful racial divides. Commonly, scenarios filled with racial stereotypes and slurs are sold as sexual entertainment across dozens of different mainstream porn sites.
Because of how the general pornography industry approaches race, specifically multiracial/interracial relationships, they perpetuate the idea that these relationships are an "exotic" and "taboo" fetish. How is this acceptable in our society today?
Racism and dehumanization in this way are absolutely not cool. The fact is, multiracial/interracial relationships are not a fetish or a taboo, though porn sells them as such.
Related: Why Does The Porn Industry Get Away With Racist Portrayals Of Black People?
3. Your genitals
In case you hadn't noticed, mainstream media culture loves to tell us what we should and shouldn't look like. These norms of what's attractive have been heavily influenced by pornography, and especially so when it comes to our genitals.
It should be a no-brainer that, like everything else with the human body, genitals will come in different sizes and shapes, and just because someone might not look like they do in porn doesn't mean there's anything wrong with them. Pornography, of course, has set ridiculous standards for what genitals should look like: penises should only be huge, vulvas should have little to no inner labia, and both should be trimmed or hairless, like we mentioned before.
Related: Uncovering The Trend Of Porn-Inspired Plastic Surgery For Men
These standards create deep-set insecurity in consumers around body parts that are completely normal. And what's more, "fetish" porn categories have been created for these completely normal body types. But why?
Having genitals that don't look like a porn performer's probably means you're an average human being—but with the way porn disproportionately shows unrealistic versions of human genitalia, realistic genitals become "weird," "gross," or "disfigured."
Spoiler alert: normal is not a fetish.

4. Various unique body types
Just like with body hair and genitals, porn has done a great job of making sure that people have unrealistically high standards for their body type in general.
Of course, pornography is not completely responsible for the issues our world has with body image and beauty, though it's certainly not helping, either.
Consider this: The standard female performer is of average height and average chest size, but is nearly 50 pounds lighter than the average American woman. Male performers are also of average height but are about 27 pounds lighter than the average American man.
So what does this tell us?
Related: How My Porn Obsession Fueled My Self-Harming And Made Me Hate My Body
Generally, the people we see in pornography are not representative of all people, and definitely not of all body types. By homogenizing the human form, diverse body types are seen as "unattractive," "weird," or "gross"—which clearly isn't true.
Porn sells the idea that curvy women and skinny men are fetishes, and that their counterparts are the ideal—but body types can and should be loved, without being seen as weird or "ugly" in comparison to porn.
5. Marginalized minorities
Our world is full of diverse human beings: people with different abilities, people from different places and with different needs, people with different sexualities, etc.
Unfortunately, as with race and ethnicity, porn likes to take already-marginalized groups of people, feed into the stereotypes surrounding them, and fetishize them. In no other industry would this be tolerated, but because it's porn, it's seen as sexual entertainment. How is this at all acceptable?
Related: 5 Marginalized Groups Of People Porn Has No Problem Fetishizing
Porn intentionally makes objects out of people, some of whom are struggling with poverty, are young and vulnerable in age, are marginalized because of their sexual identity, or were born with certain disabilities or physical/mental challenges. Porn content exploits the marginalized situations of those depicted by sexualizing them, and turning a problematic situation deserving of attention or assistance into a sexually exploitive one.
Click here to learn more about the marginalized minorities porn has no problem fetishizing and exploiting.

You are normal, even if the porn world says you're a fetish
Long story short, porn is not the gold standard or even the ideal fantasy for what should be seen as weird or normal when it comes to bodies, sexuality, relationships, and frankly, the way the world works in general.
We know many consumers don't approach porn with the mentality that it portrays reality accurately, but it's worth mentioning that the unrealistic fantasies and ideas it portrays are still toxic when viewed even just for entertainment purposes.
Related: 10 Things Porn Gets Completely Wrong About Real Sex
To put it simply, porn sells complete lies about the way sex works and what's "normal" for people. Will you join the fight for love by saying no to porn and all the things it tries to stigmatize, or fetishize? We're all about sticking with reality and rejecting porn's toxic fantasies about beauty standards, body standards, relationship standards, and the way we treat other people. Are you with us?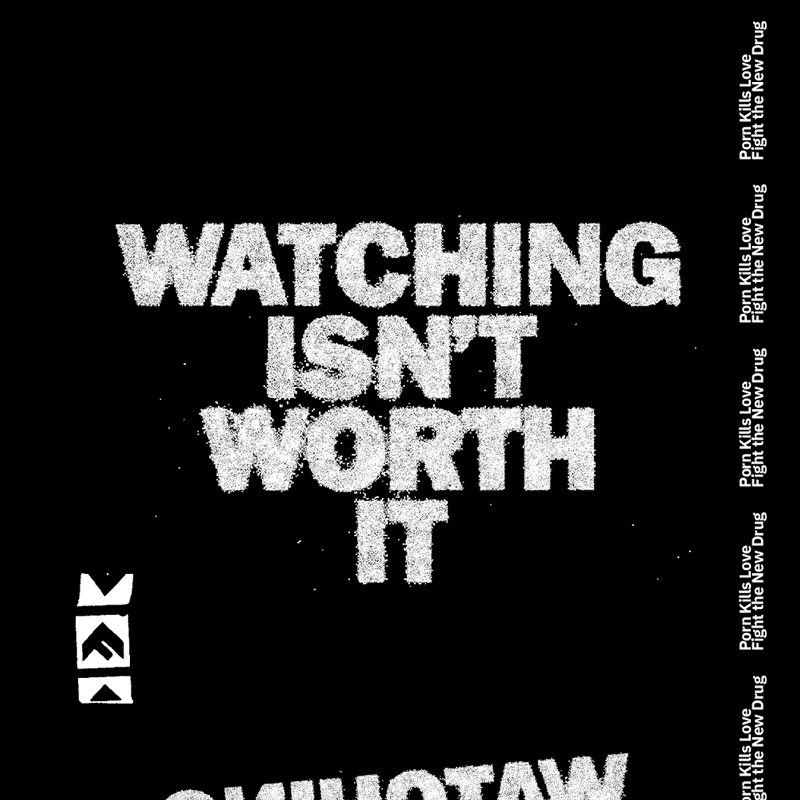 [1] https://womensmuseum.wordpress.com/2017/11/22/the-history-of-female-hair-removal/