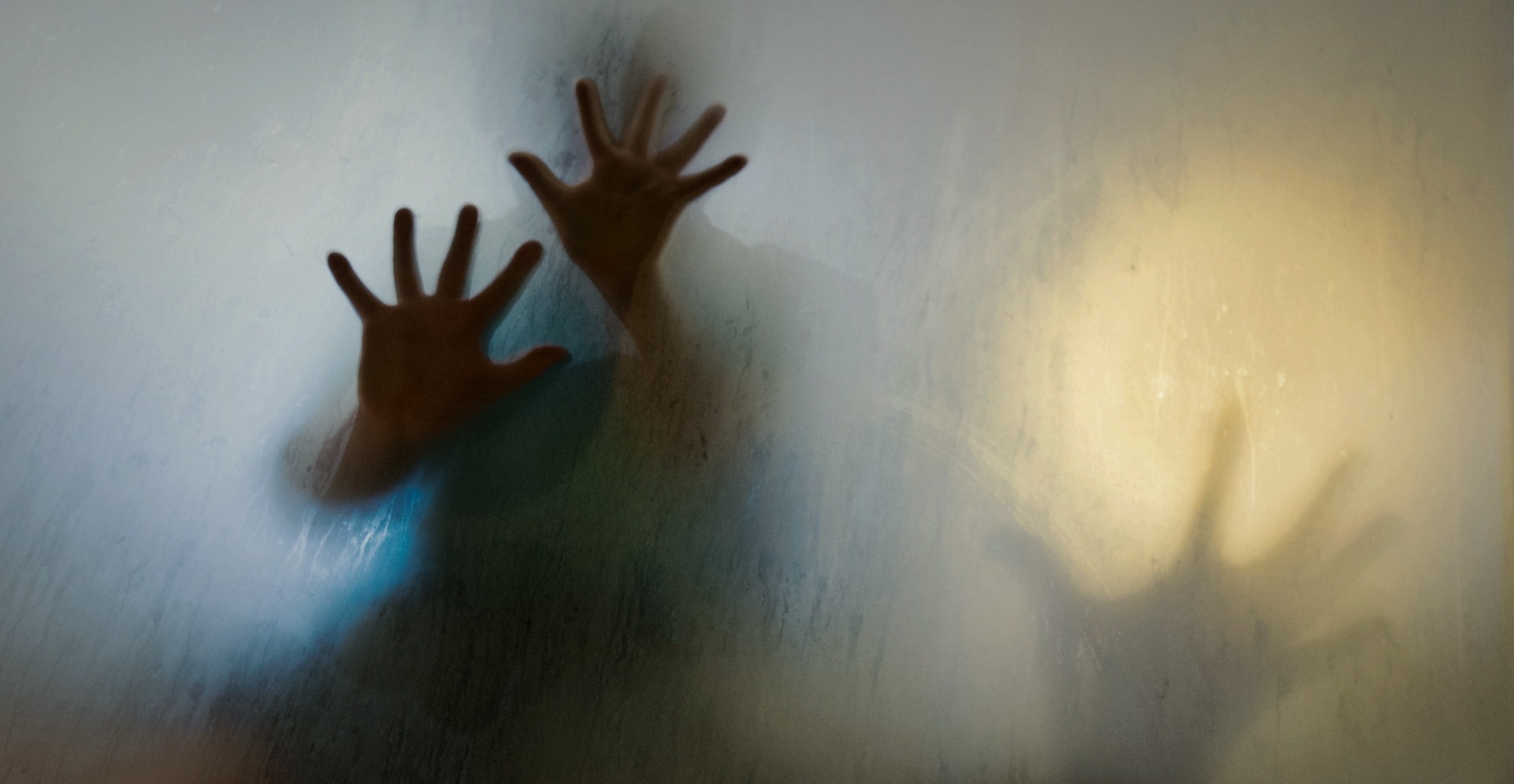 According to local reports, over 120 missing children were found safe during a one-day human trafficking sting in Michigan.
Operation MISafeKid was conducted by the U.S. Marshals Service, Michigan State Police and several other agencies on Sept. 26 in Wayne County. It was a missing juvenile sweep to identify and recover missing children from the area with emphasis on locating victims of sex trafficking.
Authorities began investigating all missing child cases prior to the operation. They then began investigating the children's whereabouts by visiting last known addresses, friend's homes, and schools in hopes of finding them in a safe place.
Related: One Train Passenger's Tweet Saved 25 Girls From Human Trafficking
The U.S. Marshals Service found 123 children on Sept. 26 out of the total 301 cases they were investigating.
All of the children were interviewed about potentially being sexually victimized or used in a sex trafficking ring during the period of time they were deemed missing.
Three cases were identified as being possible sex trafficking cases. One homeless teen was turned over to Child Protective Services.
Click here to read the full report from a local news outlet.
Trafficking is everywhere
Child exploitation occurs all over the world. It's common to think sex trafficking are problems "over there," as in Southeast Asia or anywhere besides where you live.
The truth is, it's everywhere. And it's heavily connected to pornography.
Here are some quick stats to put the issue into perspective:
There are an estimated 4.5 million people who are trapped in forced sexual exploitation around the world. The average age trafficking victims are forced into pornography production is 12.8 years old, another study shows. Not only that, in one study, 63% of underage sex trafficking victims say they were advertised or sold online.
This isn't an isolated issue.
In fact, in the US, countless teens become victims of trafficking every year, and by some reports, 14% of men have used trafficked persons for sex with two-thirds of those men knowing many of them had been "coerced, tricked, or trafficked." In fact, according to one survey, the average age victims are first trafficked is 16.
Related: Moscow's First Sex Doll Brothel Opens In Time For The World Cup
This is a problem happening in our own countries, cities, and towns. But we don't want to believe it, just as we are uncomfortable imagining anyone we know—a friend, colleague, family member—as a paying customer. One 17-year-old survivor from the Midwestern US was trafficked when she was 15. She said she was purchased by over 150 men a month:
"Some could be upstanding people in the community. It was mostly people in their 40s, living in the suburbs, who were coming to get the stuff they were missing."
But paying for child sex trafficking is not only a local issue. Men from wealthy countries are known to be the majority of clients who travel to and pay for sex in developing countries abroad. In her TED Talk, Meghan Sobel spoke about her research into the sex trade in Thailand. She confirmed that Americans account for the majority of sex trafficking in that country.
This is why we are all about raising awareness. Because porn is not harmless entertainment that only affects the consumer. Because teen porn is a growing genre that encourages consumers to seek out illegal underage content or underage partners, and that behavior can escalate. Because sex trafficking is a devastating problem happening every day, wherever we may live.
We are out to stop the demand and that starts with each one of us choosing not to take part. Are you with us?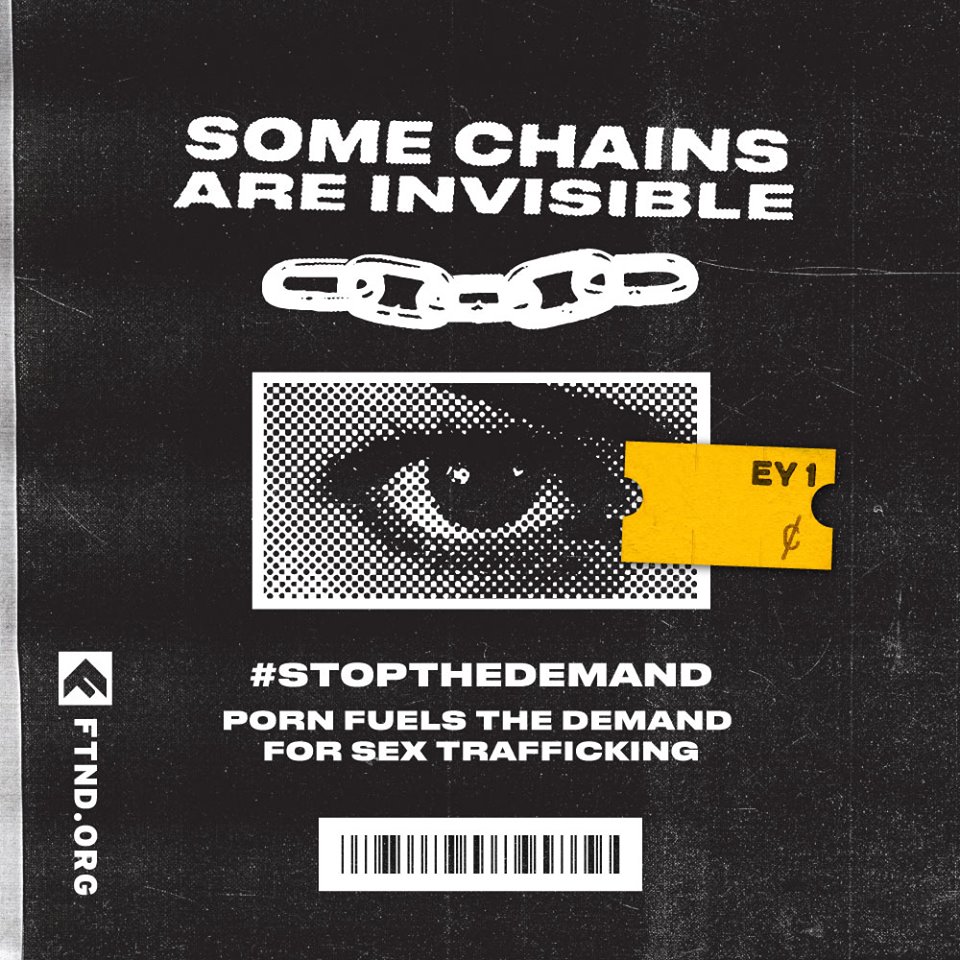 Get Involved
Sex trafficking doesn't exist in a vacuum. SHARE this post to raise awareness on how pornography and trafficking are interlinked.
Spark Conversations
This movement is all about changing the conversation about pornography. When you rep a tee, you can spark meaningful conversation on porn's harms and inspire lasting change in individuals' lives, and our world. Are you in? Check out all our styles in our online store, or click below to shop: