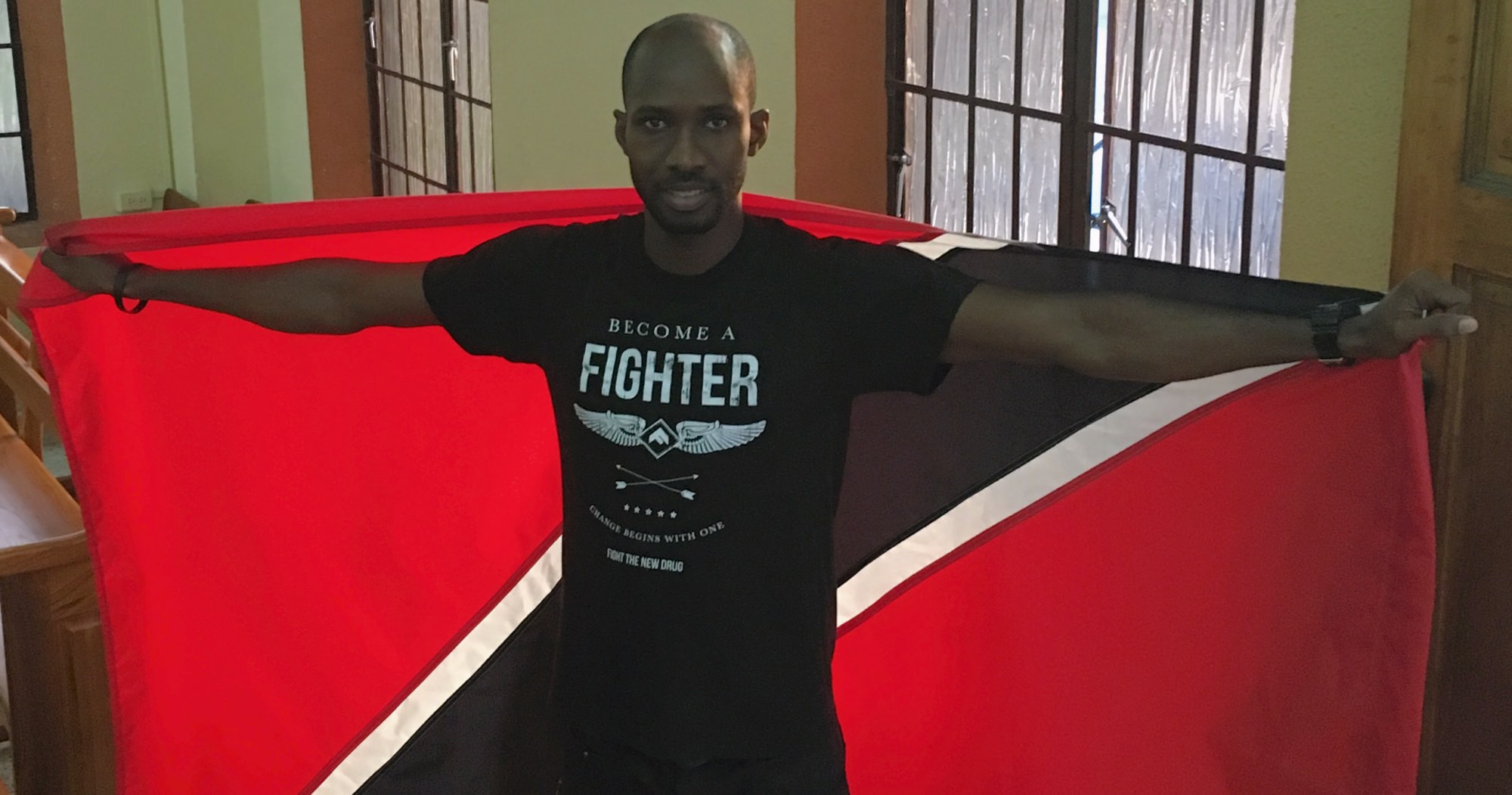 Hi Fighters! My name is Jerome Alexander from Trinidad and Tobago, and this my story as an ambassador for Fight the New Drug.
I have been following FTND for just over 2 years now, and I have really been impressed with their mission to raise the awareness of the harmful effects of pornography and help inspire those struggling to ditch porn for good.
Back in 2016, I had the great opportunity to speak at a national symposium on the effects of porn, held in my home country Trinidad. There was where I had the pleasure of meeting Clay Olsen, Co-Founder and President of Fight the New Drug, for the first time. The few moments we spoke, I was so impacted by what we discussed that I decided then and there I was going to share this message all across my country after Clay had left.
Related: Uncovering Latin America's Fight Against The Sex Trafficking Crisis
This decision was one that lead me to partner up with three dynamic and passionate individuals—Latisha Lazarus, Leif Johnson, and Tricia Dukhie—all determined to spread the message that porn is harmful and its effects are devastating. The journey thus far has been a bittersweet one with its own unique problems and challenges, but it's been incredible to take a stand and make a difference in our country!
We all agreed that one of the biggest challenges we are facing in our culture, in particular, is our biggest tourist attraction: Carnival. Held annually for two days, this portion of our culture mirrors that largely allowed by porn culture—the crazy celebrations and costumes often pave the way for sexual objectification to be widely acceptable. These days, the only difference is it's done publicly under the disguise as entertainment and culture.
Related: The Infamous Road In Brazil Where 9-Year-Olds Are Sex Trafficked (PHOTOS)
Our society has grown numb to its effects as, oftentimes, audiences argue that this annually celebrated tradition isn't contributing to the hyper-sexualized behavior seen taking place on our streets for two days. Continued research here in Trinidad and Tobago, as well as campaigns to promote the harms of consuming porn, has been nonexistent as many companies and conglomerates refuse or rejected getting involved because the topic is such a taboo one.
Despite all of this, we are motivated to continue this journey when youth and parents have contacted us and share how much our message has impacted their lives or the lives of their son or daughter who has been struggling and felt hopeless, now they know there is hope and they're not alone in this struggle.
Related: The Science Behind The Slogan: How Exactly Can Porn Kill Love?
It gives us so much joy to know we can impart to others that there is HOPE!
For all the Fighters out there,where ever you may be, whatever part of the world you serve this great cause of ours, I strongly encourage you guys to keep fighting because there is that one boy or girl, man or woman, who may have all but given up in this fight that needs to hear that porn is just not cool and it's not healthy! And they need to know that there is help, and you can change someone's life by sharing the message we share at FTND.
So Fighters, keep on fighting!
Jerome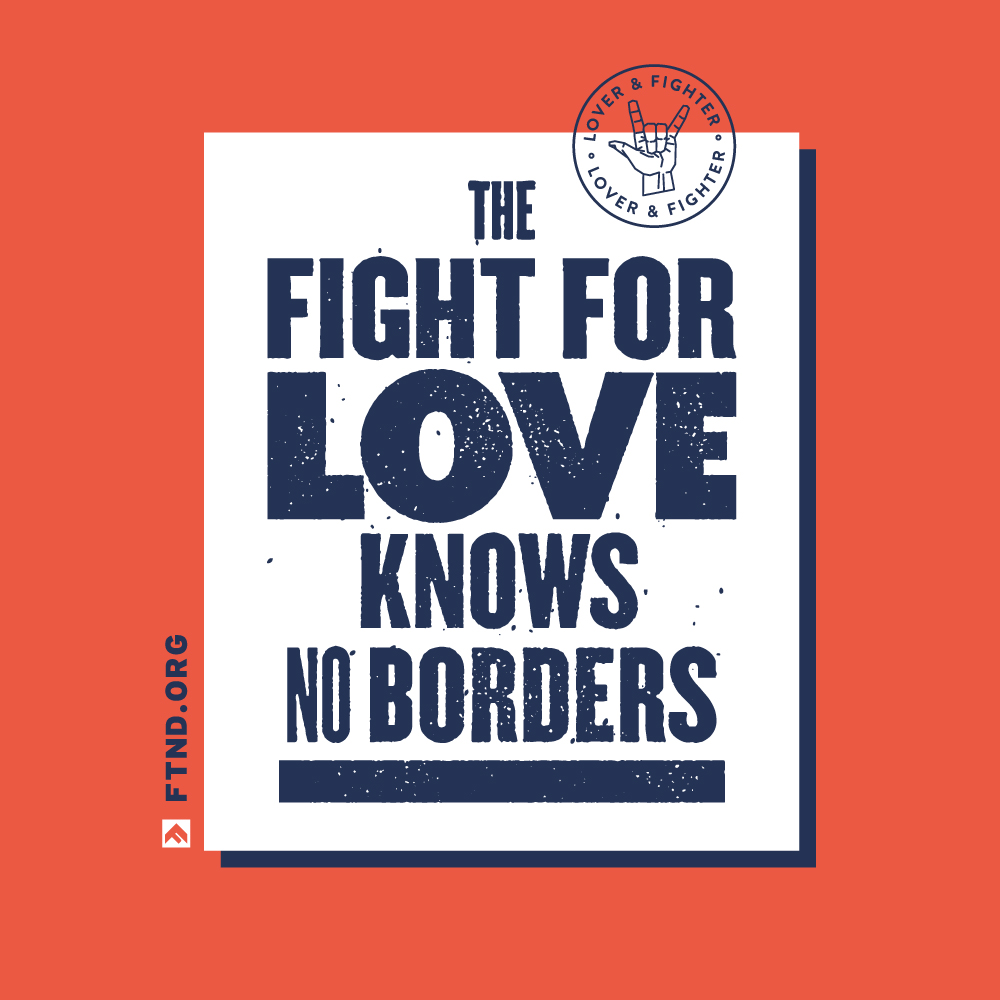 Get Involved
Fight the New Drug is spreading its reach across the globe! SHARE this post and get inspired by all the ways Jerome is raising awareness on the harmful effects of porn in South America.
Spark Conversations
This movement is all about changing the conversation about pornography. When you rep a tee, you can spark meaningful conversation on porn's harms and inspire lasting change in individuals' lives, and our world. Are you up for the challenge? Check out all our styles in our online store, or click below to shop: