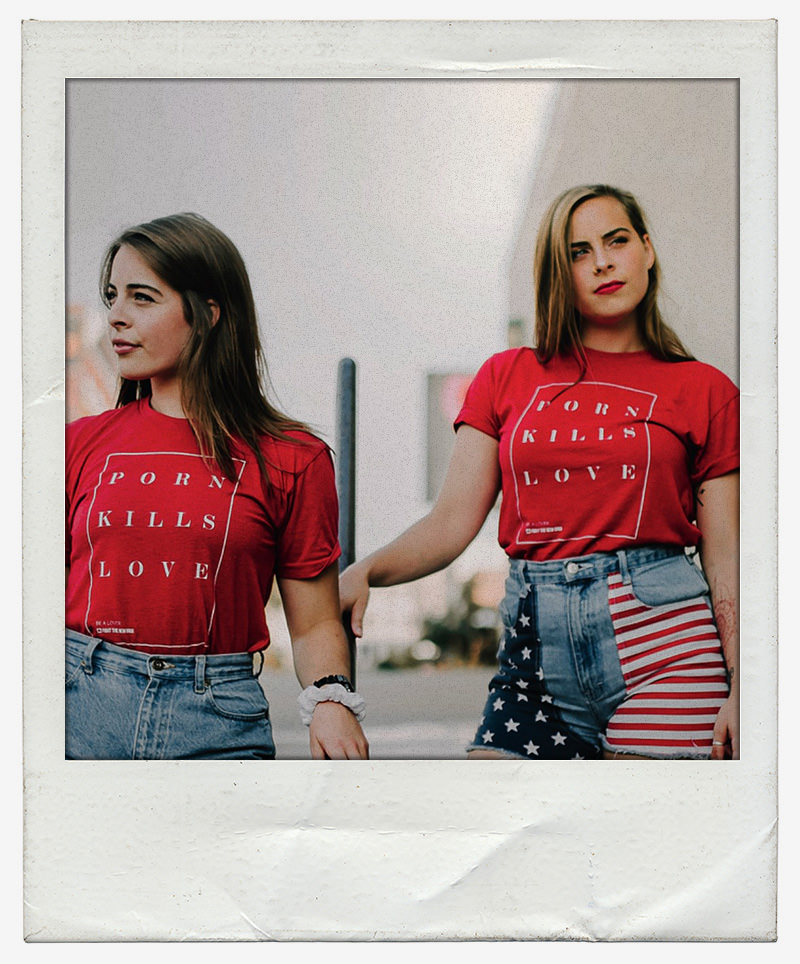 NAME
Carmel and Lynae
LOCATION
Wisconsin, USA
Meet the Fighters of the Year who are a package deal!
A story that started with a porn performer being paid to speak to university students at University of Wisconsin La Crosse ended with a campus conversation about the harms of porn, hugely in part thanks to twin Fighters Lynae and Carmel. They have been involved with this global movement for love for the last few years, and their shared boldness for shining light on the harms of porn and its harms to consumers and ties to sexual exploitation has measurably impacted a community.
We're excited and honored to award these sisters with our 2018 Fighter of the Year award, and look forward to the awareness they'll continue to raise on behalf of this movement for real love.
MORE ABOUT CARMEL AND LYNAE
MORE ABOUT CARMEL AND LYNAE
"Porn affects our brain, heart, and society as a whole. We both wanted to take a stand against porn and fight for love! Lynae and I want people to have happy, healthy, honest relationships. People deserve to know the truth about porn."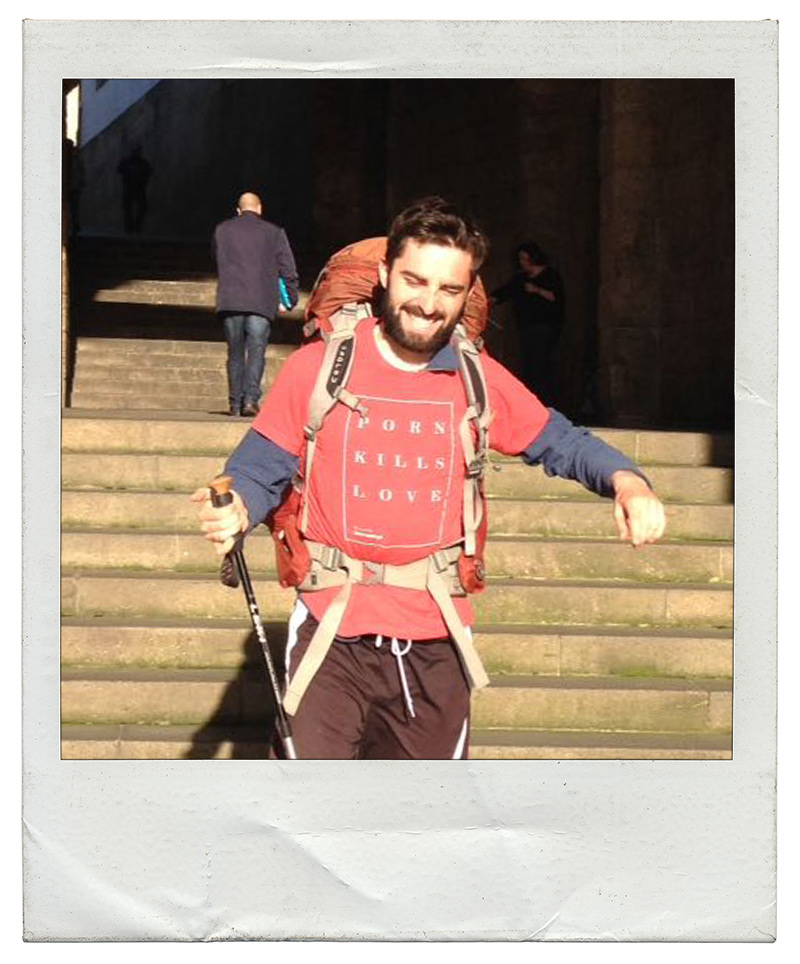 NAME
Daniel
LOCATION
Dublin, Ireland
Meet the Irishman who walked across Europe with a PKL tee to fight porn.
The 2017 Fighter of the Year embodies everything that it means to be a Fighter. From Dublin, Ireland, Daniel has been dedicating his time for the past few years to this movement for love by sharing his own personal story as well as spreading the facts whenever he can.
MORE ABOUT DANIEL
MORE ABOUT DANIEL
"I'm still on my way toward freedom from pornography, something that I believe will not enrich or enhance your life in any way—and I'd encourage anyone else to try it. What do you have to lose?"
NOMINATE A FIGHTER
No Purchase Necessary to enter. Purchase does not enhance chance of winning. Void where prohibited. This contest is held by Fight the New Drug. Contest is open from September 1, 2017 to November 30, 2017. Winner will be chosen by the FTND staff. Applicants may nominate themselves or be nominated by another person using this survey form to enter the contest. Winner will receive a trip to Washington D.C. from April 4-8 to attend the Coalition to End Sexual Exploitation Global Summit with the FTND team. FTND will pay for winner's airfare, hotel, and meals during the trip. Winners will be notified via email no later than ten days after the contest ends. By submitting above you agree to the Fight the New Drug Privacy Policy and Terms Of Service.