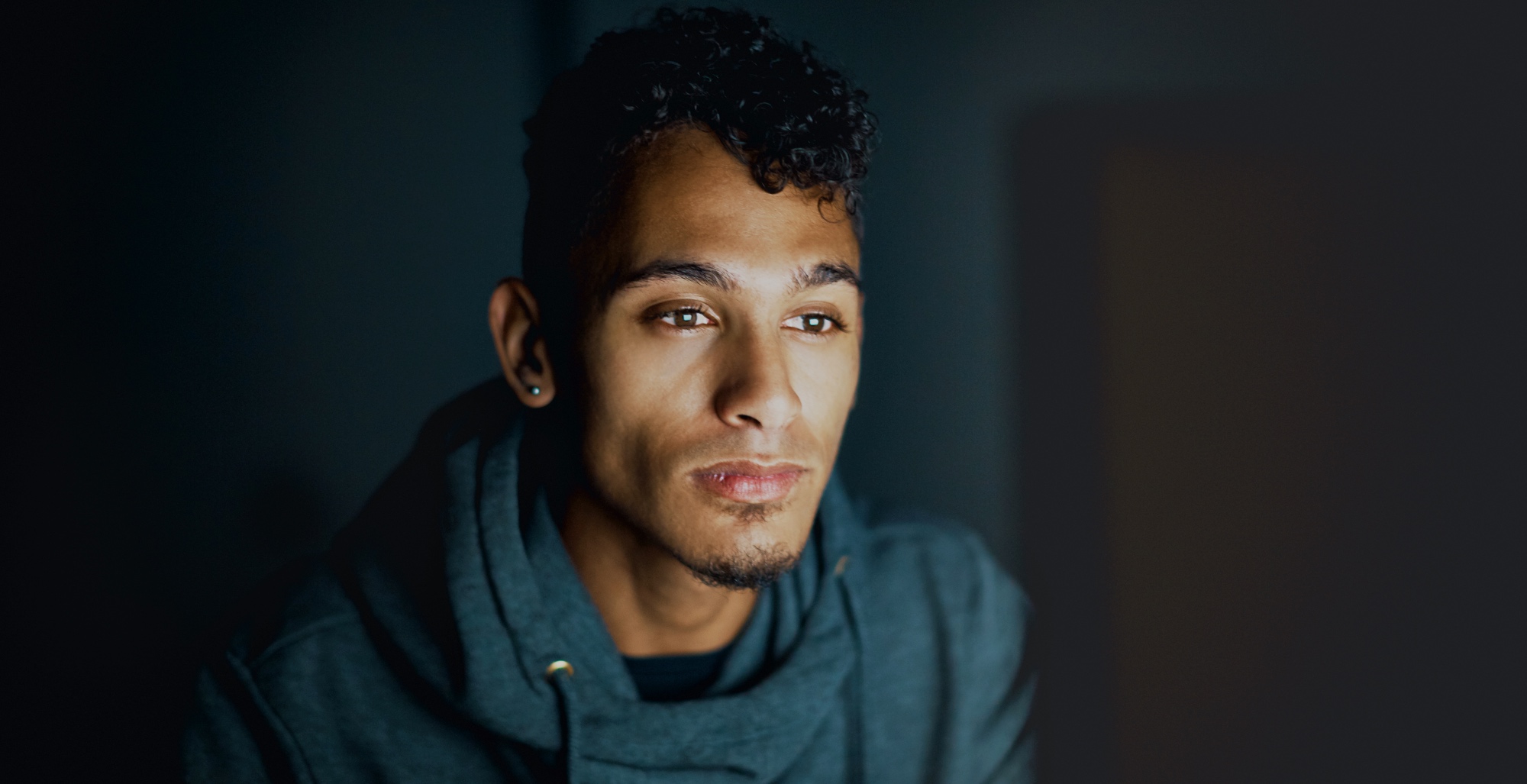 Many people contact Fight the New Drug to share their personal stories about how porn has affected their life or the life of a loved one. We consider these personal accounts very valuable because, while the science and research is powerful within its own right, personal accounts from real people seem to really hit home about the damage that pornography does to real lives.
This story shows what a toxic education porn gives consumers, and how it shows little to no female pleasure. Stories like this remind us why it's important to stay away from porn as a source for info about sex and mutual pleasure.
When I was about five or six years of age, my brothers introduced me to pictures of topless women. I initially thought it was revolting, but the powerful pictures and feelings of attraction they aroused had a lasting impact on me.
Gradually, my brothers introduced me to fully nude pictures of women who appeared to be inviting me, someone whom they had never met, to have sexual relations with them. This was how I was introduced to the concept of human sexual "intimacy"—there was no mention that the woman had any feelings because the most important thing was that I, as a male (aged six or seven at this point), was stimulated and sexually satisfied.
I was also taught the concept of rape by my mother at this tender age, once again with no mention that a woman's body could feel any pleasure from sexual relations. I knew rape was wrong due to a lack of consent from the victim, but I also did not know that it was the ultimate perversion of a relationship that should otherwise bring mutual physical pleasure to both participants.
Related: One-Sided Orgasms: Pornhub's Most Watched Videos Don't Show Mutual Pleasure
I found myself getting obsessed with pornography, so in my teenage years, I worked to kick this toxic habit. Eventually, I became romantically involved and still my primary source of information about the female sexual experience was porn. I was completely lacking any awareness that a man has a responsibility to express love to a woman during sexual relations by considering her feelings and desires, not just receiving consent and then satisfying his own urges using her body as a tool for pleasure.
Those were difficult lessons to learn, and I wonder sometimes if that relationship would have lasted longer, or at least ended on better terms if I had not had to learn those lessons after beginning the relationship. I definitely plan to educate my sons so they can avoid hurting women they love during sex, and know that even if a woman says yes, it is better to take it as a no (but never the other way around) if the balance of pleasure is not tipped at least slightly in the woman's favor, and to focus first on her pleasure over their own.
Related: Toxic "Fantasy": What Pornography Gets Wrong About Female Sexuality
Today I have a wonderful wife who loves me and is so patient with me. We have love, and no porn affects in our relationship. But it's taken time, and I've learned a lot along the way.
–J.

Lopsided pleasure featured in most porn
Recently, researchers viewed and coded the 50 most viewed videos of all time on one of the world's most popular free porn sites, watching for pleasure-inducing acts and clear indicators of enjoyment from performers. Content analysis was used to code and analyze the data, and results were analyzed in light of sexual script theory and previous orgasm research, according to the study.
Their findings? In these top videos, 78% of men were shown having an orgasm, compared to just 18.3% of women.
What does this mean? Simply put, porn sells damaging ideas about mutual pleasure not being important, and packages it as a sexual fantasy. Also, porn convinces consumers that it's normal for women not to enjoy sex and men to always take charge in the bedroom—which are unhealthy ideals, obviously—and consumers are buying it, watching it, and re-watching it.
Related: Pornography: It's Not Really About Sex, And Here's Why
Clearly, porn is not a quality tool to learn about mutually satisfying sex, even though 60% of students say they watch it for that exact reason. So if it's not teaching consumers how to be good, respectful partners who are mutually interested in pleasing the other, what is it really teaching? Nothing positive or healthy, that's for sure.
Taking sex tips from an industry that profits from fake (or nonexistent) orgasms is like getting fitness advice from someone who has never worked out a day in their life. Definitely not recommended.