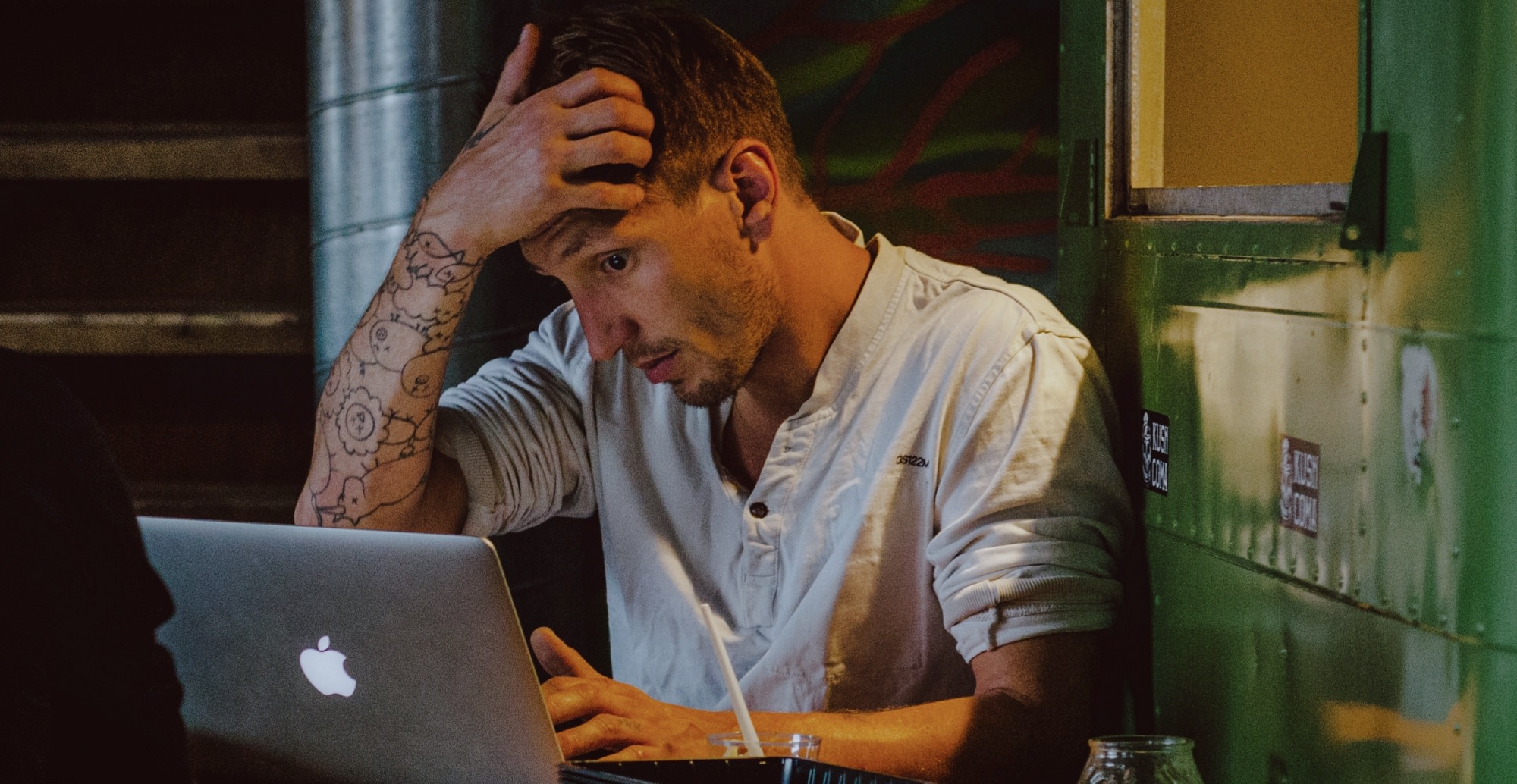 Some stats in this post are from IntellectualTakeout.org by Anna Mathews and Caroline Probst. 3 minute read.
There's a lot of talk in our current culture about porn. Is it great? Is it the worst? Is it harmless entertainment, and people shouldn't get upset over it? Or is it a public health crisis that's affecting our generation and generations to come?
Because of the growing field of research that exists, we can look past our preconceived notions about if porn is "good" or "bad." We have hard facts that can tell us a more definite answer, and as they stand, it isn't good news for our porn-obsessed society.
So let's shed some more light on this issue, specifically the facts, shall we?
16 Need-To-Know Facts About Porn
1. People who admit to having extramarital affairs were over 300% more likely to admit consuming porn than those who have never had an affair, according to a 2004 study in Social Science Quarterly.
2. Though many people use porn to "relax" or "relieve stress," it can cause more mental health issues in both men and women, according to a study published in 2013 by researchers in the University of New Orleans' psychology department. These include anxiety, depression, insecurity, and body image issues, to name a few.
3. Men who view pornography are more likely to suffer from erectile dysfunction than men who do not consume pornography, according to researchers from the Naval Medical Center of San Diego.
4. According to the Huffington Post, 30% of the material streamed on the internet is pornography.
5. Huffington Post also states that in 2013, the porn site YouPorn streamed six times the bandwidth of Hulu.
6. People who view porn regularly are less likely to get married than those who do not. This is because consumers see porn as a substitute for marital sexual gratification, according to a 2016 study published in the Eastern Economic Journal.
7. Every day, there are 116,000 searches for child pornography, according to United Families.
8. Porn users who are addicted to porn have damaged and shrunken frontal lobes, according to this 2013 study published on the National Institute of Health's website. This can impede problem-solving abilities, researchers said.
9. Pornography websites receive more traffic and visitors every month than Netflix, Twitter, and Amazon combined, the Huffington Post reported.
10. This 2010 study shows that the more people use pornography, the more likely they are to believe that violence against women is acceptable, research suggests. The study which drew this conclusion also noted an increase in overall aggression that came with pornography consumption.
11. These six studies confirm the very real mental and physical health problems female performers face as a result of being in the industry.
12. A 2014 study by the Max Planck Institute found that men who frequently view pornography have decreased brain cells, specifically in the right caudate of the brain, making their brains smaller on average than those of men who do not view pornography.
13. Over 60 neuroscientists conducting 29 separate studies have concluded their own brain data supports pornography's addictive potential.
14. 40 peer-reviewed studies link pornography consumption to lower relationship or sexual satisfaction (and most examined positive effects, too).
15. At least 17 studies link porn consumption to sexual problems and lower arousal.
16. These 10 scientific reviews that establish serious risks with pornography consumption.
If Only The World Knew
If only these people knew the facts behind the real harmful effects of porn, we think they'd likely have a different view. The reality is that porn's harmful effects are no longer unknown. The science and research has been out for years now and thousands of people, including porn performers themselves, have spoken out on how porn has seriously damaged their lives and relationships.
By stopping the demand for porn, we are putting an end to something that addicts people, destroys relationships, and affects our society as a whole. It's time to change the stats. Stopping the demand starts here, with us spreading the facts.
You with us?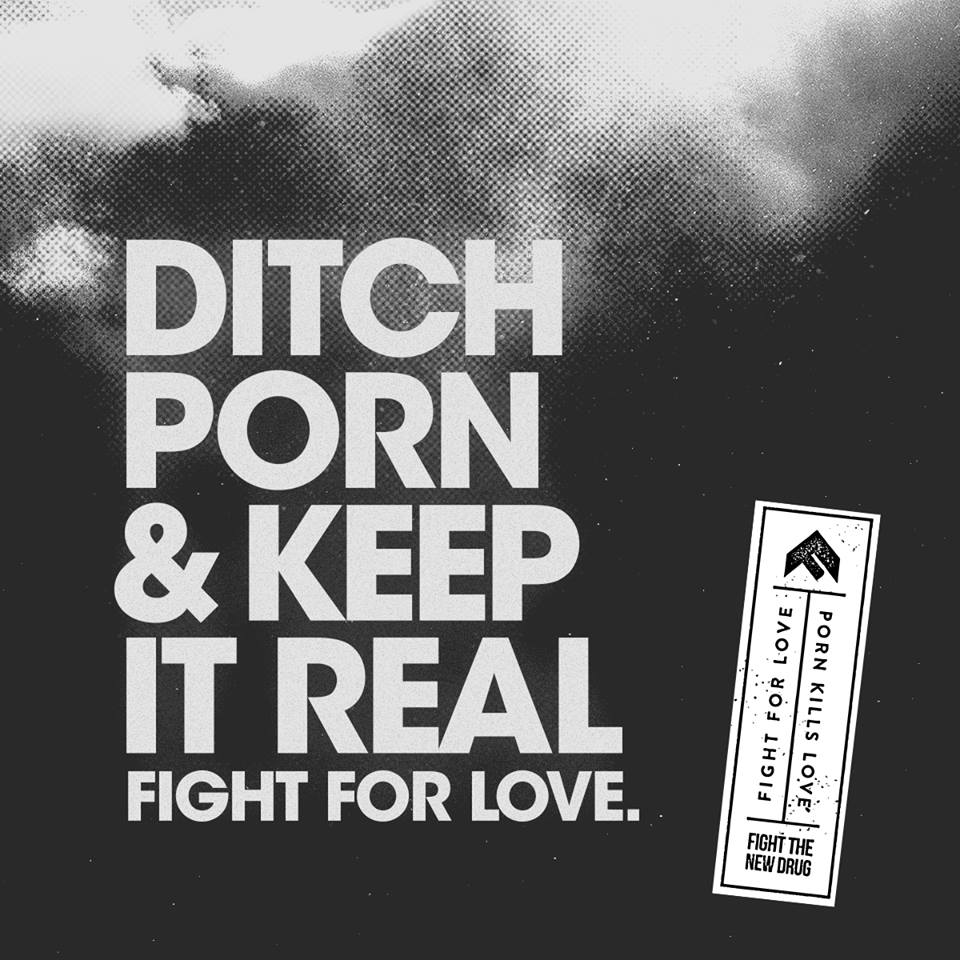 What YOU Can DO
If you're not cool with these stats, SHARE this article to make a difference. Get educated on the real harms of porn and take a stand.
Spark Conversations
This movement is all about changing the conversation about pornography. When you rep a tee, you can spark meaningful conversation on porn's harms and inspire lasting change in individuals' lives, and our world. Are you in? Check out all our styles in our online store, or click below to shop: