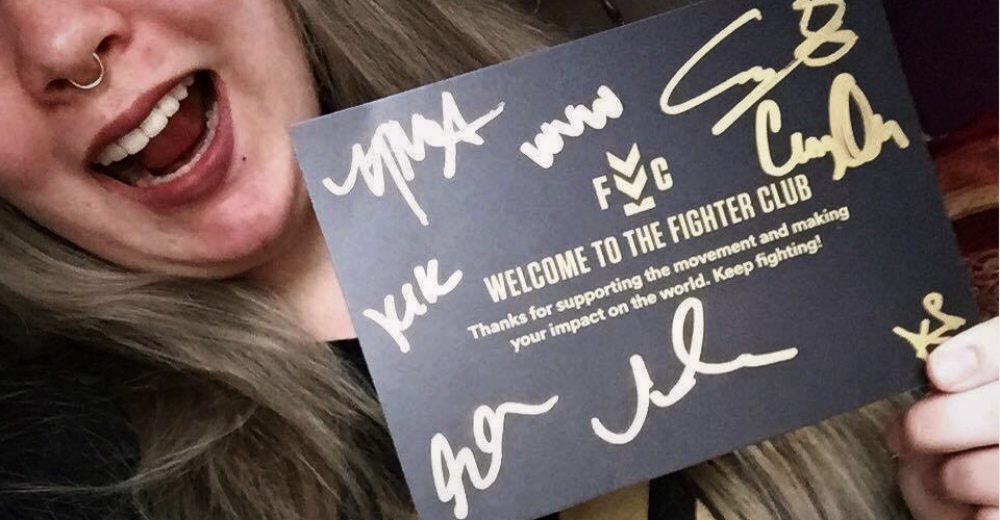 We have the best followers in the world. We know we say it a lot, but only because it's true.
Every day, we are amazed by the incredible amount of support we get from Fighters all over the world who take this movement for love and make it their own in inspiring and creative ways. As this movement grows, we are so excited to see more and more Fighters who are stoked to help spread the word on the real harms of pornography in their own communities. And with this global family of Fighters who are just as passionate about the cause as we are, we frequently hear from Fighters who are looking for ways to contribute more directly to the cause.
Look no further than the group of amazing, exclusive Fighters who have decided to join the Fighter Club.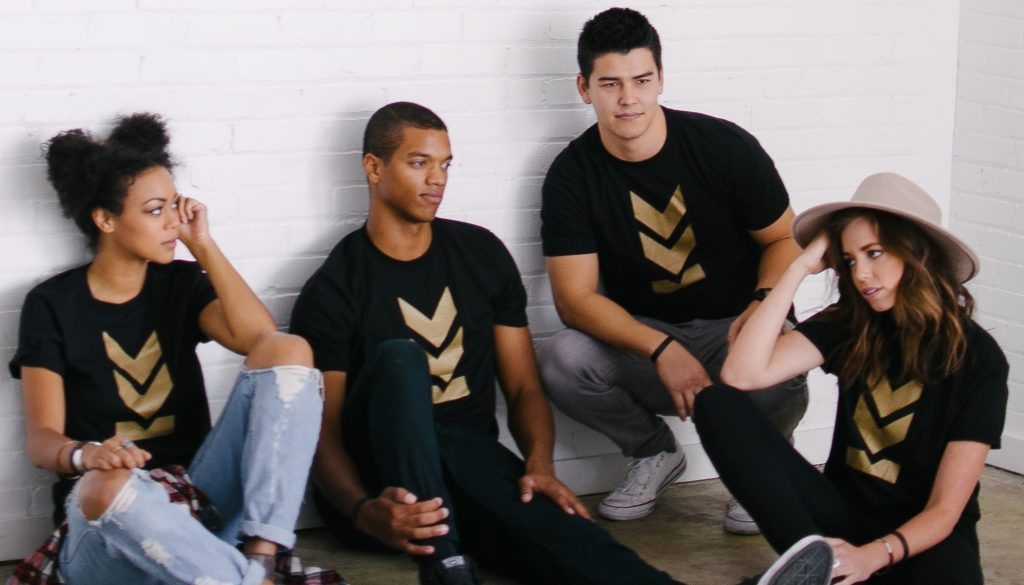 FTND's Fighter Club
The first rule of Fighter Club: always talk about Fighter Club.
The Fighter Club is made up of our most elite Fighters who partner with FTND every month through a regular contribution amount of their choosing. We already have hundreds of loyal Fighters from all over the world who have chosen to become elite Fighters and donate once a month to the cause, with amounts that range from a few bucks to $100 a month.
And you might be asking, what's the point of contributing? We're so glad you asked! Every dollar counts when considering our worldwide initiative to educate and raise awareness in society on the scientifically proven harmful effects of pornography.
In fact, every dollar given through Fighter Club goes straight into funding our Education and Mobilization programs—helping us to educate countless individuals on the harmful effects of porn through our Presentation Program, create engaging content to bring awareness to this issue, fulfill our mobilization initiatives and raise awareness online, and so much more to actively fight for love! (You can read all about our programs, and more, by clicking here.)
We're telling you, this is an incredible opportunity to partner with us and make your mark on the world by choosing to contribute to something with a lasting impact that only costs you about two cups of coffee a month. Check out some of the members who have already posted on social media repping their membership in the Fighter Club:
Janine | Germany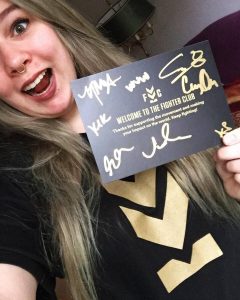 Samantha | Alabama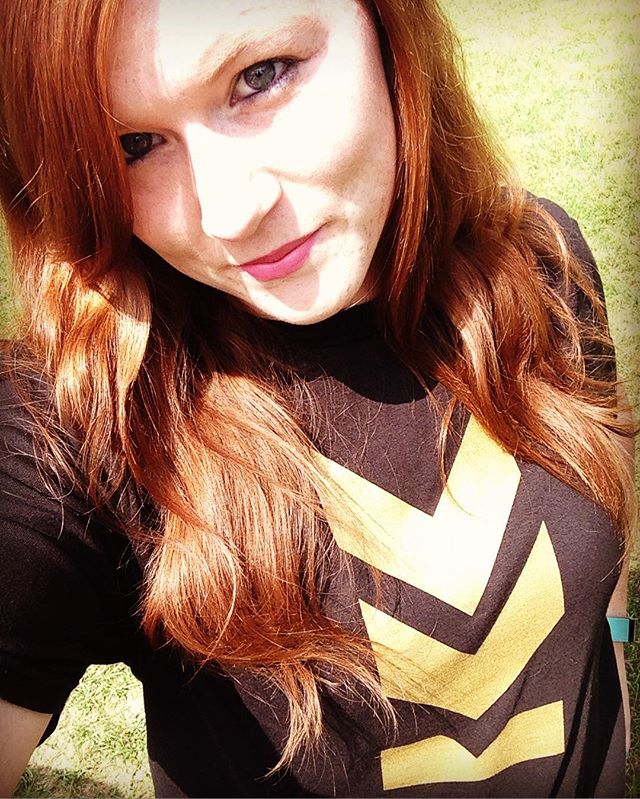 Michaela | Ohio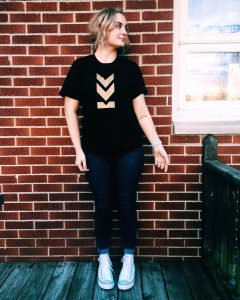 RaeLynn | Nevada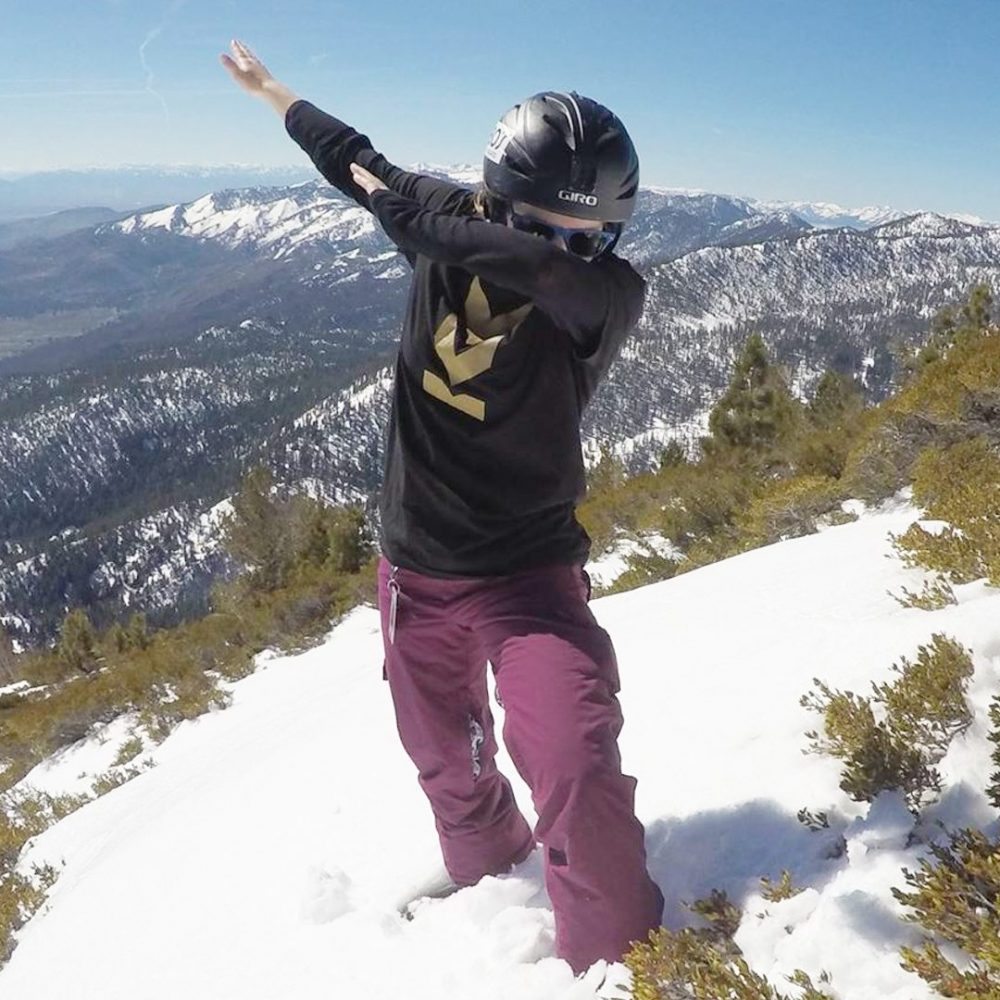 Jas | Sydney, Australia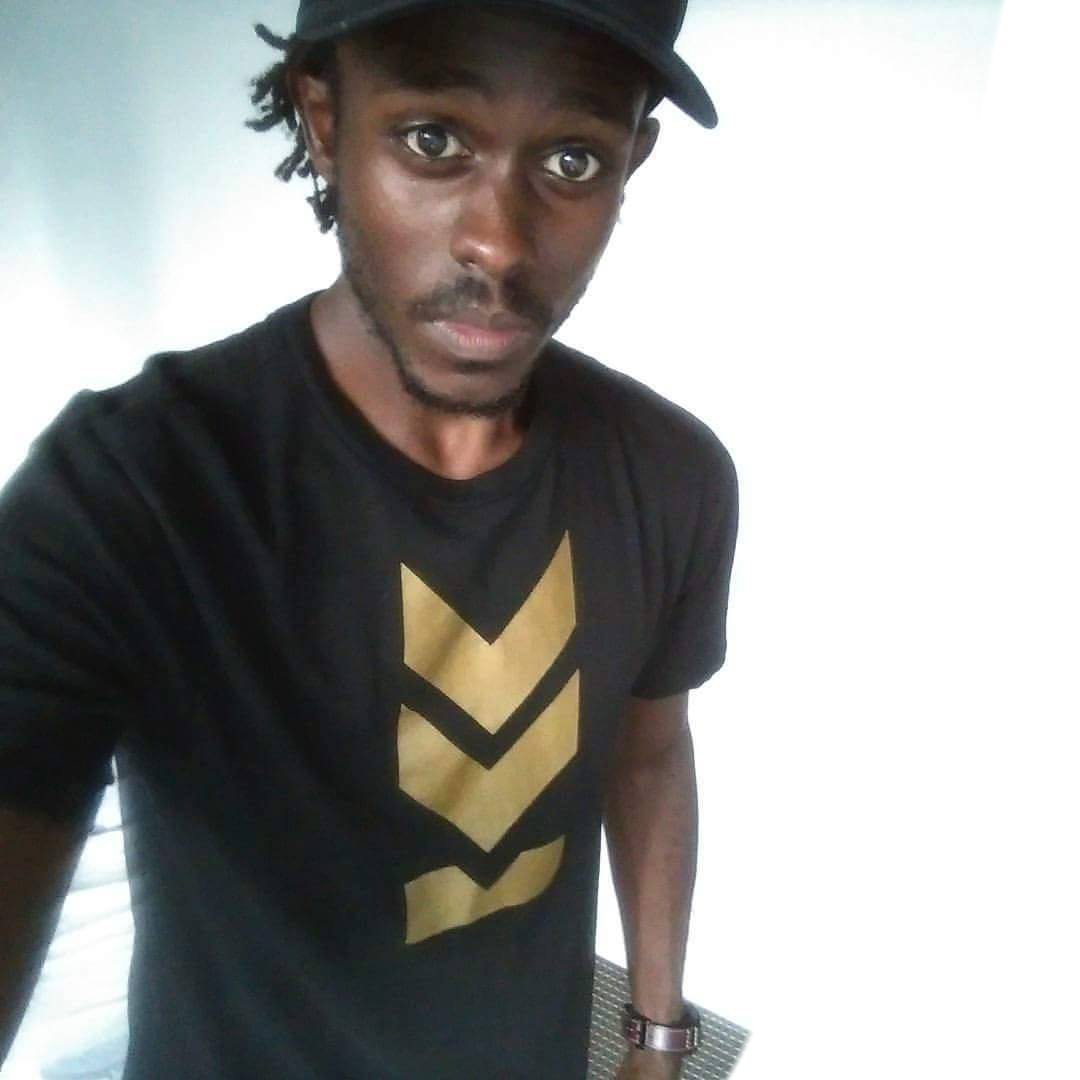 Becca | Washington
Krystina | Minnesota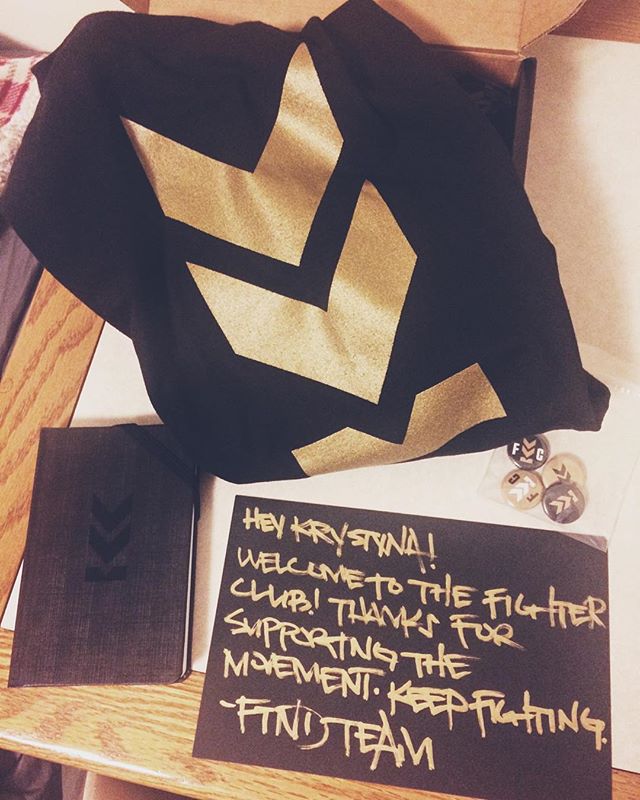 As you can see, there are some serious perks to being a part of the Fighter Club, besides helping out the cause, of course. We have a unique Fighter gear kit for our most dedicated Fighters to thank them for their valuable support. What we came up with was this sleek black-and-gold collection that only members of the club have access to!
Check out the full kit below: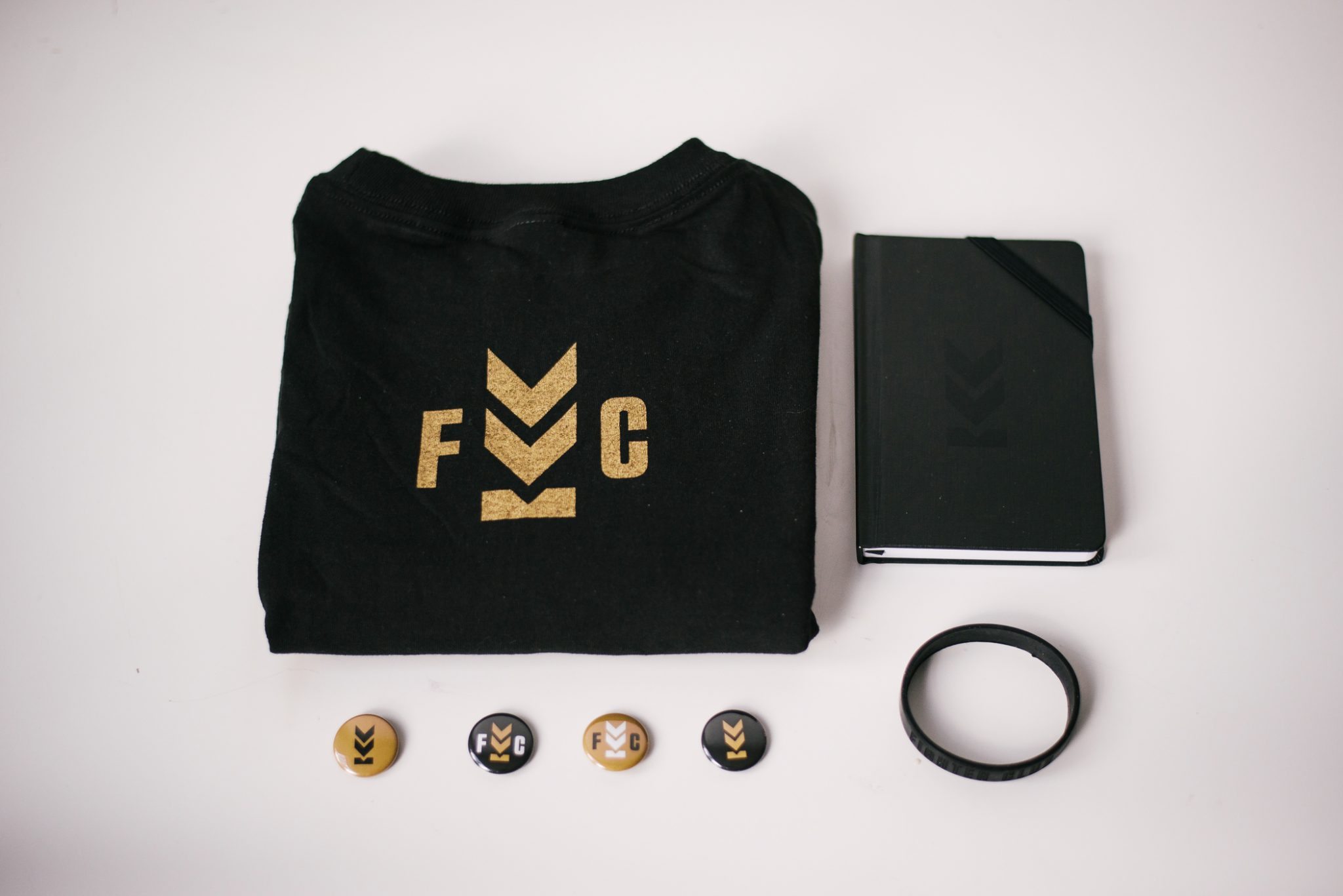 A bold tee, exclusive buttons, a Fighter Club wristband, and a custom embossed notebook are just some of the perks that we provide to our Fighter Club members when they sign up. This group of incredible Fighters also gets a behind-the-scenes pass into everything we do at FTND. Here are some other perks to signing up:
– SECRET STORE ACCESS
As an exclusive member of our Fighter community, our designers have built a secret store that only FC members can access and grab gear from. This includes new tee designs, new Fighter accessories, and other merch that other Fighters won't ever get to see unless they join. All for you. Talk about a serious perk!
– INSIDER REPORTS
As a trusted club member, you'll receive quarterly updates that report progress, highlight successes and share future goals of the movement. You will see the true, measured impact of Fighters everywhere.
– FIRST DIBS
When we debut new merch, Fighter Club gets first dibs, always. We've got a new hat? FC will know about it first. For example, when we've released new tees for #NoPornovember,  FC members were the first to hear about it and be able to order it before anyone else. Cool, right?
– STORE DISCOUNT
We know we couldn't do this without you. As a token of our appreciation, we want to make it easier for you to rep the movement by offering discounts on Fighter gear so you can stock up on all of the current and fresh Fighter gear.

Join the Fighter Club
Fight the New Drug would be nowhere without all the support we receive daily from our Fighters who rep the movement in their cities, schools, and communities. By joining the Fighter Club, you will be having a direct impact on helping this movement spread across the globe and back again.
Society needs to understand that science has caught up with the truth regarding the harmful effects of pornography. By donating $10 a month or more, you are helping us achieve our mission to change the conversation and the world.
We can't do it without Fighters like you. Consider becoming an elite Fighter and join the Fighter Club today!