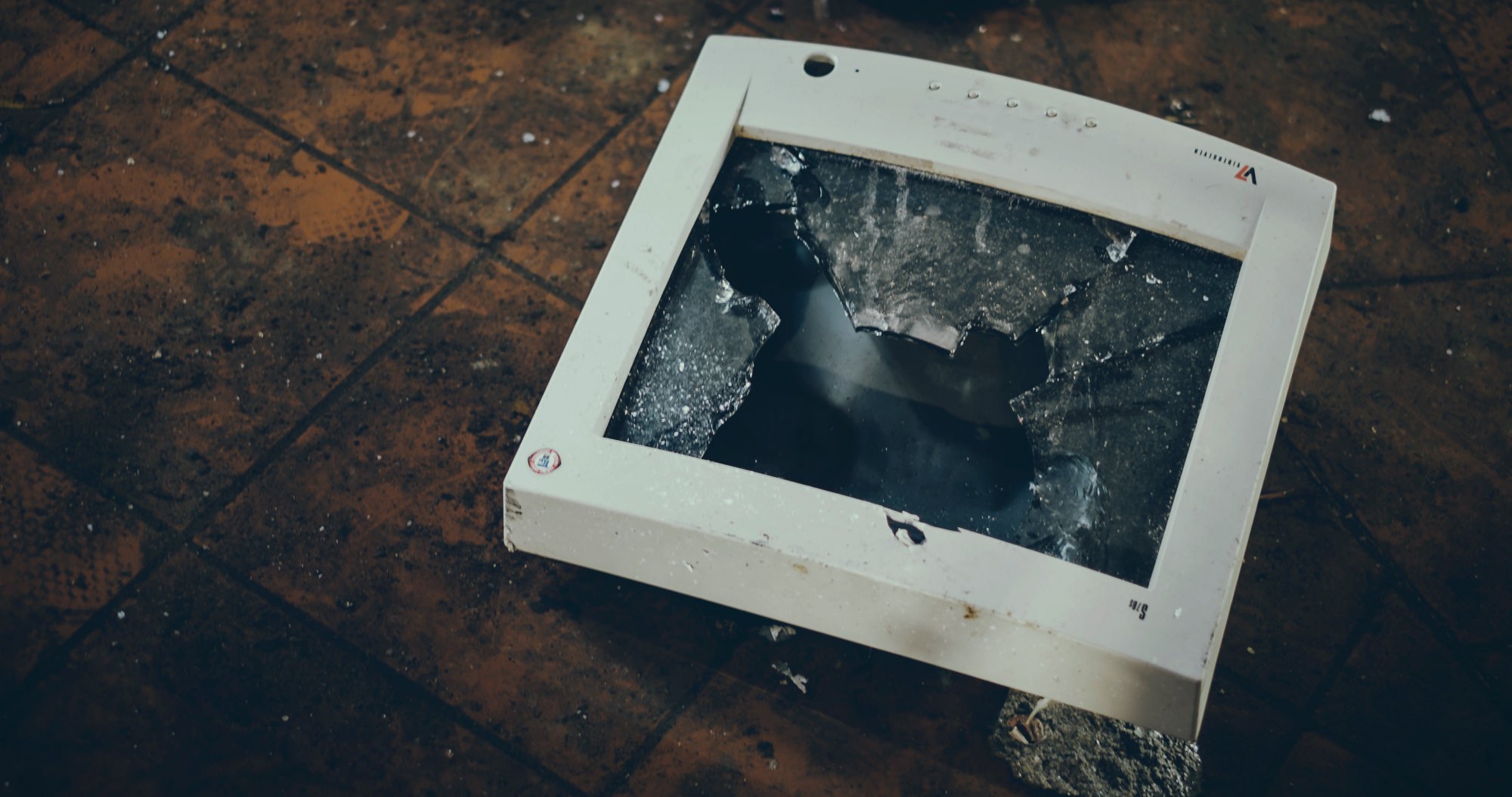 Cover photo by Simson Petrol. 4 minute read.
"Porn addiction." There's something you probably hear more and more about these days.
Let's get something straight: not everyone who watches porn is addicted, and not everyone who's seen porn will even become addicted. In fact, in the scientific community, the issue of pornography being labeled as a certified addiction is still being discussed. Even so, porn is widely accepted in the academic world as a compulsive behavior that affects the brain, similar to hard drugs.
Hear us out: we don't intend to diagnose anybody on whether or not they are addicted or compulsively hooked to porn with this post. Reach out to a local licensed mental professional, if that's something you want to explore. It's important to know that compulsive porn consumption is, without question, a growing problem in our society and evidence is constantly emerging about the addictive nature of porn. It seems that every day, new research is being released, further proving the harmful effects of porn.
Related: Is It An Overstatement To Label Porn A Public Health Concern?
One population that may be at heightened risk for cybersex compulsion or addiction are those in our generation, including college students. In fact, just recently, a study was published in which researchers surveyed 339 students and found 10.3% scored in the clinical range for cybersex addiction, and 19% of college-age men in the sample classified themselves as porn addicts.
One of these findings is that frequent porn consumption rewires your brain and rewards areas of your brain that are involved in processing reward and motivation, and in craving and anticipating rewards. This makes watching porn highly addictive and prompts your brain to crave it, and keep you coming back for more. This is bad news for those who find themselves viewing porn and not being able to quit, even when they want to stop more than anything.

Hooked On Porn? Let's Assess.
Don't get us wrong, there's no such thing as a healthy amount of porn. But how do you know if you're at risk of forming addictive behaviors with porn? And how do you know if you need professional help?
Psychologists from the Eötvös Loránd University in Hungary have created a scale for identifying viewers who may be addicted. The "test" they have created is intended as an initial assessment to see the severity of participants' porn habits.
Related: 5 Signs You Might Be Addicted To Watching Porn
Note: diagnosing an actual addiction or compulsion to pornography can only be made through in-depth interviews and with a certified counselor or psychologist.
Even still, it can be a good thing to assess your own porn habits and check up with yourself. And even if you feel like porn is not an addiction or compulsive habit for you, it can still cause you to have unhealthy views of people, love, and relationships. Studies have shown that even casual exposure to porn can lead to the consumer objectifying those around them and reporting less satisfaction in their real relationships.
The "Test"
Participants were asked to answer how often the following statement applied to them, using this rating system:
Never = 1, Rarely = 2, Occasionally = 3, Sometimes = 4, Often = 5, Very Often = 6, All the Time = 7
I felt that porn is an important part of my life
I used porn to restore the tranquillity of my feelings
I felt porn caused problems in my sexual life
I felt that I had to watch more and more porn for satisfaction
I unsuccessfully tried to reduce the amount of porn I watch
I became stressed when something prevented me from watching porn
I thought about how good it would be to watch porn
Watching porn got rid of my negative feelings
Watching porn prevented me from bringing out the best in me
I felt that I needed more and more porn in order to satisfy my needs
When I vowed not to watch porn anymore, I could only do it for a short period of time
I became agitated when I was unable to watch porn
I continually planned when to watch porn
I released my tension by watching porn
I neglected other leisure activities as a result of watching porn
I gradually watched more "extreme" porn, because the porn I watched before was less satisfying
I resisted watching porn for only a little while before I relapsed
I missed porn greatly when I didn't watch it for a while
The "Results"
What's your score?
According to the study, a total score of 76 or higher suggests that you might be at risk for compulsive viewing habits, and maybe even addiction.
The scale was created using 772 respondents, 390 females and 392 males. And when researchers were first conducting the test, they found that at least 3.6% of those studied were in the "at-risk" group for addiction to pornography. Imagine what the percentage might be if the hundreds of millions of visitors to Pornhub each took this assessment.

But even if you didn't score high, we're here to tell you that porn isn't healthy in any amount. No matter how you slice it, porn contributes to sexual exploitation and it fuels sex trafficking. It also contributes to viewers objectifying the people around them, including their partners. The bottom line is that watching isn't worth it in any amount.
There Is Hope
The fact is, there is no miracle cure for a porn struggle. Every person in recovery is still going to have to be careful, patient and consistently working toward a full recovery and life free from porn.
We're not a recovery organization, but as an awareness organization, we want to help as many people understand the harmful effects of pornography as possible. We also want to help inspire those who are already struggling to live their best life. After all, you deserve it.
Need help?
For those reading this who feel they are struggling with pornography, you are not alone. Check out our friends at Fortify, a science-based recovery platform dedicated to helping you find lasting freedom from pornography. Fortify now offers a free experience for both teens and adults. Connect with others, learn about your compulsive behavior, and track your recovery journey. There is hope—sign up today.