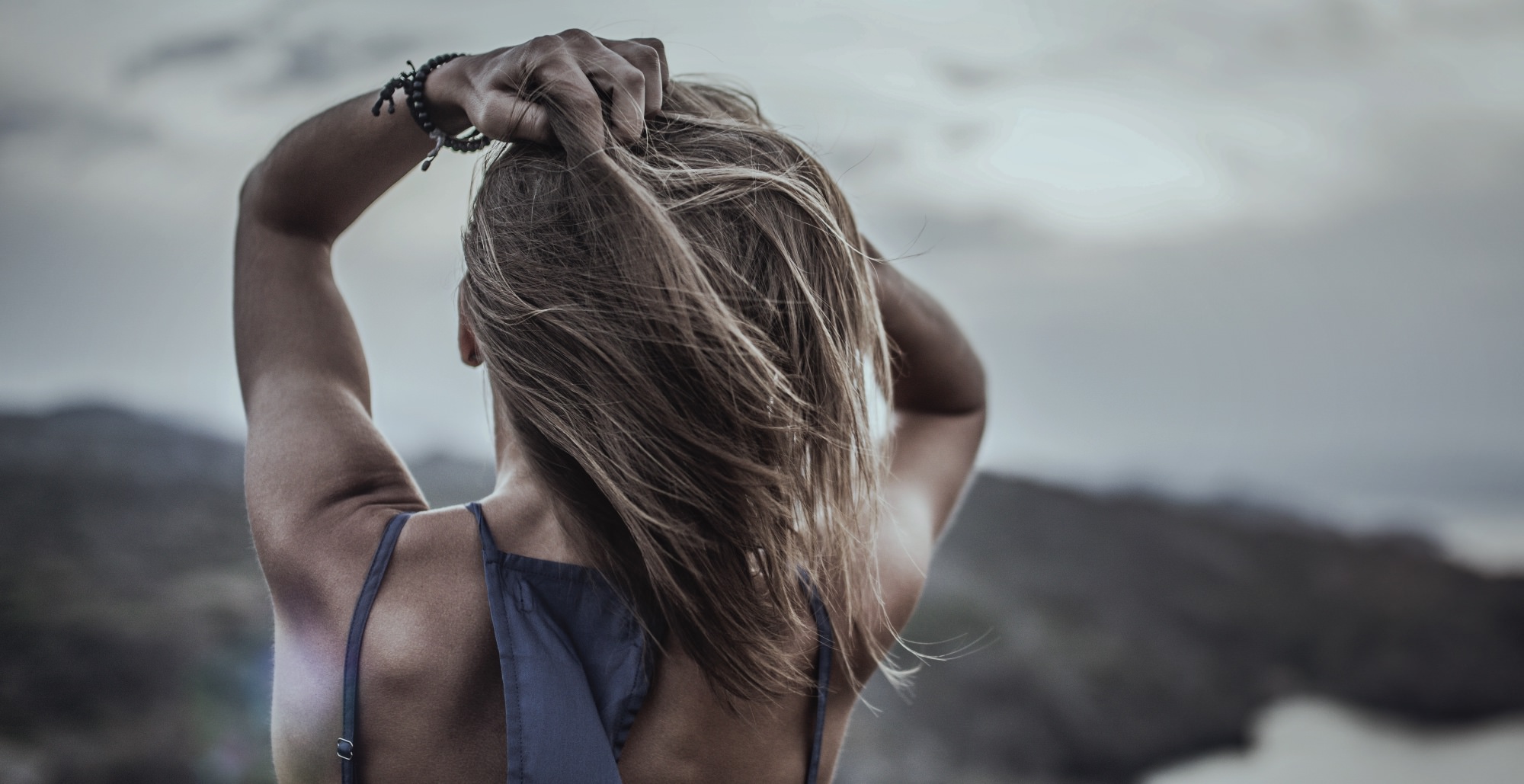 Many people contact Fight the New Drug to share their personal stories about how porn has affected their life or the life of a loved one. We consider these personal accounts very valuable because, while the science and research is powerful within its own right, personal accounts from real people seem to really hit home about the damage that pornography does to real lives.
We received a story that shows what a real struggle pornography can turn into. Not everyone will have this same experience with porn, while it may be more common than we realize.
Hey FTND,
I wanted to write to you about my experience with pornography and how it affected me.
I first looked at porn around 16 years old. I've always been interested in sex and I thought porn would teach me more about it. I always wanted to wait for marriage to have sex but I was thinking I would be able to learn how to do things for my future husband. Well, I was wrong.
I would consume porn multiple times each week and each time the porn would become more graphic and disgusting. I felt ashamed but I would keep watching it, convincing myself it was okay, even though I was brought up in a conservative household. Things really took a turn when I eventually found myself looking at lesbian porn. I am a straight girl but I couldn't stop watching two girls being together. What started as something "innocent" turned into something much more sinister.
Related: Porn Site Releases "What Women Want" Statistics Revealing Female Porn Habits
I started to view myself as less because I didn't look like the women I watched. Because of this, I started cutting myself about six months into watching porn. Everything just became dark in my world. I kept watching and kept feeling terrible about it, but couldn't stop. After about a year of hurting myself, I was able to stop cutting, but I continued watching porn.
This harmful habit continued until I met my husband. We dated for a while and I eventually found out he watched porn as well. The same thing that tore me down and broke me was doing the same to him. I tried to let it go for a couple months and pretend it wasn't an issue, but then I had a sort of an epiphany. I knew if porn continued to be in our lives we would never make it as a couple. I knew we both needed to break free in order to succeed together.
We committed to each other that we would stop watching it and that has made all the difference. He has been clean for 7 months now and I've been clean for a full year. Life has gotten so much better! We love each other and it feels great to be working on the best version of ourselves. Of course, the devastating low self-esteem and the feeling of not being good enough still gets me time to time, but I fight against it and there isn't any judgment between us.
Pornography really messed up my brain, but stopping really reversed the effects. Every day is a battle, but it's a battle we will win together. Sending out love to everyone who currently struggles or has struggled with porn. You're not alone, and you can stop!
– C.
Why This Matters
This is just one of the countless personal accounts we receive from people all over the world who have witnessed firsthand how porn has twisted their sexuality and harmed their self-esteem.
As science and research have shown, when a person frequently consumes porn, they are literally conditioning their neuroplastic (changeable) brain to be aroused by things that were never considered to be arousing before. And because porn is an escalating addiction, consumers inevitably end up seeking out more graphic porn just because they need it to get the same rush they got in the beginning.

Related: How Porn Twisted My Sexuality
As countless girls across the world already know, society's stereotype is all wrong when it comes to the perception of porn being only a "guy issue." A German sex study showed that as many as 17% of women consider themselves addicted to porn, and that half of the women surveyed watched porn. Another study found that about half of young adult women agree that consuming pornography is acceptable and 1/3 of the young women reported consuming porn.
Thankfully, for anyone who struggles regardless of gender, there is hope.
Need help?
For those reading this who feel they are struggling with pornography, you are not alone. Check out our friends at Fortify, a science-based recovery platform dedicated to helping you find lasting freedom from pornography. Fortify now offers a free experience for both teens and adults. Connect with others, learn about your compulsive behavior, and track your recovery journey. There is hope—sign up today.

Get Involved
SHARE this story to show support for this brave girl. Help us spread the word on the real harms of pornography.

Spark Conversations
This movement is all about changing the conversation about pornography and stopping the demand for sexual exploitation. When you rep a tee, you can spark meaningful conversation on porn's harms and inspire lasting change in individuals' lives, and our world. Are you in? Check out all our styles in our online store, or click below to shop: