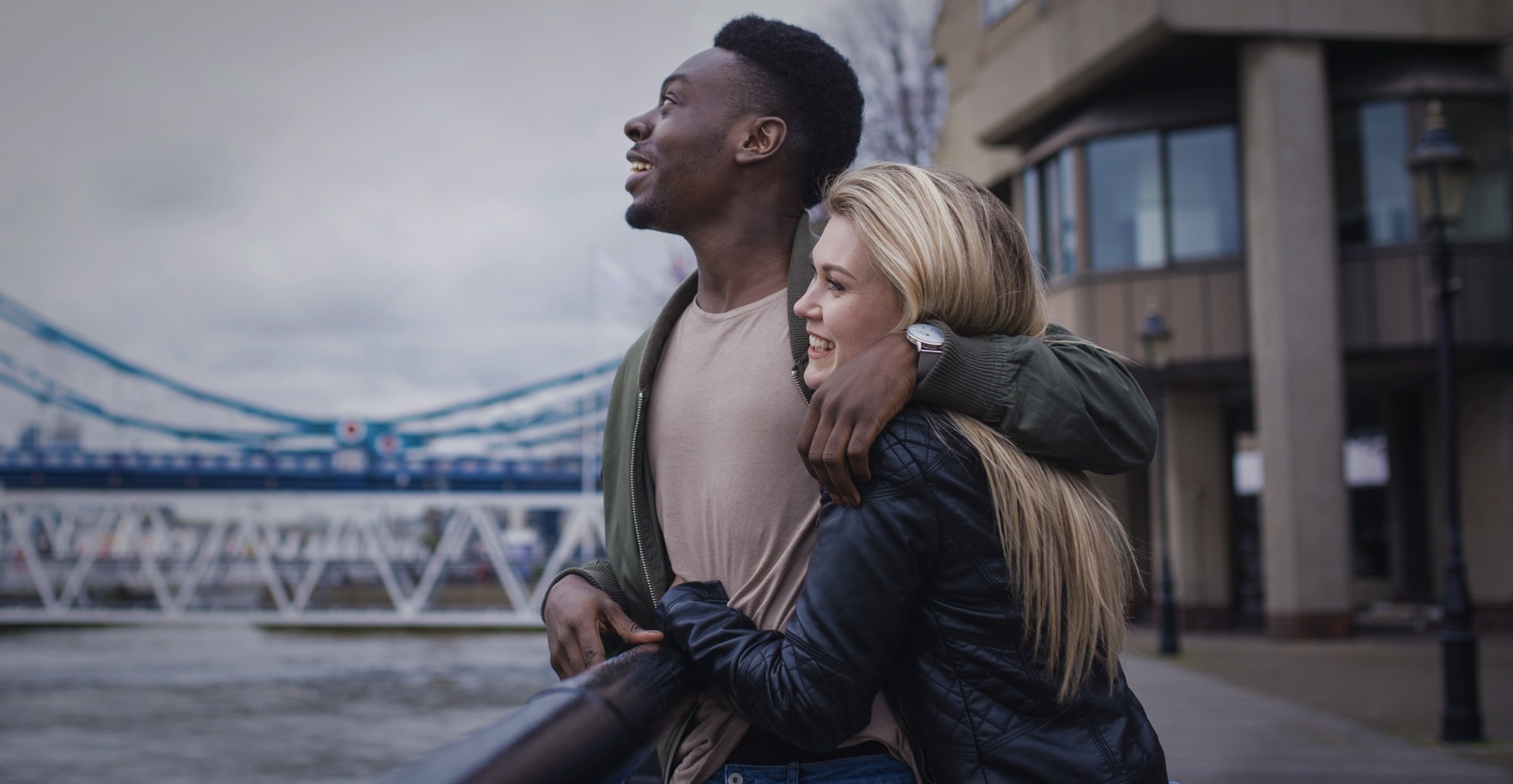 The following post comes from an article originally posted by our friends at Fortify. Visit them Fortify for more resources geared toward recovery.
FTND note: The aim of this post is to challenge the shaming narrative that happens all too often in this fight against porn, and offer up an alternative narrative via a Fighter's actual, real-life experience. It is not our intention to imply that anyone is obligated to date someone with a past porn issue, if they aren't comfortable with dating them. This woman's story will look different from many other former partners of porn consumers, and that's okay. Consider what she's saying, and understand that in the end, it is up to every individual to decide what is best for them. We completely respect that.
At Fight the New Drug, we talk a lot about the negativity and harms of pornography. We talk a lot about how it will affect consumers' brains, ruin relationships, etc. That information is important for society to understand, but let's be honest, it can also get kind of depressing. So let's look at the other side of the equation. While the effects of porn can be heavy, struggling with it doesn't make someone a "bad" person. We get a lot of stories from people who are not only going through a struggle, but who have also recovered from it. Regardless of how long they've struggled, recovery is more than possible.
In case you'd like some dating inspiration…
Let's face some of life's harsh realities right off the bat:
-Netflix binging isn't the same as doing homework.
-Taco Tuesday only comes once a week.
-Tide Pods aren't candy, they're essentially toxic pouches of poison.
While these sad facts are, unfortunately, true, that doesn't mean that there aren't also some pretty great realities in life, like discovering a wonderful relationship or falling in love. And while a lot of things in life are never "sure," we do know one thing: the person you commit to should ideally be someone you want to have by your side during the good times and the bad times.
Related: The Problem With Saying "I'll Never Date Someone Who Has Struggled With Porn"
Those who have struggled with porn can often feel that they are broken and beyond repair. They may feel like no one could ever love them due to their past. But someone who has overcome a struggle with porn can be a great partner because of this past struggle, not just in spite of it. And make note that we're talking about people who recognize porn to be an unhealthy thing in their life and society, not necessarily someone who sees no issues with it whatsoever. See the difference?
Of course, deciding to date anyone is a personal decision, but in case you'd like some inspiration or hope, here are a few reasons why those who are recovering from porn obsession can be just as great a partner as anyone else.
Good At Heart
Let's be real—we've all messed up. Mistakes are a part of life and no one is immune to them. Someone recovering from porn is someone who has put their freedom and happiness as a top priority and changed their life to make them a reality. Goodness isn't about preserving some untouched version of ourselves, it's about constantly working toward it.
Related: Is It A Bad Idea To Date Someone Who Watches Porn?
If you want to be with someone who understands the value of self-improvement and is always seeking to better themselves, those who have successfully overcome struggles or addictions as tough as pornography are at the top of the list.
True In Word
Addicts and those struggling tend to stay in a habit of lying while those in recovery practice complete honesty and accountability.
Recovery is about breaking down walls and building connections. People need to be open and vulnerable so they can get to a place where their struggles don't have power over them. One guy gave this example in his recovery:
"Once I started my recovery, being honest became so important, almost sacred. Now it's just second nature, I have to be careful I don't just blurt out everything about myself on a first date."
With honesty and communication being two of the most vital parts of a relationship, those who have struggled in the past have put into practice holding themselves accountable and being totally open with those closest to them.
Mighty In Deed
Here's a question: what would you do if you knew someone gave up everything in order to better themselves? What if you knew that some had put themselves through hell to be able to love well and be able to be the healthiest they can be for a committed relationship? What would you think after learning that someone fought tooth and nail for the sole purpose of being their best self?
Well, if you're dating or interested in someone who is in recovery, that's what's happened.
Related: Even After My Divorce, I Don't Believe Porn Is A Dating Deal-Breaker
Everyone involved with recovery platforms like the Fortify, and everyone fighting porn in general, is fighting for the ability to love, and love for real. Maybe they have someone in their life already, but it is often their future partners and family they are battling for, as well as themselves. Someone with a past porn obsession or addiction is someone that has valued the freedom to love so much that they literally changed their life to be able to have it. They have championed over their inner struggles.

Isn't that something worth valuing, in the context of who they are as a three-dimensional person with a unique story?

Get Involved
If you know someone who struggles, remind them that recovery is possible. SHARE this article and be reminded that addicts are not bad people.
Need help?
For those reading this who feel they are struggling with pornography, you are not alone. Check out our friends at Fortify, a science-based recovery platform dedicated to helping you find lasting freedom from pornography. Fortify now offers a free experience for both teens and adults. Connect with others, learn about your compulsive behavior, and track your recovery journey. There is hope—sign up today.
A Note For Partners
If you are close to someone who is struggling with porn, be careful and don't do more harm than good by not understanding their struggle. Dealing with a compulsion, obsession, or even addiction is tough and even though you may feel betrayed and hurt by it, turning that pain back toward your loved one will only knock them down further. Just like you, they need to believe that they have the support of wholehearted, trustworthy people. Both parties need the space to heal. If you'd like to join a community of recovering partners, check out our friends at Bloom.