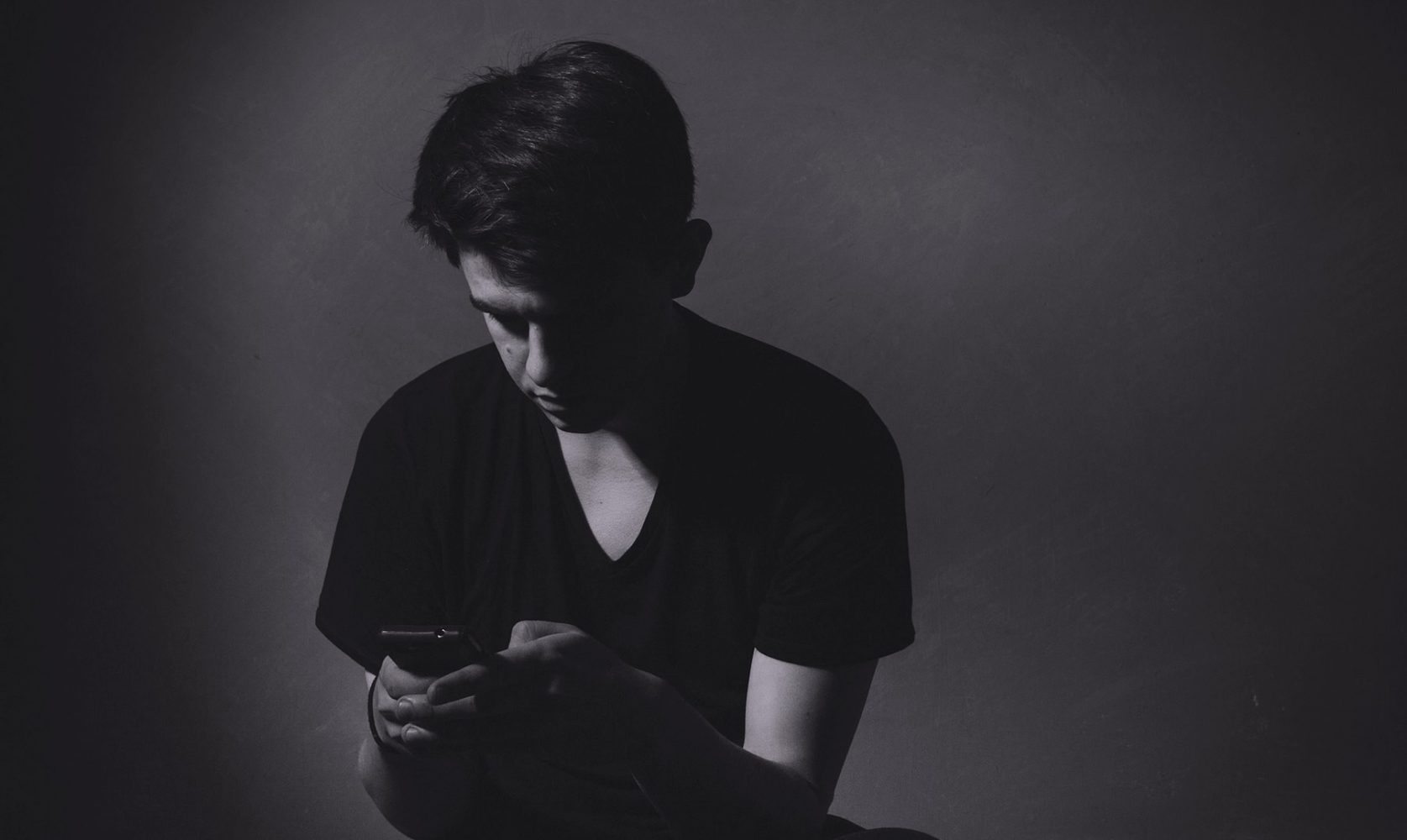 Let's be honest, there are a lot of differing opinions when it comes to watching porn. While we respect everyone's right to make their own decision when it comes to porn, research is shedding light on some important truths about it: porn is harmful to those who watch it,  their relationships, and the world around us.
To get more specific, we came up with three statements our current culture believes about porn that need some serious reevaluation.
We are here to debunk the myths, and drop some knowledge about what research is actually telling us about porn.
1. Porn is completely harmless.
Not true. There is legitimate scientific research and evidence coming out all the time that shows how pornography is harmful in so many ways. We're seeing more evidence about porn's capability to change the brain, harm personal relationships, and its connection to sex trafficking.
Neuroscientific studies are showing how porn is harmful to the viewer's brain because repeated viewing of porn causes the brain to literally rewire itself. It triggers the brain to pump out chemicals and form new nerve pathways, leading to profound and lasting changes.
Not to mention that porn is harmful to relationships and committed connections. For example, a recent study tracked couples over a six year period, from 2006 to 2012, to see what factors influenced the quality of their marriage and their satisfaction with their sex lives. The researchers found that of all the factors considered, porn use was the second strongest indicator that a marriage would suffer. [7]
And on top of all of that, we can't ignore the fact that porn is also inseparably linked to prostitution and to sex trafficking. Did you know that sex trafficking is big business? According to the International Labor Organization, trafficking generates $99 billion annually, just from commercial sexual exploitation alone. And part of that undoubtedly comes from porn, seeing as 49% of trafficking survivors said that pornography was made of them while they were in prostitution.
Is porn harmless?
The facts show not.
2. Porn has awesome ideas you should try in your sex life.
What sounds like a fun idea on the surface can actually be a pretty unhealthy practice for couples.
It doesn't take too much porn for things to start potentially heading downhill. In one of the most comprehensive studies on porn use ever conducted, researchers found that after being exposed to softcore sexual material, both men and women were significantly less happy with their partner's looks, willingness to try new sex acts, and sexual performance.
Beliefs and feelings aren't the only things that change, either. For a skyrocketing number of male porn users, it becomes blindingly clear that there's a problem when they realize they can no longer have real sex at all.
Related: PIED 101: The Science Behind Porn-Induced Erectile Dysfunction
Thirty years ago, when a man developed erectile dysfunction (ED), it was almost always because he was getting older, usually past 40. As his body aged, his blood vessels would get blocked, making it harder to maintain an erection. Chronic ED in anyone under 35 was nearly unheard of, because it's often been associated with age.
But those were the days before Internet porn. These days, online message boards are flooded with complaints from porn users in their teens and 20's complaining that they can't maintain an erection. But for this kind of ED, the problem isn't in their sexual organs—it's in their brain.
Talk about taking the spice right out of your relationship.
3. All guys watch porn, and if they say they don't, they're lying.
With all the movies and TV shows comically showing guys watching porn, it is easy to see why society believes this one.
But just because every human is wired with a sex drive, that doesn't mean every man (or woman) looks at porn or that it's healthy for them to do so.
The fact is, men can and do control themselves when it comes to sex, despite what popular culture would have us believe. To believe otherwise is to believe that men are just mindless creatures that assault, rape, degrade, and abuse women in the pursuit of sex. The all-too-common idea that "men just can't help themselves" or "men are visual creatures" isn't a great excuse for harmful behavior. Guys have every ability to think and act for themselves, including having the capability of choosing not to look at porn.
Related: From One Guy To Another: Quit Watching Porn, It's Not Worth It
We know thousands of guys (and girls) who have decided not to watch porn because they know its harmful effects, and they don't want it messing with their relationships. We shouldn't accept the unhealthy idea that it's normal for guys to watch porn, and men shouldn't believe that every other guy around them watches it. We need to give guys more credit, and hold them to a better standard than that.
What YOU Can Do
If you're not cool with these lies being promoted in society, SHARE this article and take a stand. Speak out on the harmful effects of porn and spread the facts.
Grab A Tee
This movement is all about changing the conversation about pornography. When you rep a tee, you can spark conversation on porn's harms and inspire lasting change in individuals' lives. Are you in? Check out all our styles in our online store, or click below to shop: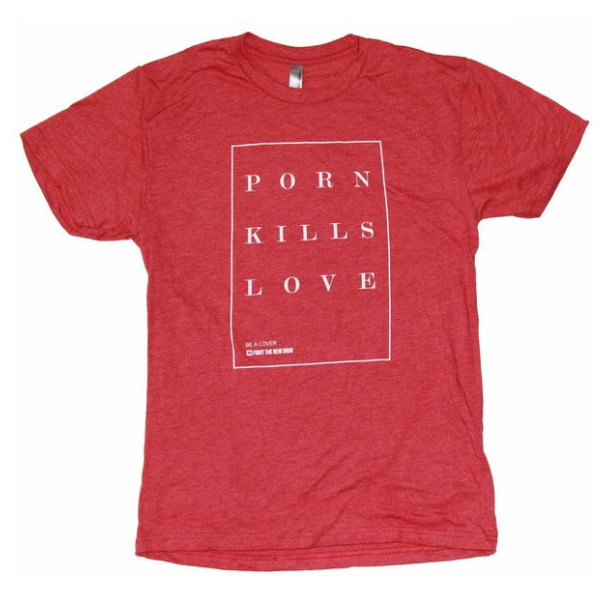 [7] Perry, S. (2016). Does Viewing Pornography Reduce Marital Quality Over Time? Evidence From Longitudinal Data. Archives Of Sexual Behavior, 46(2), 549-559. Doi: 10.1007/S10508-016-0770-Y (Porn Consumption Was The Second Most Predictive Factor. The Most Predictive Factor Was The "Lagged-Dependant Variable" Which Is A Statistics Term We Probably Couldn't Explain Even If We Wanted To.)