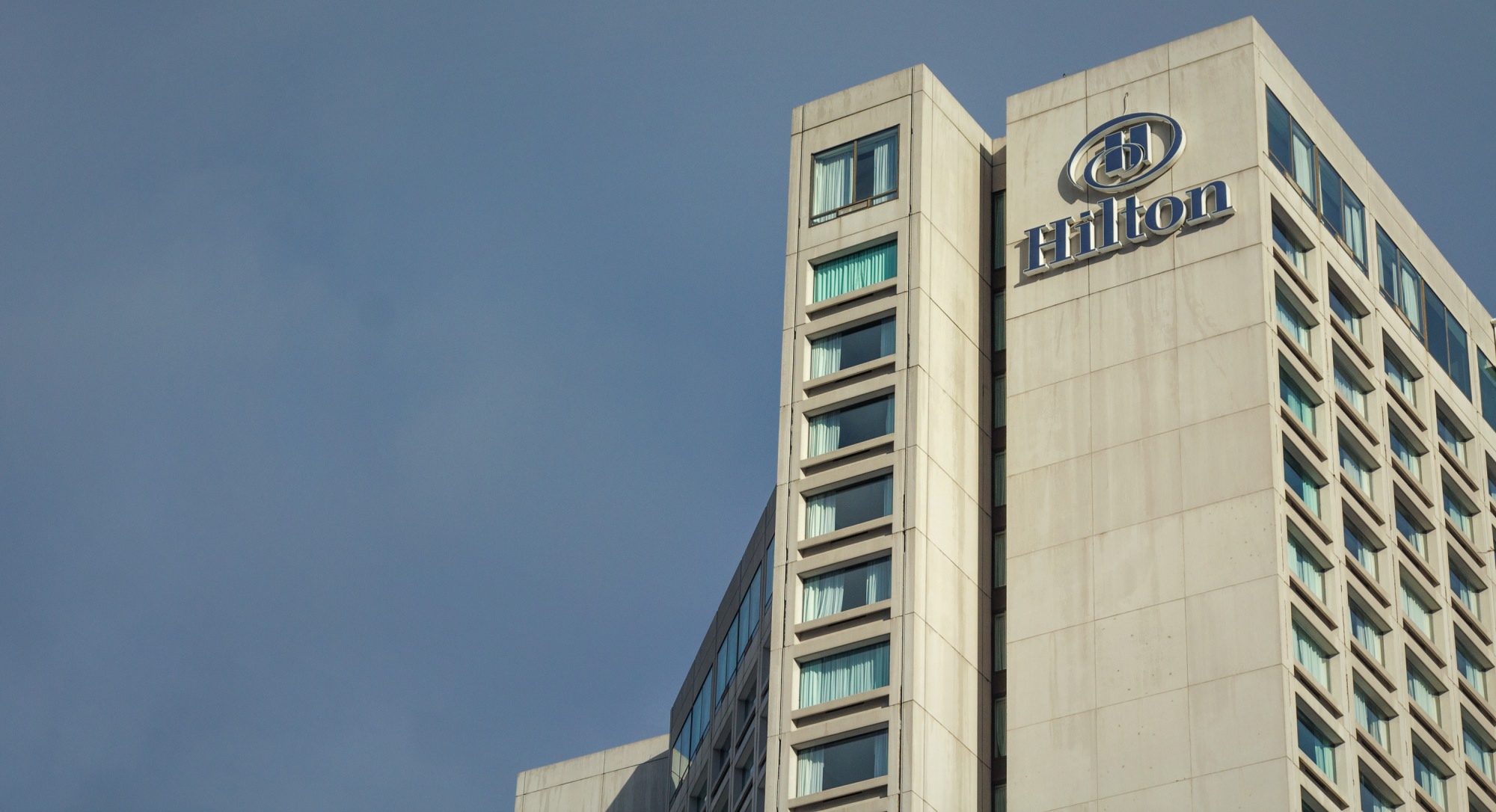 As a $97 billion a year global industry, porn has become a viable revenue stream for otherwise legitimate corporations. Gas stations and gift shops sell porn magazines, hotels offer porn films as part of their in-room entertainment services, clothing/apparel companies continue to push the boundaries of pornographic advertising, cable and internet service providers offer a wide array of options to cater to the pornography viewing experience—and the list goes on and on.
With too many major corporations secretly (and not-so-secretly) profiting off the porn industry, we figured we would shout out a few of the good guys – the major worldwide corporations that have publicly rejected pornography and chosen to make their millions of dollars without making porn a part of their bottom line, as easy as it would be for them to do so.
Related: Companies Cashing In On Porn – The 2018 Dirty Dozen List
Below are seven major companies that have largely, if not entirely, kicked porn to the curb in the last decade, choosing not to be responsible for the proliferation of this massive issue in society.
1. Google
In 2014, Google released a historic statement to their advertisers, informing them of Google's new policy to no longer accept AdWords advertisements containing explicit language or that link to porn sites. For the average Googler, users will no longer see any sidebar search results or ads for porn sites.
While this was a move that will significantly affect Google's reported $100 million a day AdWords revenue, they made the decision anyway to walk away from making money off of porn.
Unfortunately, Google still has some work to do. Recent news reports suggest that they may have financially supported the internet giant, Backpage, one of the world's largest facilitators of online sex trafficking. The California General Attorney's office has reported that during the period of January 2013 to March 2015, "99% of Backpage's worldwide income was directly attributable to the 'adult' section"—where people were openly advertised as available for purchase for sex. Additionally, the National Center on Missing and Exploited Children reports that 73% of their cases involved Backpage.
While their involvement with Backpage is troubling, Google has certainly made serious progress in their fight against porn and we hope that they continue to make every effort to stop the demand for sex trafficking.
2. Sony Corp.
In early 2007, Sony Corp. announced that it would not work with the adult film industry to put porn movies on Sony's popular Blu-ray Disc format.
The company disallowed its disc-replicating outlet, Sony DADC Global, to handle adult film titles. Sony or any of it's subsidiaries won't duplicate any movies that are above a certain rating or that have not been certified by a local motion picture association.
Related: Dirty Money: These Big Companies Use Porn Sites To Advertise Their Products
Basically, Sony told pornographers that they would have to find somewhere else to produce their content. Sony cut the porn industry out of their Blu-ray camp and told their Blu-ray replicators that if they produced adult content, they would lose their license.
So despite facing the threat of being surpassed by competitors in the high definition disc market that were willing to take the business of the porn industry, Sony said no to profiting off of porn.
3. Marriott International
In 2011, Marriott International, one of the largest hotel chains in the world, released a statement saying it would no longer offer in-room adult films. Marriott's statement said it would "phase out porn over the next few years … across our system," and that, "it is our practice to keep adult content out of the reach of children and unavailable to any adult who chooses not to view it."
The change has affected nearly 600,000 rooms in the Marriott-brand hotels, which include Fairfield Inn and Suites by Marriott, Renaissance Hotels, Courtyard by Marriott, as well as Ritz-Carlton Hotel Company LLC and others.
While in-room porn films have been known to be a solid stream of revenue for hotel chains, Marriott wasn't cool with being one of them.
4. Apple
Here is just one of the million reasons that Apple is awesome. The innovative company is actually very well known to be against porn. Legendary Apple founder Steve Jobs said in an email exchange with a customer in 2011, that he believed he had a "responsibility" to reject pornographic content on Apple products.
He famously wrote, "Folks who want porn can buy [an] Android." Ooh, burn.
Jobs also defended his stance against a critique from a magazine writer who objected to an Apple commercial calling the iPad a revolution, while banning porn in the App Store. "Revolutions are about freedom," the journalist wrote.
Jobs responded that Apple products offer users freedom from porn, and told the writer that he might care more about porn when he had children.
Apple's App Store guidelines are very clear about pornography:
Apps containing pornographic material, defined by Webster's Dictionary as "explicit descriptions or displays of sexual organs or activities intended to stimulate erotic rather than aesthetic or emotional feelings," will be rejected.
Apps that contain user generated content that is frequently pornographic (ex. "Chat Roulette" Apps) will be rejected.
Apple seemed to feel that with all of its impressive technological achievements to be remembered, it didn't want "making it easier to view porn" to be one of them.
5. Omni Hotels & Resorts
Omni Hotels & Resorts is a luxury hotel chain that offers over 20,000 rooms all over the United States, Canada, and Mexico. In 1999, Omni was credited as the first national hotel chain to remove porn from their services.
"This was never a business decision," said Omni spokesperson Caryn Kboudi. "Our ownership at the time had younger children, and it just wasn't a way as an organization that we felt we wanted to make money."
6, 7. Hilton Hotels & Resorts and Hyatt Resorts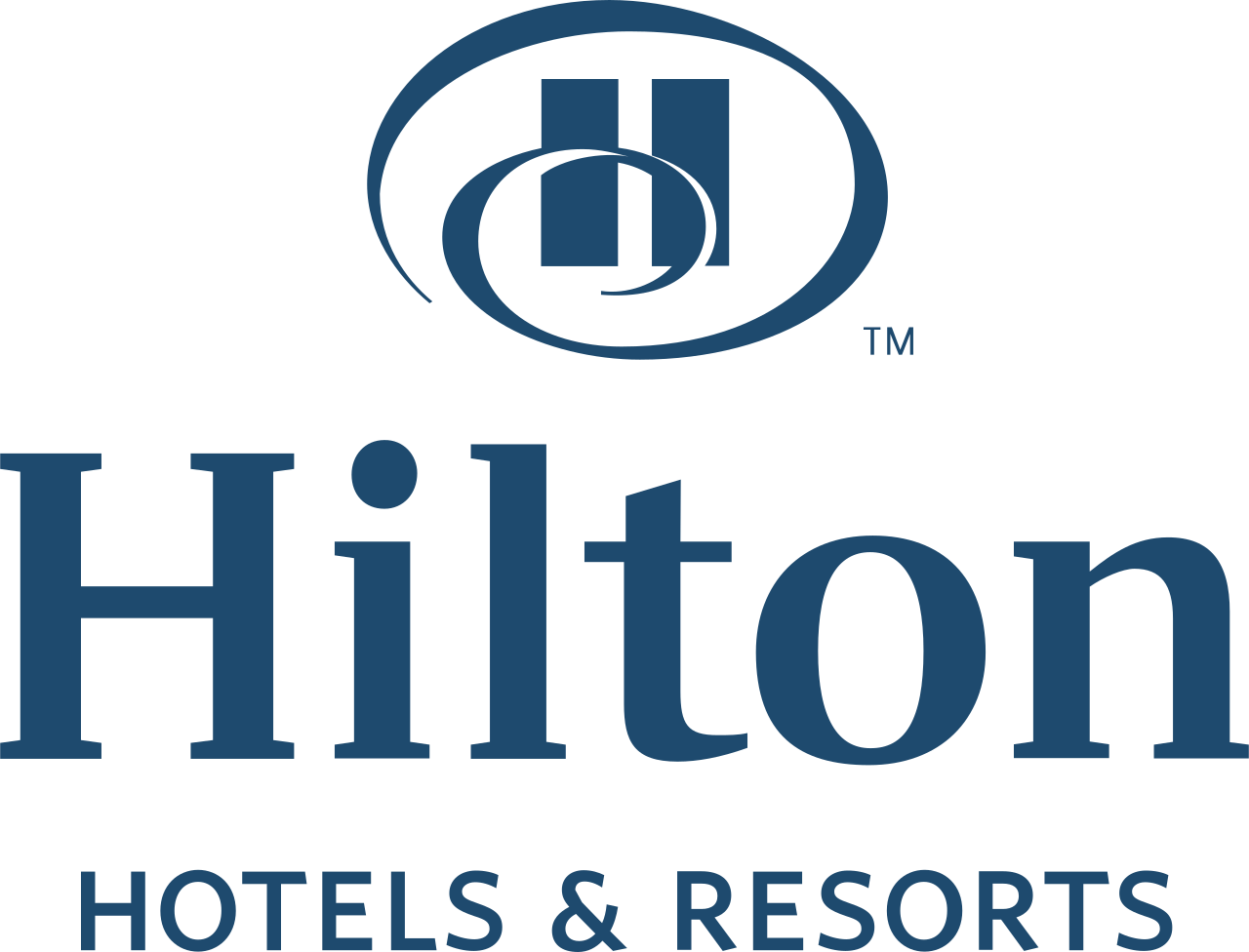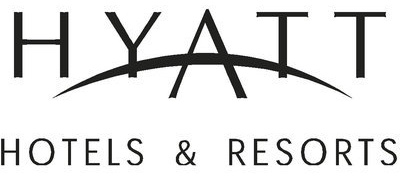 Add The Hyatt Hotels Corporation and Hilton Hotels & Resorts to the list of huge businesses that are choosing not to add porn to their revenue stream.
Hyatt announced in 2015 that it pulled on-demand adult entertainment options from all of their properties worldwide. Just before Hyatt's announcement, Hilton Hotels & Resorts also officially announced a change in policy and removed all on-demand pornographic videos from the in-room entertainment services at all of its properties worldwide.
In a statement to Road Warrior Voices, Hyatt Corporate Communications Director Amy Patti said:
"In-room programming choices are just one part of the guest experience Hyatt is constantly evaluating. As part of that process, Hyatt has made the decision to stop offering adult entertainment video on-demand at any Hyatt hotel. This content will not be introduced to any new Hyatt hotels, and it will be discontinued or phased out at all hotels subject to the terms of provider contracts."
Cool, right?
Bottom line: we respect companies that decide to ignore the dollar signs they could be making, in favor of not promoting and increasing the demand for something as harmful as pornography.
Get Involved
Show your support for companies that are actually making a difference in the fight against sexual exploitation and encourage others to do the same. SHARE this article to spread the word on the harms of pornography.