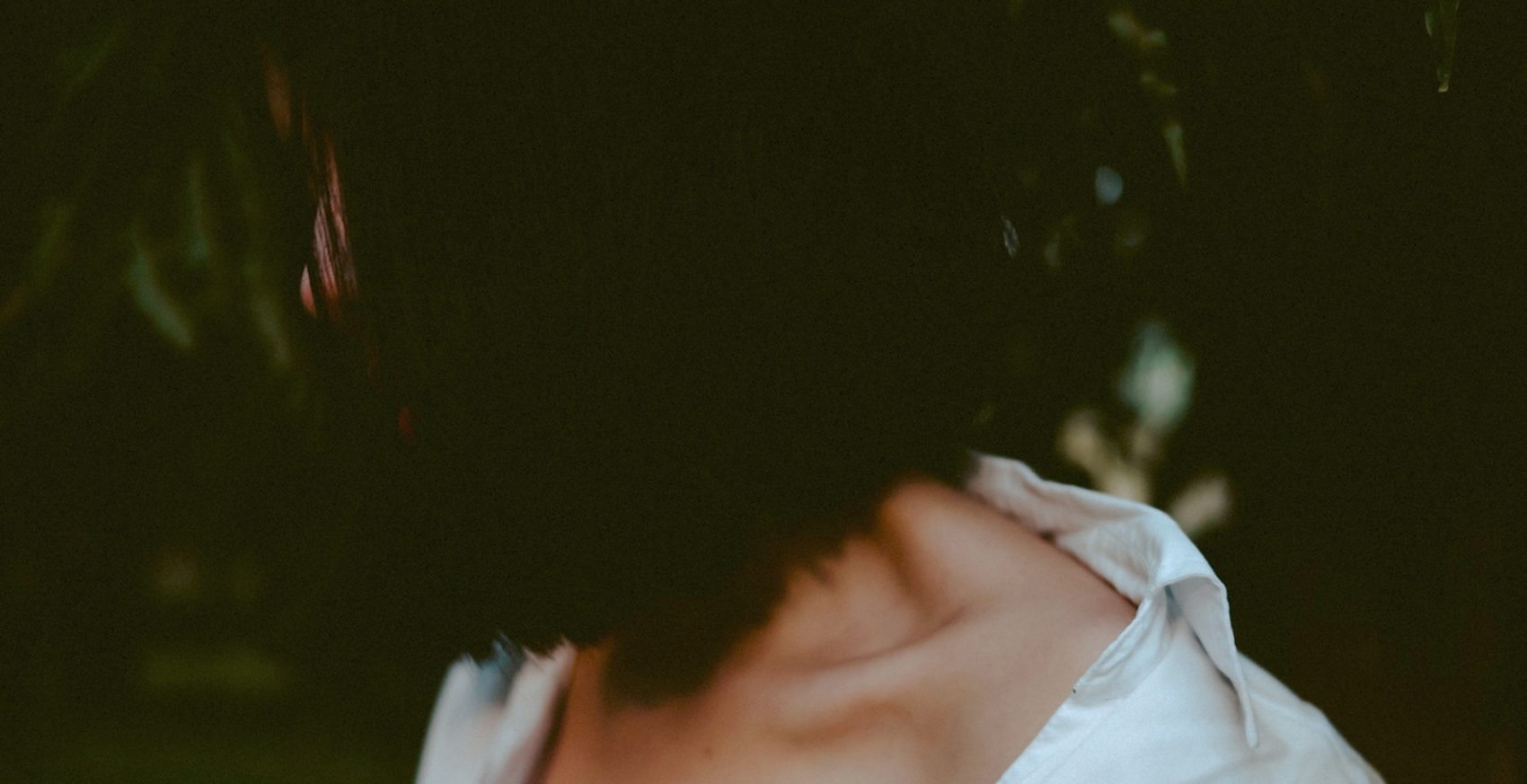 Odds are, you've already heard about revenge porn. But just in case you haven't, let's recap.
According to the Cyberbulling Research Center, "Revenge porn – sometimes known as nonconsensual porn – has been defined as the act of distributing intimate photography through different means without the individual's consent. While revenge is not always the motivating factor, this act seems to be increasingly utilized by the perpetrator as retaliation for romantic relationships going south, and is becoming more and more prominent with the growing popularity of sexting."
Unfortunately, in our day and age, revenge porn is not anything new and has been in the news countless times in recent memory. A popular headline late last year was the case of Jermaine Cunningham, an NFL linebacker who faced criminal charges for sending naked pictures of a woman to her friends and family following a fight. More recently, a UK woman just finished a two year battle with an ex-boyfriend who hacked into her social media accounts, stole nude photos, and posted them on hardcore porn websites where she began receiving rape threats.
Just this past May, a trending social media hashtag dubbed May 19 as "National Send A Nude Day." Twitter and other platforms were bombarded with nude images and jokes about people sending nude photos to each other. Such is the nature of this scary new problem that we are facing due to the porn culture that's been created in our society.
How Revenge Porn Happens
Revenge porn sites are basically just like any other porn site, except for one major, scary difference: the pictures are of regular everyday people who once sent naked or sexually explicit pictures/videos of themselves to someone they trusted, only to later have those images posted online for all to see.
Much like Cunningham's case, the story of revenge porn usually goes like this: girl is in relationship with boy. Girl sends naked pictures of herself to boy. Several months and a bad breakup later, boy decides to get girl back by submitting these pictures to a revenge porn site where they are then viewed, downloaded, and saved.
When it comes to revenge porn, two realities stick out that make matters even worse. First, in most cases, the victims of revenge porn don't even know that they've been sexually exploited and that their pictures have been put online in the first place. Second, and maybe even worse still, is the fact that getting these pictures back off the internet is like getting a grain of sand back from the ocean. Once something is on the world wide web, it's pretty much out there for good. It is extremely difficult to completely remove images from something as viral and as ever-changing as the internet.
Think of your ex showing all your text messages to everyone. Now multiply that by you being completely naked and you get the idea. Bad news.
For example, in 2010, a website called IsAnyoneUp.com was launched. This website allowed users to anonymously submit nude photos or video of any person above the legal age limit (like they would even know or really care) to its database. In order to submit new content for the site, the submission form asked for the victim's name and a link to their Facebook, Twitter or Myspace profile. This way, along with the victim's naked pics, viewers could also go to their page and have an easy way to contact/harass them.
Talk about creepy. Yet at one point, IsAnyoneUp got more than 30 million page views a month.
Fortunately, the website got shut down in April of 2012.
Now, let's think about this—what is another type of non-consensual pornography? Images and videos of sex trafficking victims. By definition, sex slavery is the act of overpowering a person for the purpose of sexual exploitation. In a commentary by Mark Klamberg, a Ph.D. on international law at Stockholm University, said, "Sexual slavery is a particular form of enslavement which includes limitations on one's autonomy, freedom of movement and power to decide matters relating to one's sexual activity."
That's the key: power to decide matters relating to one's sexual activity.
That's the irony of revenge porn. In our world today, everyone agrees that sex slavery and human trafficking are global issues that need to be fought. Yet there are people defending revenge porn even when it, by definition, goes hand in hand with the definition sexual slavery. Revenge porn overpowers the victim because in most cases they have no way of stopping their nude photos from being saved and distributed.
There are also countless stories of criminals who, after first receiving consensual naked photos from a person, they then further coerce and threaten their victims to send them more pictures under the threat that they will release their photos to their friends and family if they don't. If this doesn't sound like a new age form of sex slavery, we don't know what does.
Revenge Porn Is BIG Business
Now, what about the business side of revenge porn? Let's look at the numbers for IsAnyoneUp.com. At its peak in popularity, the website pulled about $10,000 a month in ad revenue. The site even employed a hacker who they paid $200 a week to produce new content for the site by hacking his way into people's email accounts and stealing pictures. Add all this up and in 2010, the website was making more than $300,000 a year on solely revenge porn.
And that was just one website. Think of the collective cash that all the other revenge porn websites are making and it gets scary to even think about.
Another recently shut down revenge porn website, UGotPosted, got similar attention for its popular sexual exploitation site. According to the prosecution in the case:
"Posters to UGotPosted.com either hacked victims' photos or had access to them through a previous relationship. The site put up 10,170 posts containing nude and explicit photos of individuals without their permission between December 2012 and September 2013…"
This case is even worse because the victims were harassed and extorted once their photos were posted. According to Huffington Post:
"People who sought to have the explicit images taken down were directed to changemyreputation.com and charged $250 to $350 to remove the racy content. Victims included teachers, wives and professionals. The compromising photos cost people jobs, damaged relationships and led to one attempted suicide. Bollaert earned about $900 a month in website ad revenue and collected about $30,000 from victims."
The creator of UGotPosted was eventually sentenced to 18 years in prison.
How Can We Take Action?
Fortunately, after the whole Jennifer Lawrence #CelebGate scandal a couple of years ago, Reddit, Facebook and Twitter have taken measures to stop revenge porn content from showing up on their platforms. But regardless of these steps in the right direction, revenge porn still remains a tricky legislative subject. Right now, 34 states and D.C. have specific laws against it, and more are following suit.
The science and research behind the harms of porn is coming out daily. Porn harms the brain, damages relationships, and negatively affects our society as a whole. Revenge porn is yet another example of how porn is destructive. With revenge porn, the consumers gets another flavor of pornography at the expense of real people's lives get destroyed—and that sounds like digital sex slavery to us.