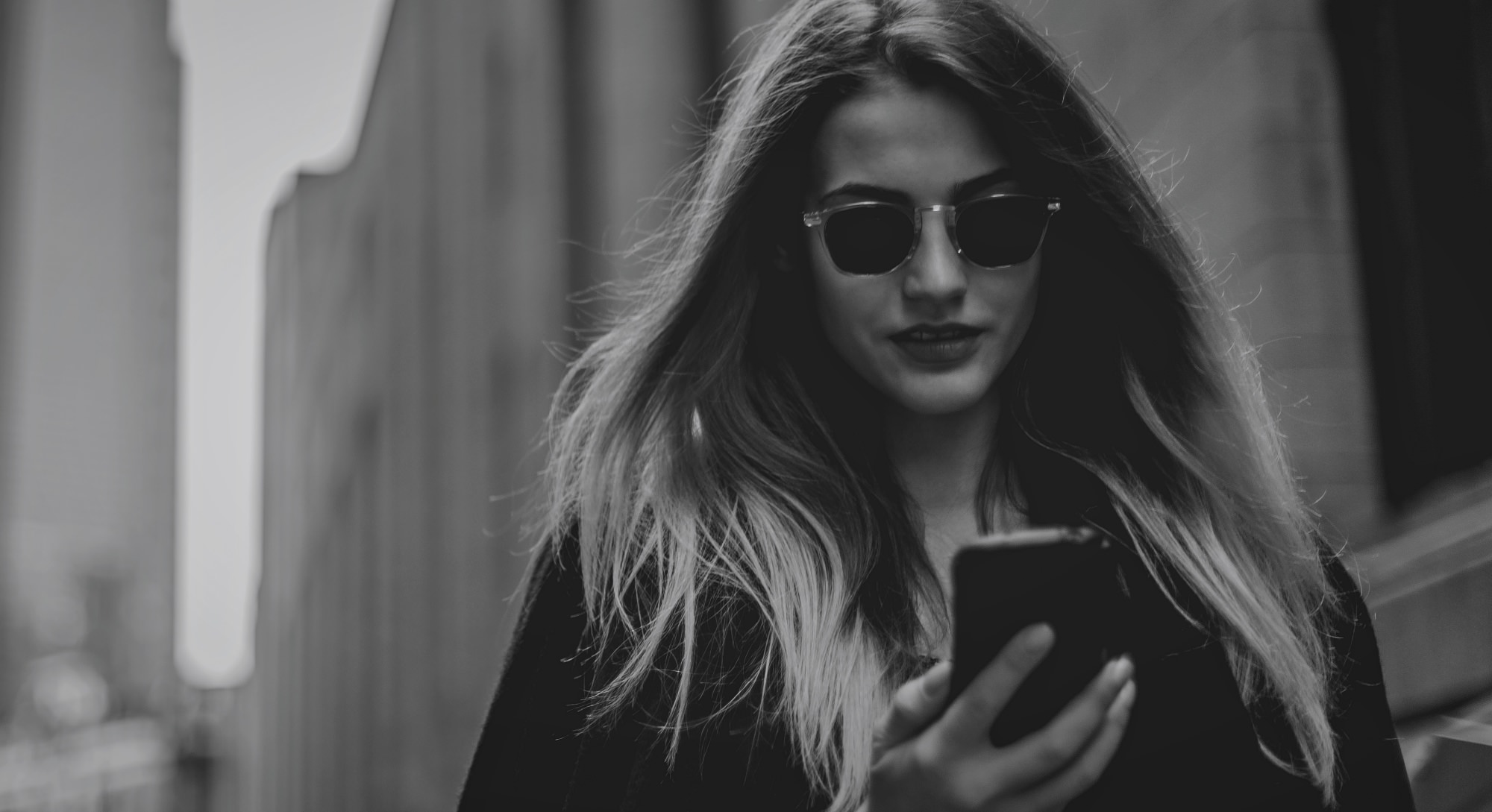 If you've been following along with current events, you've probably seen that a few states have declared porn a "public health concern" and pushed forward resolutions to give visibility to the research.
But you may be asking, how are states allowed to do this, what do resolutions mean, and what's the point of them?
To show you an example of an actual resolution, here's a part of Tennesee's resolution, passed in June of 2016. A lot of the other states' resolutions sound just like it:
"…in recognizing the public health crisis created by pornography, the State of Tennessee is acknowledging the need for education, prevention, research, and policy change at the community and societal level in order to address the epidemic that is harming the people of our State and our country as a whole."
See? It's all about education and giving a platform to the research that already exists, and paving the way for further research in the future—not censorship.
Porn in politics
As you might know, porn has been a pretty hot topic in politics for a while. To clarify, Fight the New Drug is not a legislative or religious organization, we're not out to ban porn, and we believe that the fight against porn is important no matter who you vote for. We do, however, consider these state and federal resolutions to be a direct growth representation of the movement to de-normalize porn in our society.
Related: Is It An Overstatement To Label Porn A Public Health Concern?
So, why do we support resolutions that consider porn a public health concern?
The answer is pretty simple: porn is harmful to the health of millions of people worldwide.
But what's the evidence that porn is a public health concern? And what even is a "public health concern" anyway? Great question, and we're glad you asked.
What makes something a public health concern?
A public health concern is a situation or substance that affects people in multiple areas around the world. They negatively impact the health of the community, as well as the individuals' health within the community.
You've probably heard the term "public health concern" used to describe epidemics or the aftereffects of a natural disaster. For example, in the past few years, we've heard about the opioid epidemic, obesity, the Ebola virus epidemic, the Zika virus outbreak, or the Haiti clean water crisis after the earthquake.
Related: The Problem With Saying "There Are Bigger Problems Than Porn To Fight"
We don't want to minimize the damage that these public health concerns can do. The results are tragic and awful, and the truth is, pornography doesn't directly kill people. It doesn't do liver damage, cause birth defects, or wipe out your immune system. Standing next to these brutal epidemics, it can be difficult to see just why porn should be declared a public health concern, but there are legitimate concerns attached to the unquestioned and widespread porn normalization in our society.
1. It affects people all over the world.
A report by the National Center on Sexual Exploitation (NCOSE) showed that 64% of people ages 13–24 consume porn weekly or more often. The report shows that porn affects all genders, and kids are exposed to it at younger and younger ages—meaning that children are being exposed to porn without even really knowing what it is. Kids learn about sex from porn, and considering that porn is a massively unhealthy depiction of sex, this is a huge problem.
The negative effects of porn don't discriminate, either—all you have to have is an internet signal, and a device to see the most hardcore images possible. And that can happen regardless of geographical location, socioeconomic status, or age.
2. It can harm the brain.
There have been over 30 major studies since 2009 that demonstrate negative impacts porn has on the brain. Not to mention that consuming porn can literally change your brain and rewire sexual tastes.
Does that sound concerning to you? Because it definitely does to us, especially for those who don't have the education or awareness to know what they signed up for when they develop a porn habit.
3. It's associated with aggression and violence.
Some of the most common types of mainstream porn involve rape, abuse, or incest. How is this acceptable?
An analysis was done not too long ago that showed how 88% of the scenes in the most popular porn videos showed physical violence, and 49% included verbal aggressiveness. Of these acts of aggression, 87% of them were done towards women and 95% of these women responded to the aggression with pleasure or neutrality. Yikes.
International data continues to show that consuming porn can lead to more aggressive behavior. In 2015, a meta-analysis looked at studies from seven different countries showed that porn consumption was significantly associated with an increase in aggression, both physical and verbal. The change affected both men and women.
Also, data from both Australia and Bolivia shows a significant connection between violent porn and domestic violence. It is a severe problem everywhere, and violence can impact physical, mental, or emotional harm in communities across the world, making porn an obvious public health concern.
4. It can negatively affect sexual health.
A study from 2015 showed that people that consume porn often are more likely to hook up while intoxicated and/or without using protection, meaning that they will not be guaranteed against contracting STIs. The NCOSE also included research in their report that shows that consuming porn can lead to an increase in risky sexual behaviors, like sex with multiple partners, paid sex, and sex outside of a committed relationship. These risky behaviors also increase the likelihood of getting an STD or STI.
Not only that, but the rates of erectile dysfunction are soaring as a result of porn.
5. It can negatively affect mental health.
When porn consumers are aroused by looking at seemingly flawless porn performers, it can mean that they find less satisfaction both with their partners and with themselves. One study showed that there is a link between the consumption of porn and how body-conscious men are. Women already live in a world where the media pressures them to be sexy and appealing, but porn makes it worse and can lead to body dysmorphia. One recent porn-related trend for young girls is to get cosmetic genital reconstruction surgery.
The porn industry also capitalizes on depression and loneliness. Porn consumers can begin to feel like something is wrong with them and learn to conceal their habit, so porn is frequently used as a coping mechanism to deal with feelings of sadness, fear, anger, or boredom. However, porn only temporarily alleviates these issues in exchange for making them worse in the long run.
Why This Matters
We're not out to ban porn, while we do support education initiatives to raise awareness about the harmful effects of porn. And thankfully, we have a lot of people fighting with us.
Related: Here Are The States That Have Passed Resolutions Declaring Porn A Public Health Issue
To say that no evidence exists to support that porn is harmful is simply untrue and misleading. The state of the evidence documenting the harms of porn justifies increased funding and research to more fully investigate the effects of porn. We acknowledge that pornography's effects on different people in different situations is a complex issue—and more research is needed.
But, efforts to shut down responsible evaluations of the harms of pornography and social conversations about these effects are concerning—especially when it comes to youth. With all that is at stake, why wouldn't anyone want to investigate the harms of porn more fully?
If you're interested in getting involved with passing a resolution in your state, reach out to our friends at the National Center on Sexual Exploitation for more info.