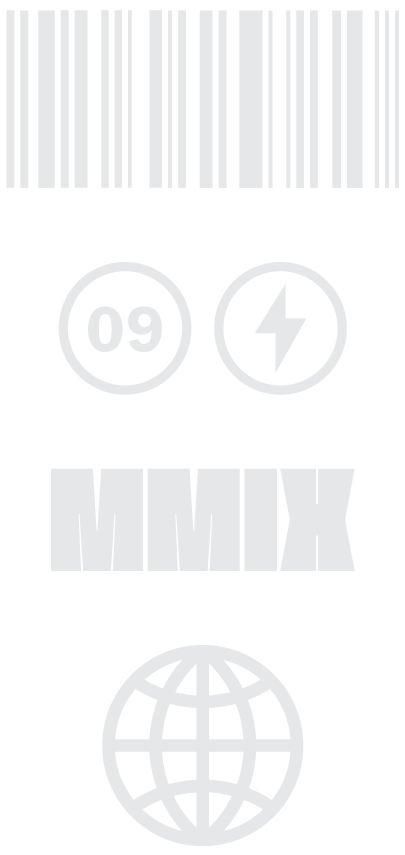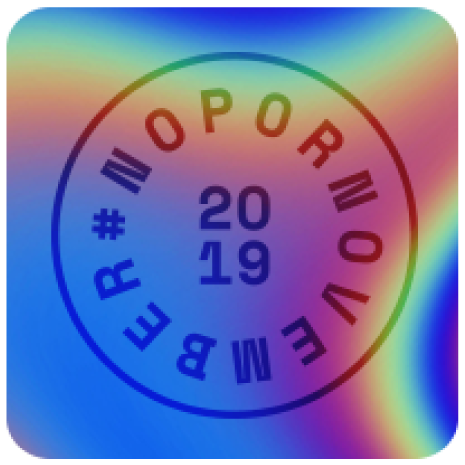 Over the last ten years, this movement has grown to include over 5 million Fighters worldwide who recognize the harmful effects of pornography. Changing the conversation about pornography begins with you, our Fighters. You are capable of creating real change—change to better yourself, your relationships, and your community—even if this is a difficult topic to discuss. Real change is happening. Keep fighting.
Fighters across the globe have shared their stories, helping to change countless individuals' lives and creating change for the better.
KEEP US FIGHTING FOR ANOTHER DECADE
We would be nowhere without our Fighters and their support. Help us decrease the demand for porn and sexual exploitation by continuing to educate individuals on the harms of pornography with these unique and simple ways to donate.*
*Fight the New Drug is a federally recognized 501(c)3 organization in the United States, and your donation is 100% tax-deductible.