A movement for change is happening in society right now. People are finally starting to see the potential harms that pornography can inflict on individuals, their relationships, and the society we live in. As a result, major corporations, companies, and even governments are taking a stand as well.
The following are 10 times that major organizations/companies have made changes thanks to the combined efforts of our friends at the National Center on Sexual Exploitation, our Fighters, and the rest of the anti-porn movement.
---

Problem: Child pornography is an unsettling and dark aspect of pornography that is closely linked to sexual exploitation and sex trafficking all over the world. Websites such as Backpage and Craig's list frequently contain advertising for human trafficking and prostitution.
Related: Understanding the Growing Worldwide Problem of Child Porn
Success: Facebook is teaming up with the Department of The Attorney General to combat against sex trafficking and child pornography. Facebook will offer its facial recognition technology to search for ads, phone numbers, images, and other data that are involved in commercial sex. This will be an invaluable tool in finding both those being exploited and those that are involved in the exploitation.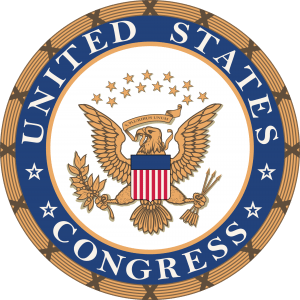 Problem: Currently, 34 states have legislation that prohibit the transmission of nonconsensual pornographic images and videos, or "revenge porn". This dangerous and vengeful side of porn results in humiliation and violations of privacy for those that are victims of it. There remain 16 states that do not have legislation of any kind, and the current laws are insufficient and ineffective.
Success: A bill, entitled the Intimate Privacy Protection Act, aims to make revenge porn illegal at the federal level. This protects innocent people from having their private images circulated around the world to be viewed, downloaded, and shared. It prevents people from being sexually exploited and violated. Please note, however, that Fight The New Drug is a non-partisan and non-political organization. We do not have any association with a political party, platform, or group. We do, however, fight for love.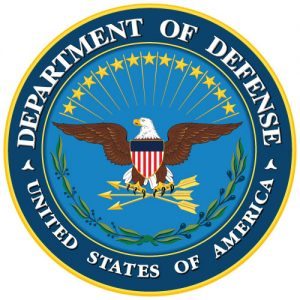 Problem: The military has a serious pornography problem, and it isn't getting any better. Both Fight the New Drug and the NCOSE receives a steady stream of comments from servicemen and women and their spouses regarding the widespread availability of pornography in the US Military. In addition, The Military Honor and Decency Act requires the U.S. Department of Defense to remove all sexually explicit materials sold or rented by the exchange services, commissaries, and the U.S. Navy ships' stores. However, up until recently, the DOD was doing absolutely nothing to enforce this law and allowed pornographic magazines to be sold.
Success: This past year, the Department of Defense stopped the sale of pornography in all Army and Air Force base exchanges. The DOD also ordered regular search and removals of all sexual materials in public and workspaces take place for all military branches.

Problem: Overstock is a technology-based retail service that sells just about anything you can think of, including hardcore pornographic material. This provides easy access to a world of dangerous content, without regard for age or content.
Success: Overstock recently worked through the night to remove any pornographic content that they were selling. They actively chose to reject that profit that they may have earned, electing instead to fight for love!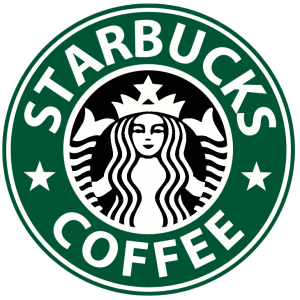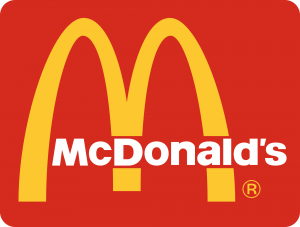 Problem: Starbucks and McDonald's are two of the largest companies in the food industry, listed at #146 and #109 respectively on  the Fortune 500. These companies serve billions of customers per  year, providing complimentary Wi-Fi service to all of them. Until recently, this Wi-Fi allowed unrestricted access to the darkest areas of the web, to include sexual exploitation and child pornography.
Success: Both McDonald's and Starbucks recently announced that they would restrict access to adult content on their complimentary Wi-Fi access. These companies are serving up a fresh meal, some piping hot coffee, and a porn-free environment.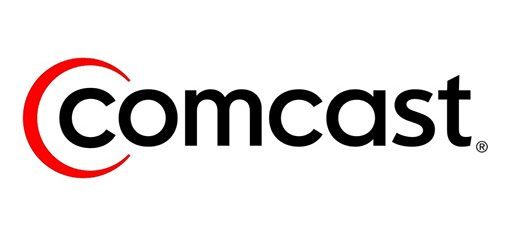 Problem: Not long ago, Comcast provided hardcore pornographic premium channels and pay-per-view movies to tens of millions of American homes. With the growth of the internet, paid TV porn does not sell like it once did, but it still sells and invades countless home.
Success: After being added to the Dirty Dozen list, Comcast improved usability and tightened the parental control settings for cable users.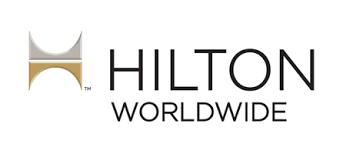 Problem: Hilton Hotels, one of the world's leading hotel and leisure companies with operations in more than in 85 countries, provided pornographic in-room entertainment with themes that included children, incest, rape, sexual slavery, and extreme violence.
Success: Recently, Hilton Hotels Worldwide publicly announced it would stop selling pornography and issued orders to implement this policy in all of its brand contracts around the world. The policy is now in full-force across all its properties.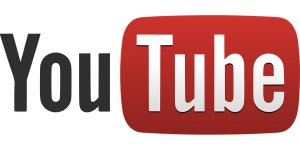 Problem: YouTube, the most popular video-sharing site in the world, makes pornography and other explicit content easily accessible despite their strict terms of use. The website does little to monitor or restrict inappropriate content and forces users to go through a rigorous process if they want to report the content for removal. Instead, YouTube often allows the content to remain in order to generate views and more profit.
Success: YouTube recently launched the much safer YouTube Kids app, which gives kids a better protected space to watch age-appropriate videos without risk of being exposed to the violent and sexual content on the official YouTube site.

Problem: Countless porn sites and companies were using Google AdWords to promote their pages in the side-bar of Google search results. These ads would then turn into more revenue for porn advertising companies, who receive money with every click and visitor to their site.
Success: Google created a groundbreaking policy to prohibit pornographic ads and any ads that link to websites with sexually explicit content.
What YOU Can Do
Show love for these companies for refusing to make sexual exploitation part of their bottom line. SHARE this article to add your voice to the conversation and encourage other companies to do the same.
Spark Conversations
This movement is all about changing the conversation about pornography. When you rep a tee, you can spark meaningful conversation on porn's harms and inspire lasting change in individuals' lives, and our world. Are you up for the challenge? Check out all our styles in our online store, or click below to shop: