Trigger warning: Some may find content in this post to be triggering. Discretion advised for some readers.
In our digital age, it seems that porn is a normal habit that everyone has. After all, if we can access any type of porn we want, 24/7/365 on a device that fits into our pockets, why wouldn't we? Actually, there are a lot of reasons why not.
Ever since science and research started showing the real harms of watching porn, we are learning that maybe it's not a good idea to expose yourself to graphic sexual content that can become addictive and affect your relationships.
But let's forget about the research for a moment and talk about something more personal.
There's also a very real mental and emotional cost of watching porn, isn't there? How does watching porn make you feel? How does it feel to watch porn over time? If you are being honest with yourself, it's likely that you've felt that watching porn isn't the best thing for you. It can make you feel cloudy, burned out, moody, and down.
As comedian Russell Brand said in a viral Youtube video: "There's a general feeling isn't there, in your core if you look at pornography, that this isn't what's the best thing for me to be doing, this isn't the best use of my time. I don't put that laptop lid down and think, 'There, what a productive piece of time spent connecting with the world!'"

We dove into the popular Whisper app, where users can share secret messages anonymously.
Many Whisper users take the opportunity to talk about their porn habits and what's been bothering them.
What we're seeing is that many porn consumers are largely disgusted by what they watch, but can't seem to stop watching. They also feel things like shame after they're done consuming porn, even though they don't know exactly why.
Via Whisper – some of these images and descriptions may be triggering for some readers.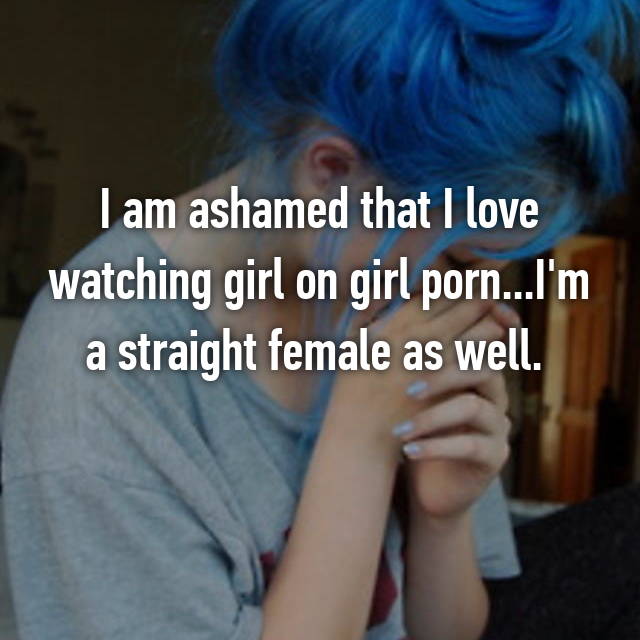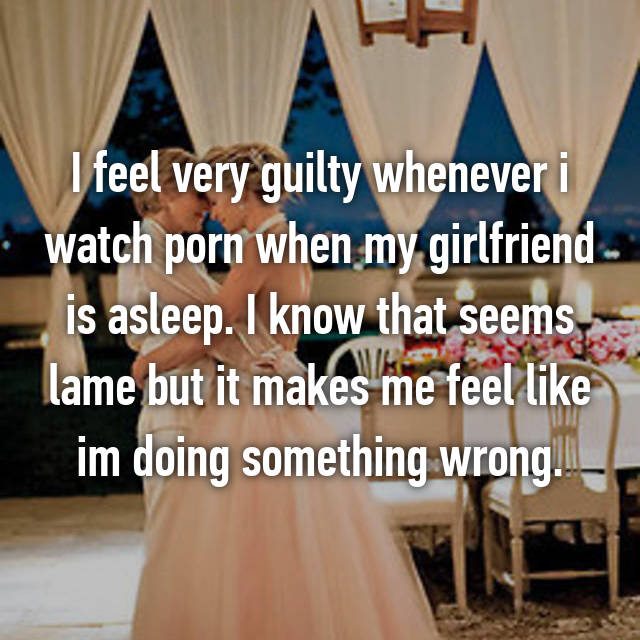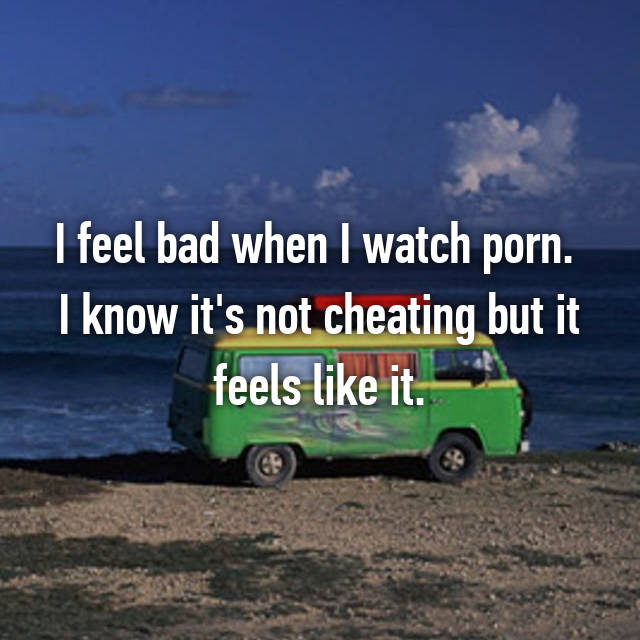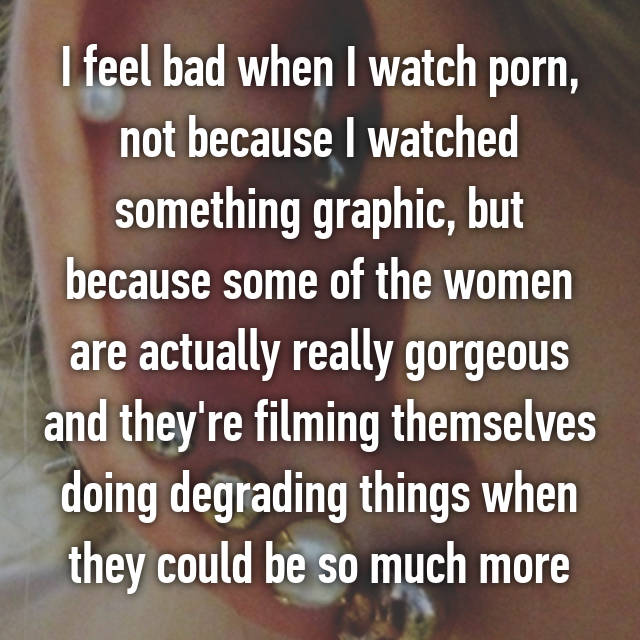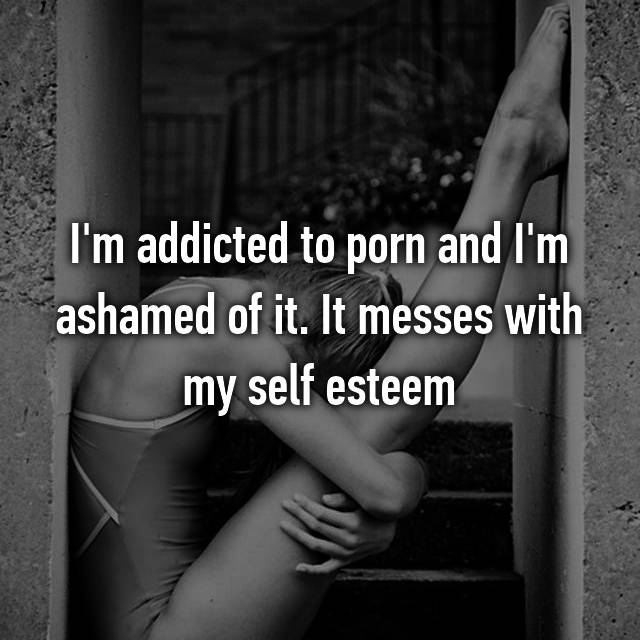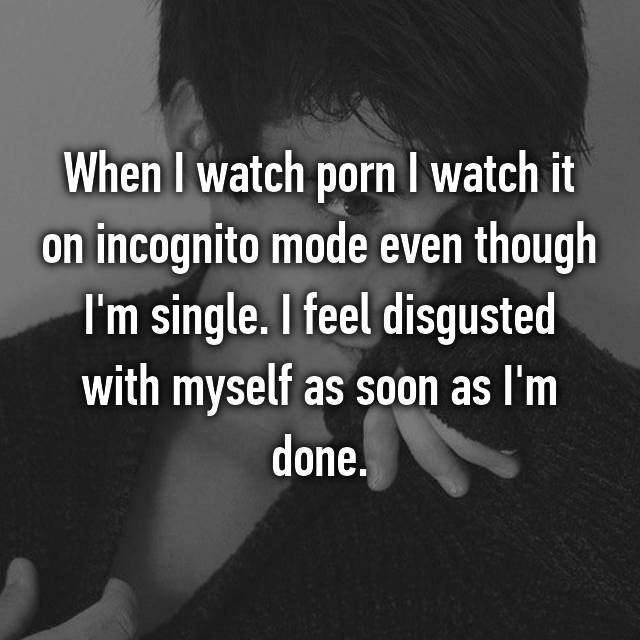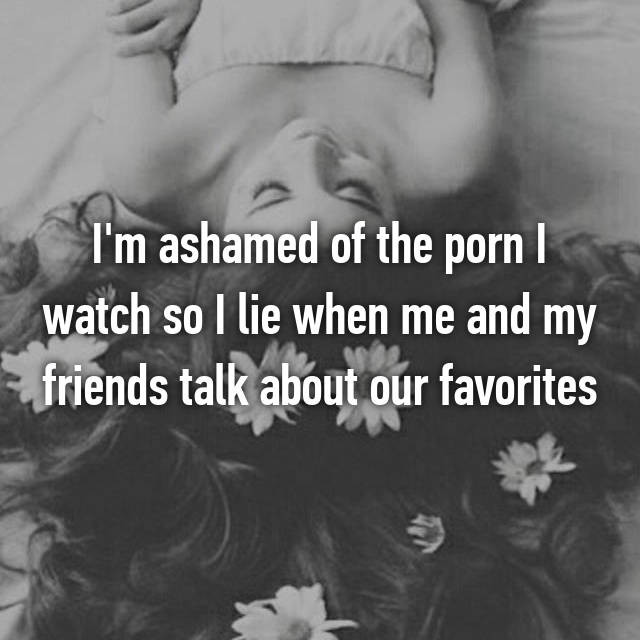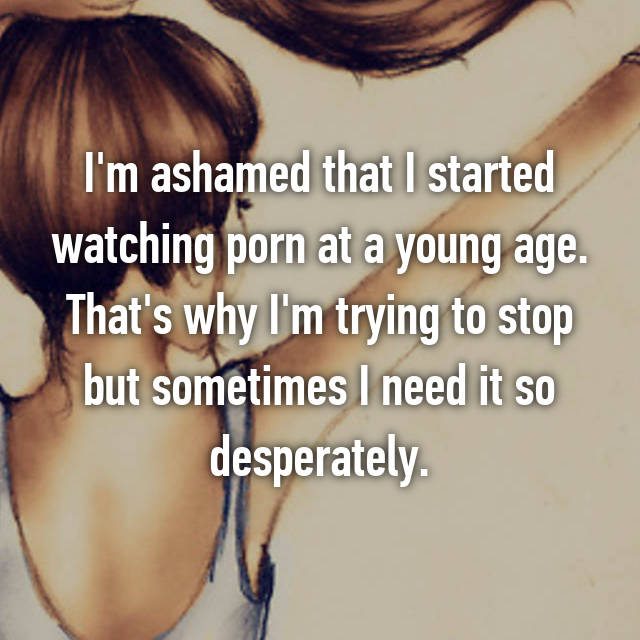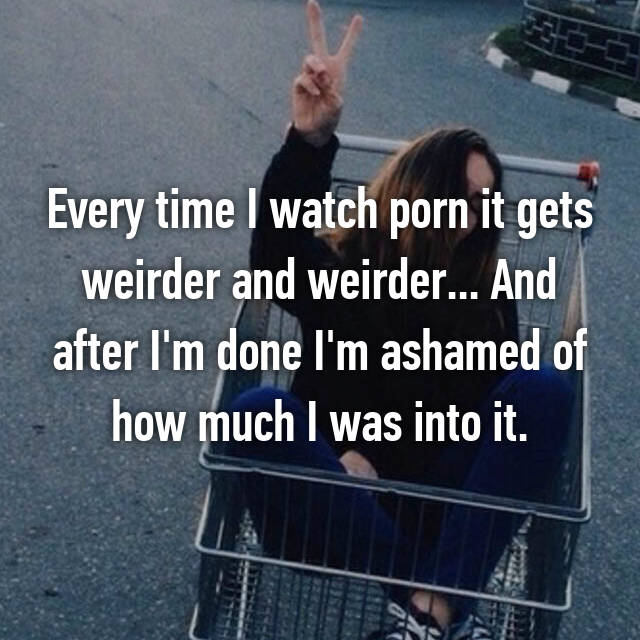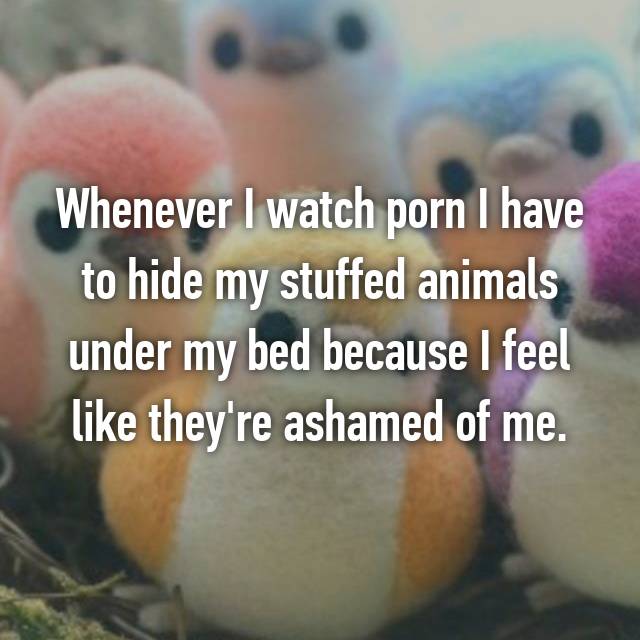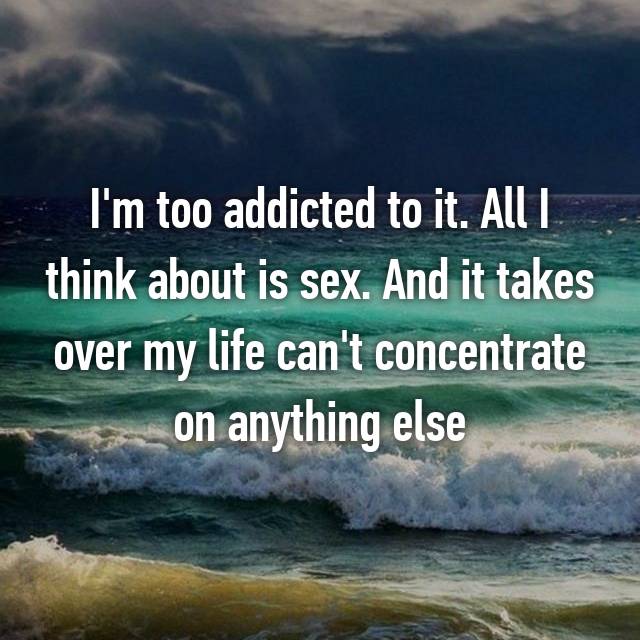 Shame and stigma, fueling the fire
Did you see all that? Shame. Or stigma. Or extreme levels of guilt—particularly the notion of social shaming or rejection that leads to self-loathing and depression.
Porn portrays people as little more than objects with the sole purpose of giving the consumer pleasure. The kind of "intimacy" porn offers is nothing more than sexual stimulation. Real human connection offers so much more. Real connection—whether with friends, family, or a romantic partner—is about what we give, not just what we get. It's other-centered, not self-centered. Connection is understanding someone at a level porn never attempts. It's seeing yourself through another's eyes, and caring about others and for yourself.
It's the opposite of loneliness. It's love.
If you have been struggling to quit an unwanted porn habit, please know that you're not alone. It can feel really lonely and frustrating, but there is hope. While research shows that consuming porn can fuel the cycle of loneliness, research also shows that it is possible to overcome a porn habit and its negative effects.Young K. S. (2013). Treatment outcomes using CBT-IA with Internet-addicted patients. Journal of behavioral addictions, 2(4), 209–215. https://doi.org/10.1556/JBA.2.2013.4.3Copy Nathanson, A. (2021). Psychotherapy with young people addicted to internet pornography. Psychoanal.Study Child, 74(1), 160-173. doi:10.1080/00797308.2020.1859286Copy
Related: 3 Ways Facing Your Shame Can Help You Break Free From Porn
According to one study of individuals trying to quit porn, researchers found that shame actually predicted increased pornography consumption while guilt predicted sustainable change.Gilliland, R., South, M., Carpenter, B. N., & Hardy, S. A. (2011). The roles of shame and guilt in hypersexual behavior. 18(1), 12-29. doi:10.1080/10720162.2011.551182Copy
So if you're trying to give up porn, be kind to yourself and be patient with your progress. Like anything, it takes time for the brain to recover, but daily efforts make a big difference in the long run.
At the end of the day, staying away from porn is worth it because going back to it, again and again, can quickly lead to and further fuel feelings of anxiety, depression, and self-doubt. It may satisfy for a few minutes, but what often comes after is not worth it.
Support this resource
Thanks for taking the time to read through this article! As a 501(c)(3) nonprofit, we're able to create resources like this through the support of people like you. Will you help to keep our educational resources free as we produce resources that raise awareness on the harms of porn and sexual exploitation?
DONATE