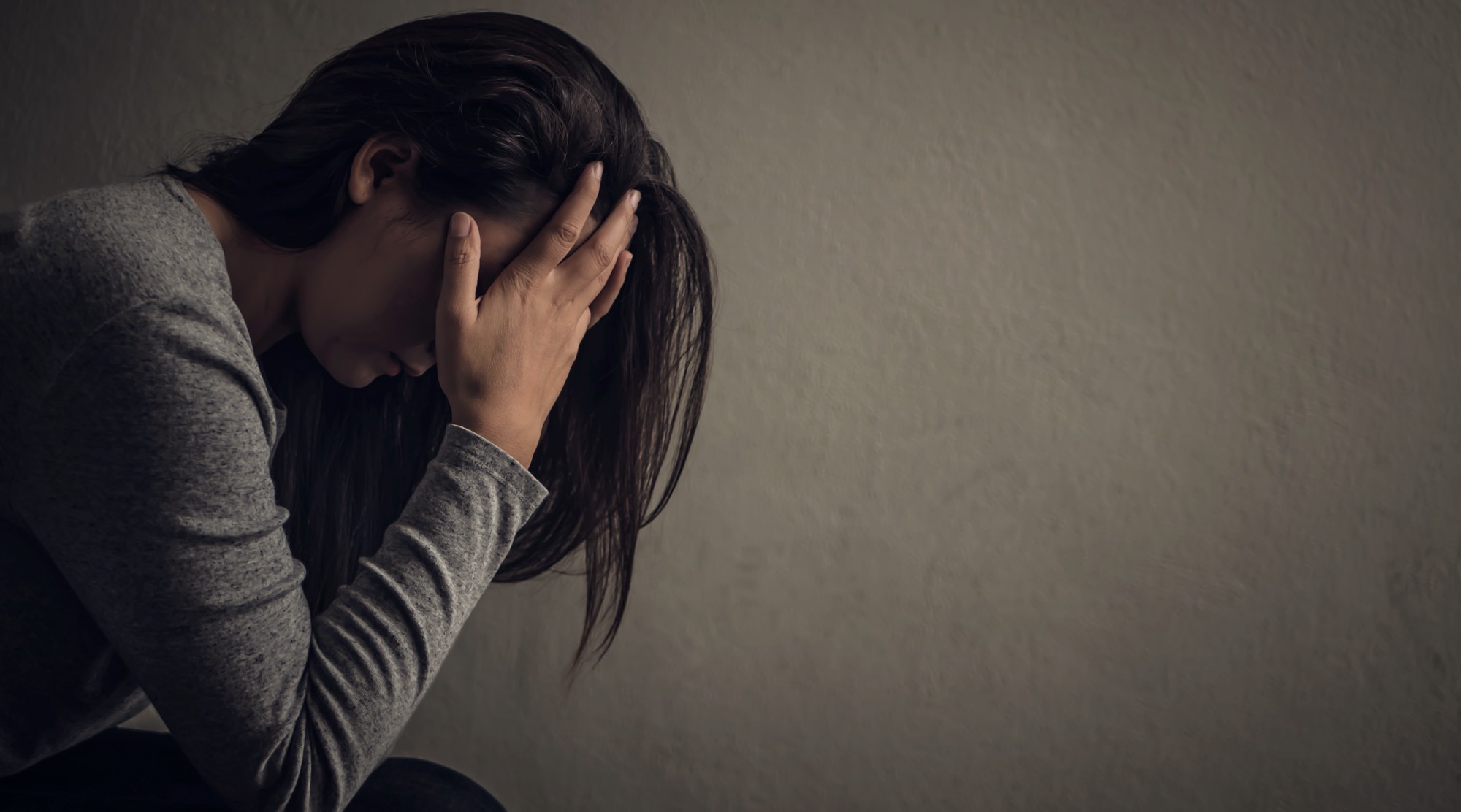 FTND note: We continually encourage couples to make decisions about their relationship that's best for them. Sometimes, that choice is to go their separate ways, and sometimes, that choice is to stay and support each other through the struggles porn brings. It all depends on the couple, and we respect the decisions people make for themselves. There's no "correct" answer, seeing as every relationship is different.
"Am I crazy?"
"Why am I not good enough?"
"Can I ever trust them again?"
These are all questions frequently asked by partners of people who are struggling with porn. While a great deal of information and help exists for those suffering from porn compulsion or obsession with porn, partners are often left feeling alone but with equally real wounds of their own.
Though psychology once followed a model of codependency for partners of those struggling with porn, more and more psychologists are coming to realize that partners are most often not codependent but are suffering from real trauma of their own as a result of their partner's issue. This is called betrayal trauma.
The symptoms
The American Psychological Association defines trauma as "an emotional response to a terrible event like an accident, assault or natural disaster. Immediately after the event, shock and denial are typical. Longer term reactions include unpredictable emotions, flashbacks, strained relationships and even physical symptoms like headaches or nausea." [1]
Related: The Male Perspective: My Girlfriend Is Watching Porn Behind My Back
Discovering a partner's porn habit can truly be a traumatic event. Partners of porn consumers often feel that their lives have been turned upside down—they realize their partner has a secret world where he or she seeks sexual satisfaction and emotional gratification outside of the relationship. They may feel betrayed, they may do not know who to trust anymore, and they may even feel unsafe.
In 2005, Dr. Kevin Skinner co-authored an assessment called "Trauma Inventory for Partners of Sex Addicts" (TIPSA). This assessment has given psychologists a glimpse into what partners of sex addicts, including porn addicts, actually endure. This assessment, along with other studies, has shown that many of these individuals experience symptoms of post-traumatic stress.
Symptoms include indescribable fear, reliving the experience (such as the moment the partner was caught in the act), having negative self-cognition (thoughts like, "If I were only sexier he/she would not do this"), and increased emotional arousal (anxiety, yelling, sleep problems from racing thoughts, suicidal thoughts). Many partners isolate themselves, feeling alone in their struggle. [2]
You are not alone
Let's be clear. Science has shown that this trauma is normal. If you're dealing with symptoms like this in the wake of discovering a partner's porn problem, you are not alone. Confusion, anger, anxiety, racing thoughts, crying, feelings of helplessness, loss of interest in things you used to enjoy—they are all normal for individuals in a situation like this. You are not going crazy. You have been traumatized.
Related: It's Okay To Not Be Okay: What Partners Of Porn Consumers Want You To Know
When a person is experiencing betrayal trauma, their body enters into "fight, flight, or freeze" mode. In his course entitled "Healing from Betrayal Trauma" with Bloom, an online support for women, Dr. Skinner presents a description of what one woman suffered when she first discovered her husband's struggle with pornography. She wrote:
"First time: I was alone. I went downstairs and curled up on a couch. I felt like a huge part of me had died. I waited there nearly fainting from shock and agony until my husband came home. I felt paralyzed. I felt like I had been shot in the chest and stomach—true physical, unbelievable pain. Nausea, racing heart. I didn't know what to think—confusion, bewilderment."
Sound familiar? This is by no means an extreme or ridiculous reaction. Says Dr. Skinner, "This is a normal response of fight, flight, freeze, which is what we do when we feel threatened. And if we stay in those, we're most likely to get PTSD symptoms."
To learn more about why porn is hurtful in relationships, watch episode two, "The Heart," of our three-part documentary series, Brain, Heart, World. You'll dive into the science and personal stories that explain why porn drives a serious wedge in between partners in a relationship, and what you can do to fight for your love and heal from the hurt.
There Is Hope
The good news? If your partner is struggling with porn, you are not alone—know that there is hope, and there is help. As you navigate this difficult situation, there are supportive communities and resources available to you. Below, we've got a non-exhaustive list of several resources for those experiencing betrayal trauma. Because this isn't a complete resource list, feel free to look for more betrayal trauma resources that are catered to your specific needs and/or location. Note that while both men and women can experience betrayal trauma, some of the resources are gender-specific. Please also note that while some of the resources below are religiously affiliated, Fight the New Drug is not.

Get Involved
Learning to understand the struggle which partners endure is just one more way that all of us can fight for love. If you know someone who is struggling, SHARE this article with them so they know that they are not alone and that there are resources available to them.
Spark Conversations
This movement is all about changing the conversation about pornography and stopping the demand for sexual exploitation. When you rep a tee, you can spark meaningful conversation about porn's harms and inspire lasting change in individuals' lives, and our world. Are you in? Check out all our styles in our online store, or click below to shop: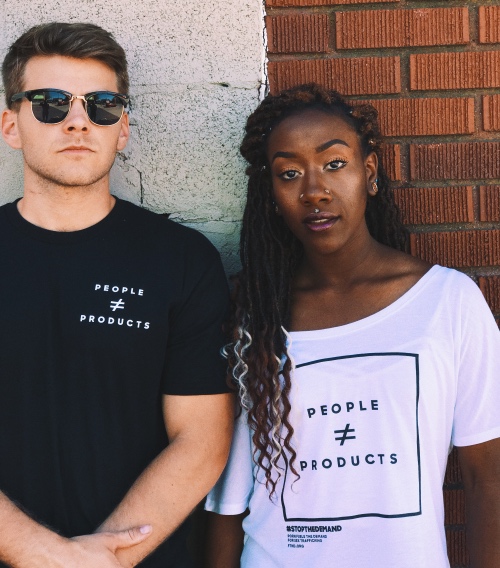 [1] http://www.apa.org/topics/trauma/
[2] Skinner, Kevin B. "The Lasting Effects of Sexual Betrayal." Psychology Today. Web. 13 Aug 2015. https://www.psychologytoday.com/blog/inside-porn-addiction/201508/the-lasting-effects-sexual-betrayal