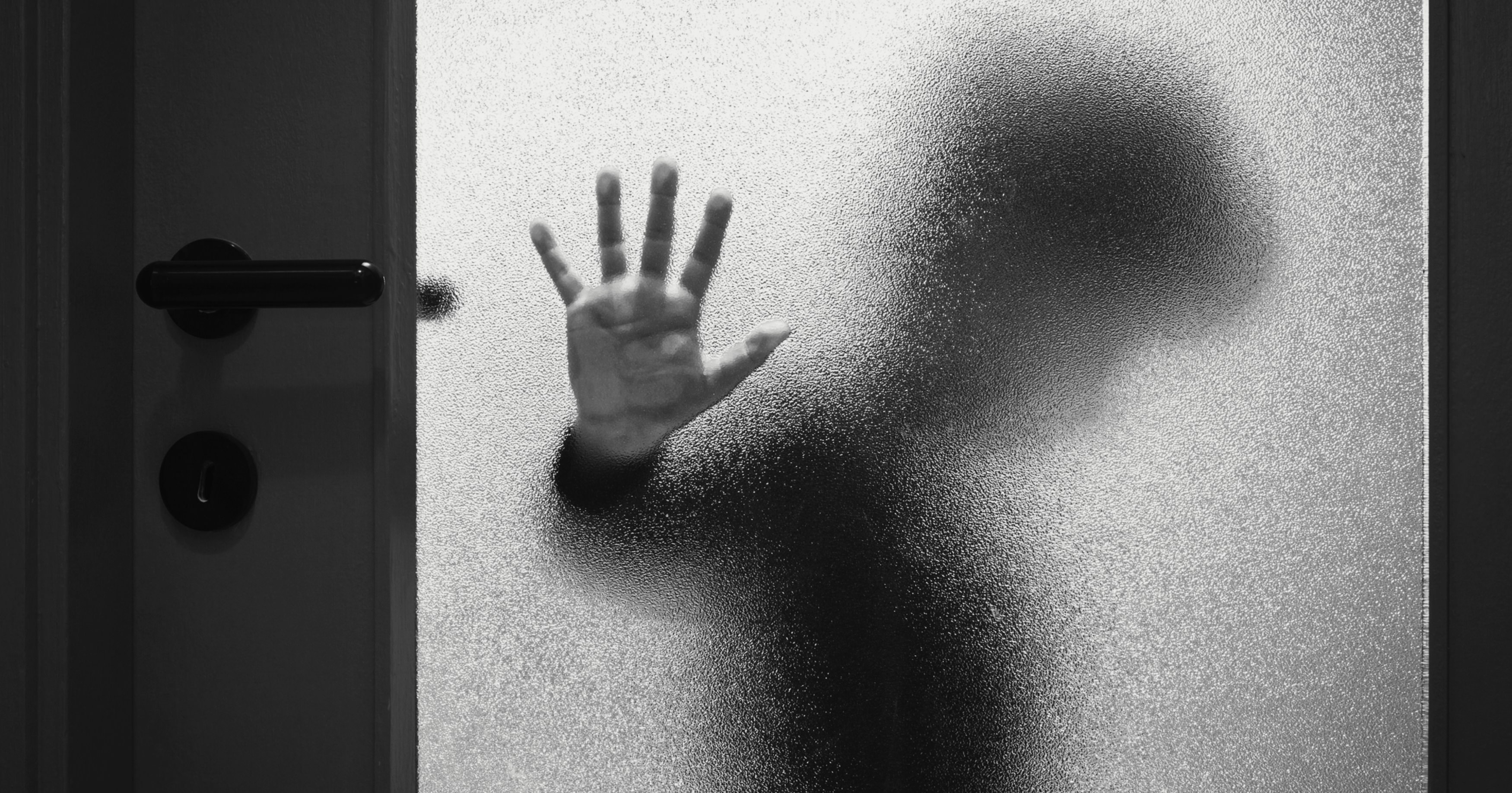 Trigger warning. FTND note: Many readers may find the following accounts to be graphic and/or disturbing.
In a report by The Daily Mail, convictions of rape by those aged under 17 years old have almost doubled in just four years in the UK. A representative from the country's Ministry of Justice has warned that extreme pornography is fueling this alarming rise in the number of child rapists.
Experts say violent pornography is influencing children to act out the aggressive, hardcore scenes they see online. For example, a couple weeks ago, an 11-year-old boy admitted seven counts of rape and sexual assault on boys under 13 after he watched similar explicit images online. Legal officials involved in the case said it was clear that internet porn had sparked the sex attacks.
Porn's Influence on the Attacks
Statistics published by the UK's Ministry of Justice revealed 120 children were convicted of rape in 2015, the last figures that are available. That was a 74% rise, up from 69 convictions in 2011. Of the 120 children convicted of rape, 46 were sentenced to detention and 61 received community orders. The remaining 13 were dealt with in other ways, with the average custodial sentence being 44 months.
In response to the huge spike in child-on-child attacks, Justice Minister Phillip Lee highlighted his concerns recently at a youth justice conference. "We are seeing an internet age driving greater access to more worrying imagery online," said Lee. "In the extreme [images], the sexualization of youth is manifesting itself in younger conviction ages for rape."
Related: 16-Year-Old Jailed For Trying To Rape Teen Girl After Seeing 'Fifty Shades'
Here are just a few examples of the latest cases:
Last November, a boy was convicted of repeatedly raping his younger sister after becoming fascinated with online pornography. The 14-year-old, who was only 12 at the time of the crime, pleaded guilty to six charges of rape in court. His internet browsing history showed he had searched and watched porn relating to incest.
In August 2014, a judge condemned the "corrosive" influence of pornography after a boy who visited hardcore pornographic websites abducted and raped a girl in his town that was just 10 years old.
The latest rape and attack figures come after the Daily Mail campaigned for automatic blocks on porn to protect minors. The government responded by giving families the choice to personally block online pornography from home networks, while critics have called for tougher, more restrictive rules.
Related: British Government Seeks To Verify Age Of Porn Site Visitors
The Far-Reaching Effects of Porn
As concerning as these stories are, they, unfortunately, aren't isolated. These stories show that porn is the new sex education for countless children across the world. For many, it's their first exposure to sex, and that's a huge problem because of what they're learning.
The National Society for the Prevention of Cruelty to Children (NSPCC) recently conducted a survey in the UK of more than 1,000 children aged 11-16, and found that at least half had been exposed to online porn. Of this group, almost all (94%) have seen it by age 14.
In the same survey, many boys revealed that they wanted to copy the behavior they had seen watching porn. More than a third (39%) of 13-14 year-olds who responded to this question – and a fifth of 11-12 of year-olds (21%) – wanted to repeat porn acts. The interesting part? These answers came despite more than 3/4 of the kids agreeing that porn didn't help them understand consent.
One of the most unsettling findings from the NSPCC survey was that over half of the boys (53%) believed that the porn they had seen was realistic. They believed that what they view in porn is an accurate depiction of sex and sexuality. This was in comparison to 39% of girls who believed the same. Many of the young girls surveyed said they were worried about how porn would make boys see girls and the possible impact on attitudes to sex and relationships.
In reference to the recent child rape cases, Chief Constable Simon Bailey, child protection spokesman at the National Police Chiefs' Council, said that "it is more important than ever to educate young people about sexual relationships and consent."
Why This Matters
These heartbreaking abuse stories and the survey's results show the massive role porn is playing in the development of young kids today. And further than their development, porn is influencing their behavior, as demonstrated by the skyrocketing number of attacks. What these children are learning from porn are skewed perceptions of sex and harmful attitudes about their natural sexuality and how to treat others, to say the least. The most graphic porn imaginable and unimaginable is more accessible, anonymous and affordable than ever before, and Fight the New Drug receives countless stories from people who were exposed to porn as young as 8 years old.
This is a huge problem, and it's time we act. By being educated and raising awareness on these findings, we can hopefully spare generations to come of the many harms that are directly due to this pornification of our society. It's time we stop underestimating the harms of porn and educate those around us.

What YOU Can Do
Speak out on this harmful material in our society. SHARE this article and join in the fight against porn and sexual exploitation.
Spark Conversations
This movement is all about changing the conversation about pornography. When you rep a tee, you can spark meaningful conversation on porn's harms and inspire lasting change in individuals' lives, and our world. Are you in? Check out all our styles in our online store, or click below to shop: