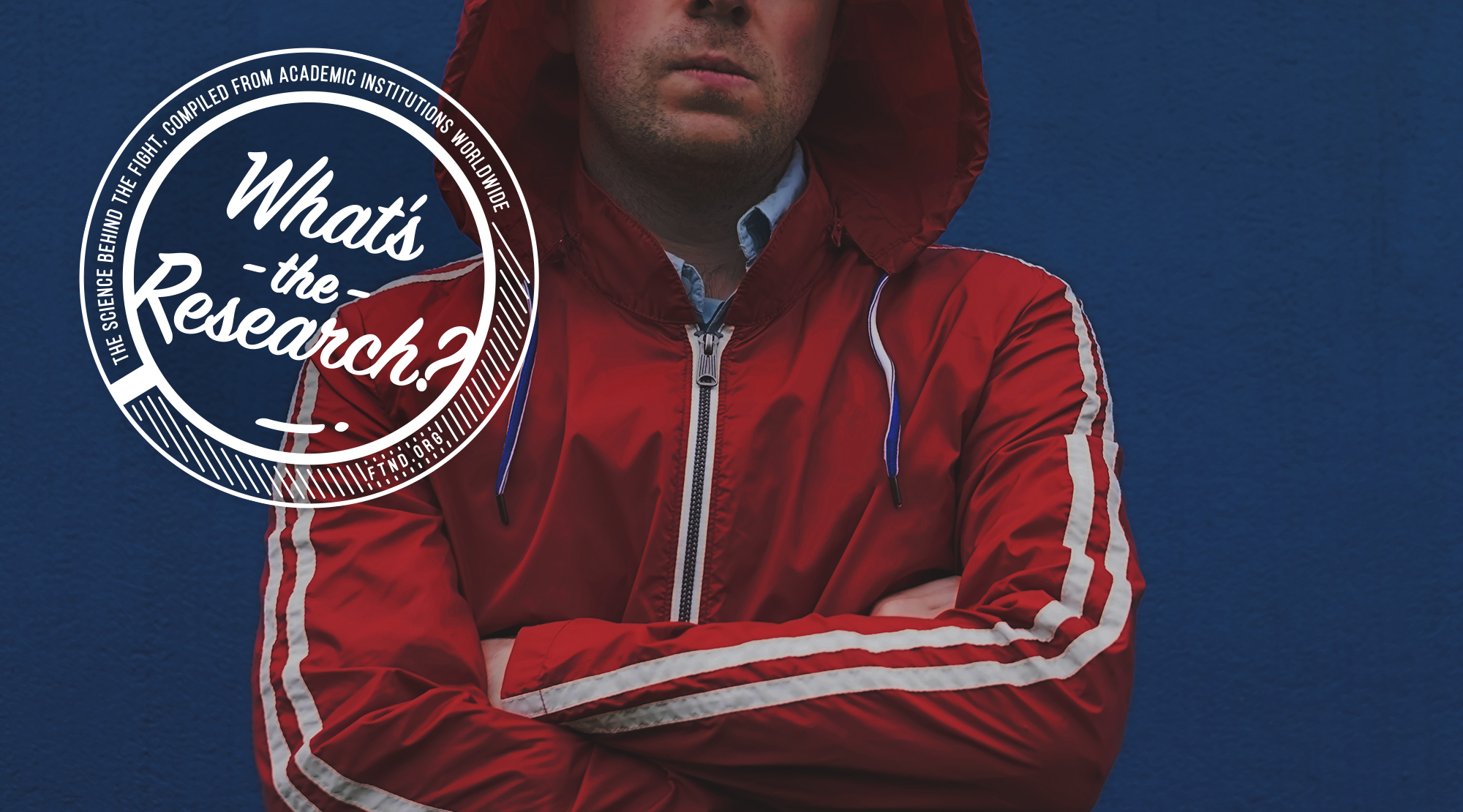 There's a vast amount of research on the harmful effects of pornography, and it's important that this information is accessible to the public. Weekly, we highlight a research study that sheds light on the expanding field of academic resources that showcase porn's harms. These studies cover a wide range of topics, from the sociological implications of pornography to the neurological effects of porn-consumption.
---
The full study can be accessed here.
Authors: Yang, D., Youn, G.
Published May 2012
Abstract
This study examined whether exposure to pornography lead to aggression, utilizing pornographic video excerpts and measuring participants' aggression by the number of human faces chosen as targets during a dart-throwing decision task.
Methods
Male college students (n = 120) were randomly assigned into one of three experimental groups who viewed the sexually explicit material (nonviolent, sadomasochistic, or violent pornography) or to a control group who viewed nonsexual, nonviolent material. Each participant could then behave aggressively, or not, in a dart-throwing decision task offering pictures of human faces as possible targets.
Results
The facilitative effect of aggression was significant for all three groups exposed to pornography. The effect was especially conspicuous for those groups exposed to violent pornography. All subjects were also more likely to target female faces than male faces.