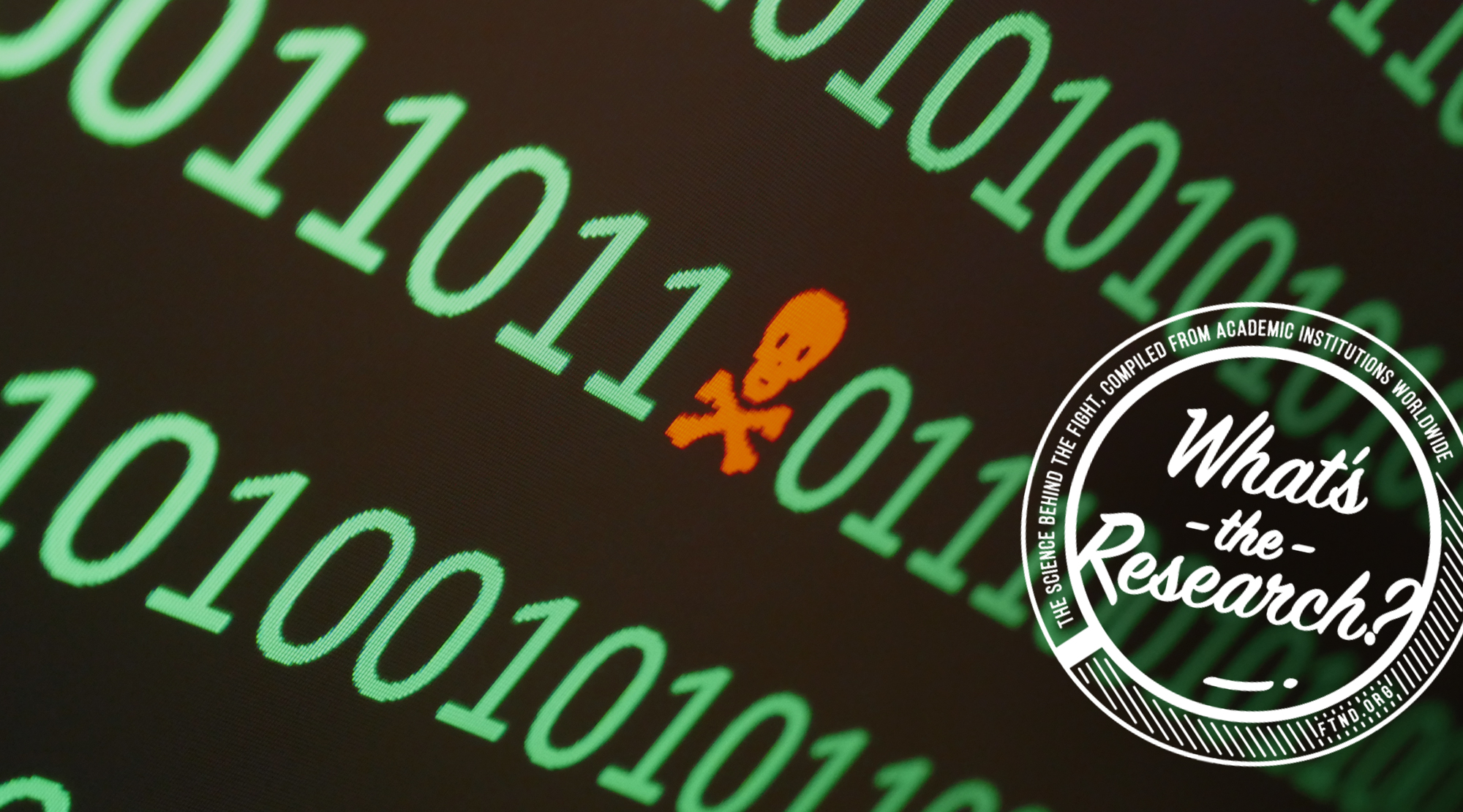 There's a vast amount of research on the harmful effects of pornography, and it's important that this information is accessible to the public. Weekly, we highlight a research study that sheds light on the expanding field of academic resources that showcase porn's harms. These studies cover a wide range of topics, from the sociological implications of pornography to the neurological effects of porn-consumption.
---
The full study can be accessed here.
Neural Correlates of Sexual Cue Reactivity in Individuals with and without Compulsive Sexual Behaviours
Authors: V. Voon, T. Mole, P. Banca, L. Porter, L. Morris, S. Mitchell, T. Lapa, J. Karr, N. Harrison, M. Potenza, M. Irvine
Published July 2014
Abstract
Although compulsive sexual behaviour (CSB) has been conceptualized as a "behavioural" addiction and common or overlapping neural circuits may govern the processing of natural and drug rewards, little is known regarding the responses to sexually explicit materials in individuals with and without CSB. Here, the processing of cues of varying sexual content was assessed in individuals with and without CSB, focusing on neural regions identified in prior studies of drug-cue reactivity.
Methods
19 CSB subjects and 19 healthy volunteers were assessed using functional MRI comparing sexually explicit videos with non-sexual exciting videos. Ratings of sexual desire and liking were obtained.
Results
Relative to healthy volunteers, CSB subjects had greater desire but similar liking scores in response to the sexually explicit videos. Exposure to sexually explicit cues in CSB compared to non-CSB subjects was associated with activation of the dorsal anterior cingulate, ventral striatum and amygdala. Functional connectivity of the dorsal anterior cingulate-ventral striatum-amygdala network was associated with subjective sexual desire (but not liking) to a greater degree in CSB relative to non-CSB subjects. The dissociation between desire or wanting and liking is consistent with theories of incentive motivation underlying CSB as in drug addictions. Neural differences in the processing of sexual-cue reactivity were identified in CSB subjects in regions previously implicated in drug-cue reactivity studies. The greater engagement of corticostriatal limbic circuitry in CSB following exposure to sexual cues suggests neural mechanisms underlying CSB and potential biological targets for interventions.