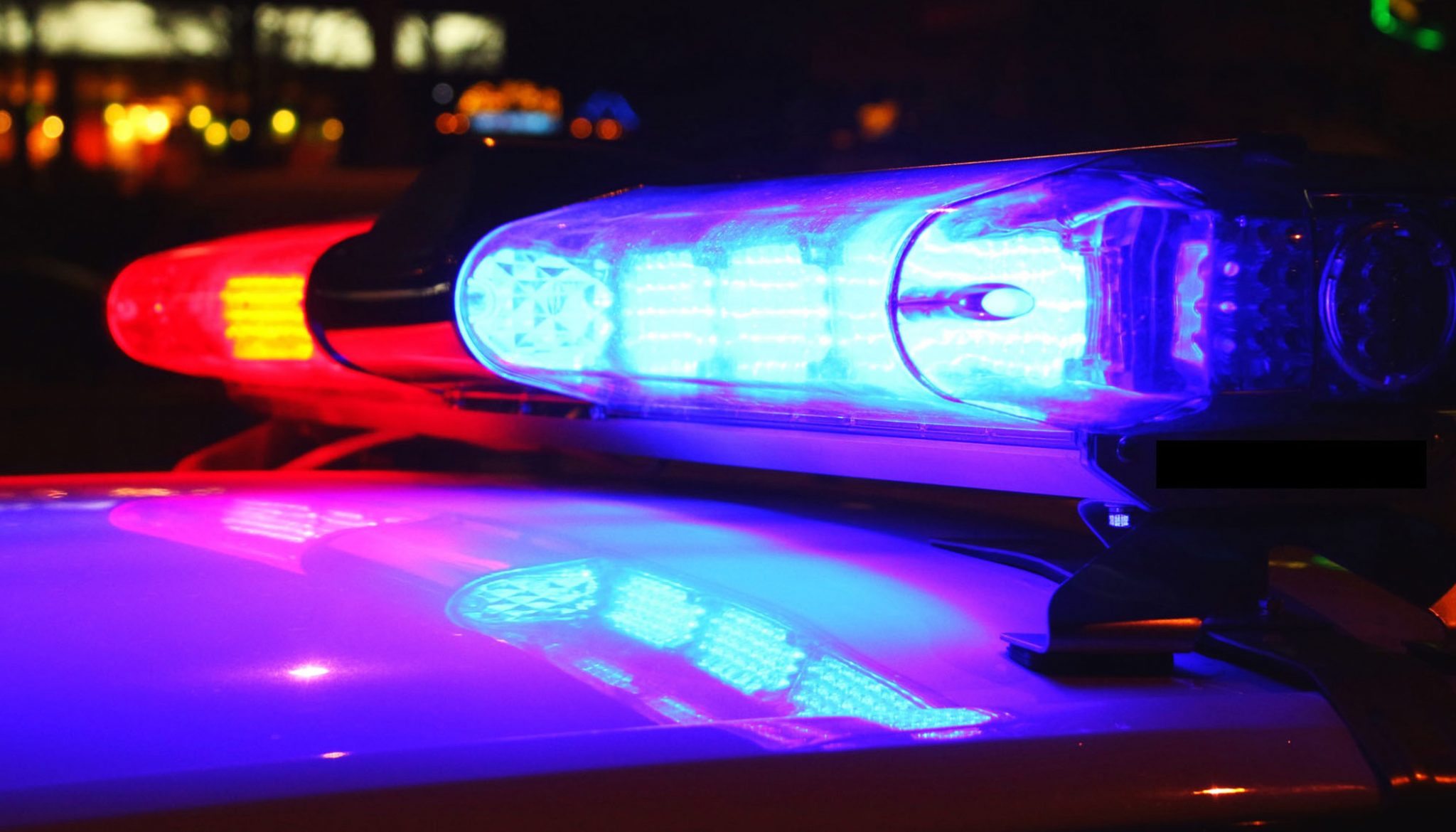 During the months of April and May, the Internet Crimes Against Children (ICAC) Task Force launched "Operation Broken Heart III," with the mission of cracking down on child predators, as reported by ABC News. As a result of the work of this national task force, police recently arrested 238 people in the Los Angeles area during a two-month sting operation.
On a national level, the national crackdown on internet predators resulted in 1,368 arrests, just during the months of April and May, an LAPD spokesperson told ABC News. "The perpetrators in these cases include entertainers, community leaders, white collar professionals and even members of the clergy," said a member of Homeland Security.
Alleged perpetrators were arrested "for charges such as possession and distribution of child pornography, sexual exploitation of children, child prostitution and sex tourism," LAPD Deputy Chief said at a news conference. Among those arrested was a 70-year-old British man who had previously been charged with coming to U.S. to have sex with pre-teen boys, and a Laotian monk, in the U.S. with a religious workers visa, for allegedly possessing and distributing child pornography.
————
Here at Fight the New Drug, one of our missions is to shine a light on the unpleasant fact that child pornography has become more prevalent in our society than we would ever like to imagine. And the people who actually get caught for the crime, like in the recent LA arrests, are just the tip of the iceberg. Child pornography is a business that has been expanding virally on the web for years and the material is only getting worse. In 2008, the Internet Watch Foundation found 1,536 individual child abuse domains. Every week there are over 20,000 images of child pornography posted on the web (National Society for the Prevention of Cruelty to Children, 2003). Furthermore, U.S Customs Services estimates that illegal child pornography is offered by approximately 100,000 websites.
Related: Australia Calls For Ban of Disturbing Japanese Child Sex Dolls)
Just like "regular" pornography but even worse, child pornography is not only illegal but it desensitizes and blurs the lines for the viewer to what is and is not appropriate concerning sexuality. Studies show that a child porn viewer who constantly sees certain behaviors eventually becomes accepting of it. There is no room for any sort of child pornography or sexual abuse in our society.
What YOU Can Do
This is a huge problem in our society and we can't let it slip into the background. SHARE this article to take a stand and raise awareness on this issue.
To report an incident involving the possession, distribution, receipt, or production of child pornography, file a report on the National Center for Missing & Exploited Children (NCMEC)'s website at www.cybertipline.com , or call 1-800-843-5678.