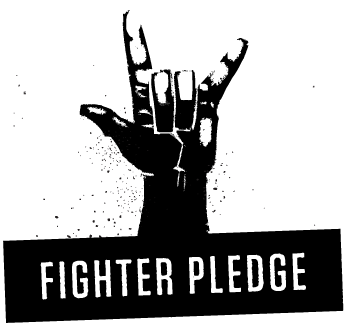 STRONG
I have joined an army of determined individuals fighting for love and dedicated to helping others understand how pornography is affecting their lives.
OPEN-MINDED
I will respect the points of view of others just as I expect the same for my own.
ACCEPTING
I will respectfully promote my opinions and in the end allow others to choose for themselves.
A TRUE LOVER
I will immerse myself in the pursuit of real relationships and avoid their hollow counterfeits.
BOLD
I will speak openly and raise awareness about the effects of pornography and the value of happy, healthy relationships.
A REBEL
I am willing to challenge the status quo. I will do what needs to be done and say what needs to be said regardless of what is popular.
REAL
I am confident enough in myself to be genuine and will avoid false imitations or masked presentations.
UNDERSTANDING
I am aware of the difficulty some may face in ridding their lives of pornography. Rather than harsh judgment, I will show patience and compassion in ways that help relieve shame.
ENCOURAGING
I am committed to helping others find and keep love in their lives and help those in need.
SIGN THE PLEDGE
Are you with us? Join the movement.