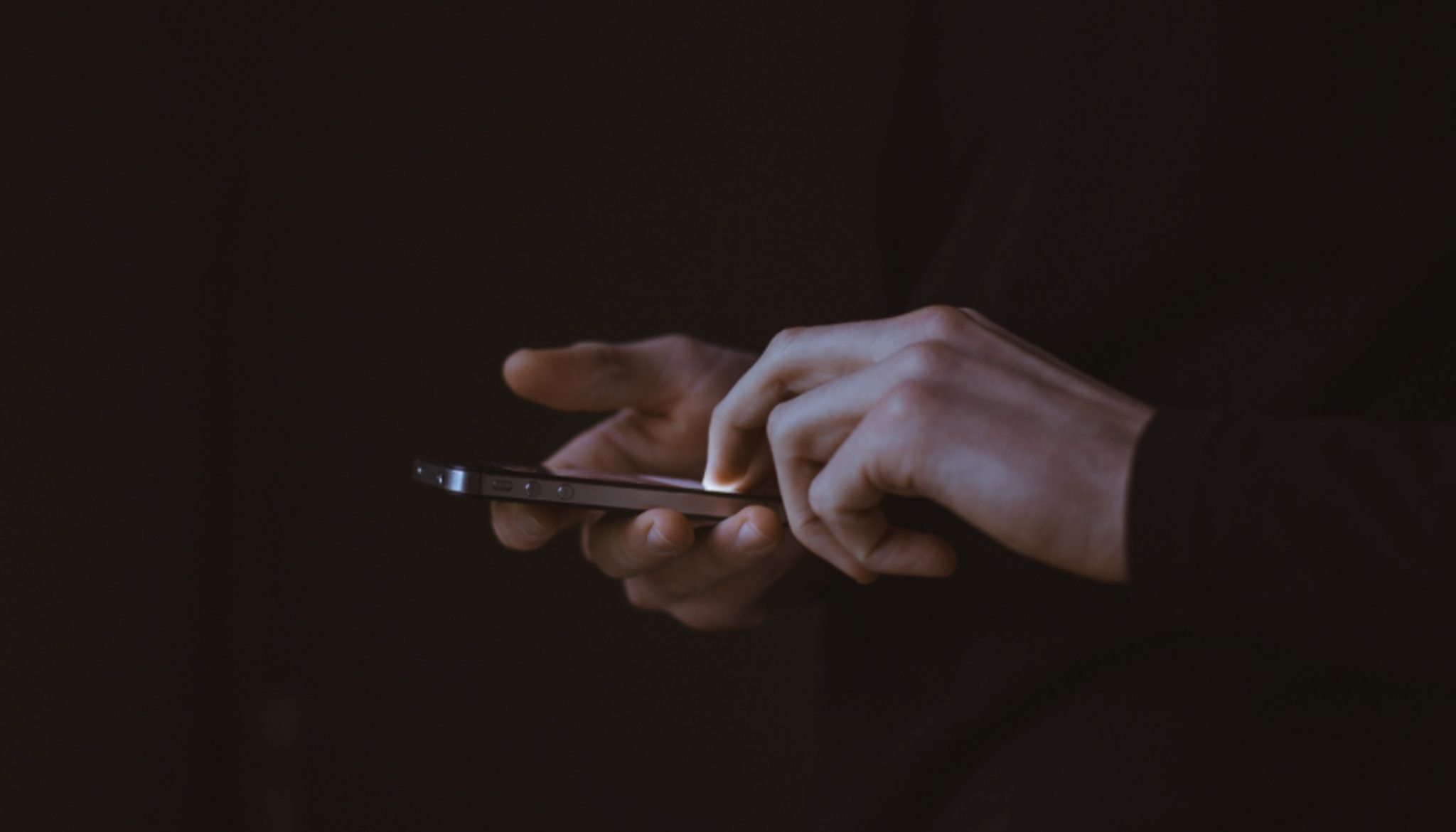 This week, the internet is mourning Vine, the six second video-sharing app that provided the internet with countless laughs and shocks, as well as launched the careers of people like Nash Grier, Cameron Dallas, Jérôme Jarre, Nicholas Megalis and more. Twitter purchased the popular video sharing service in 2012 for $30 million, but announced this week that it would be shutting down Vine because of its inability to compete with Instagram and Facebook live video.
Twitter's decision to kill the beloved video app has brought about a scheming offer from another company looking to launch its latest marketing stunt. Pornhub, the world's most popular porn site, released a public letter offering to buy Vine from Twitter.
"We figure since Twitter has dropped (Vine) and is having significant layoffs, that you and your stakeholders could benefit from a cash infusion from the sale of Vine. Not to mention we would be saving Vine gems like 'Damn Daniel,' 'Awkward Puppets' and many more," Pornhub vice president Corey Price wrote in a letter to Twitter chief executive Jack Dorsey, given to tech website CNET.
Pornhub also said it would "restore Vine to its NSFW glory," adding that clips "of porn in six seconds is more than enough time for most people to enjoy themselves."
——-
Pornhub's ridiculous fake offer is the latest effort from the site's cloak-and-dagger marketing efforts to normalize porn and make people forget that it features such search suggestions on its site such as 'extreme brutal gang bang,' '18 and abused,' and 'crying teen.' Marketing gimmicks like this may distract some from what the site truly represents, but not those who are educated on the issue.
The never-ending attempts by major porn sites to stay in headlines and piggy back off trending topics goes to show they will stop at nothing in order to lure this generation to their site and get them thinking that watching porn is a normal, carefree, and harmless pastime.
Related: How The Porn Industry Gains Teen Viewers And Turns Them Into Lifelong Clients
Make no mistake, porn sites fuel the demand for sexual exploitation in society. Pornography is not only proven to harm the brain and damage relationships, it is inseparably linked to prostitution and sex trafficking. To viewers, pornography appears to be a fantasy world of endless pleasure, but to those who create and participate in making porn, their experiences are often flooded with drugs, disease, slavery, rape, and abuse.
Watch just a couple of our interviews with porn stars who have since left the industry and you will quickly see that perception is most definitely not reality. The truth is that while active porn performers rarely, if ever, speak out due to fear of not getting work or being persecuted within the industry, the majority of these very same porn performers inevitably end up speaking out on their traumatic experiences once they leave the industry. And these stomach-turning personal accounts are never pretty.
Science and research has proven that porn is not normal, harmless, or healthy. And the porn industry will do anything they can to make teens think otherwise, in order to stuff their own pockets with cash.