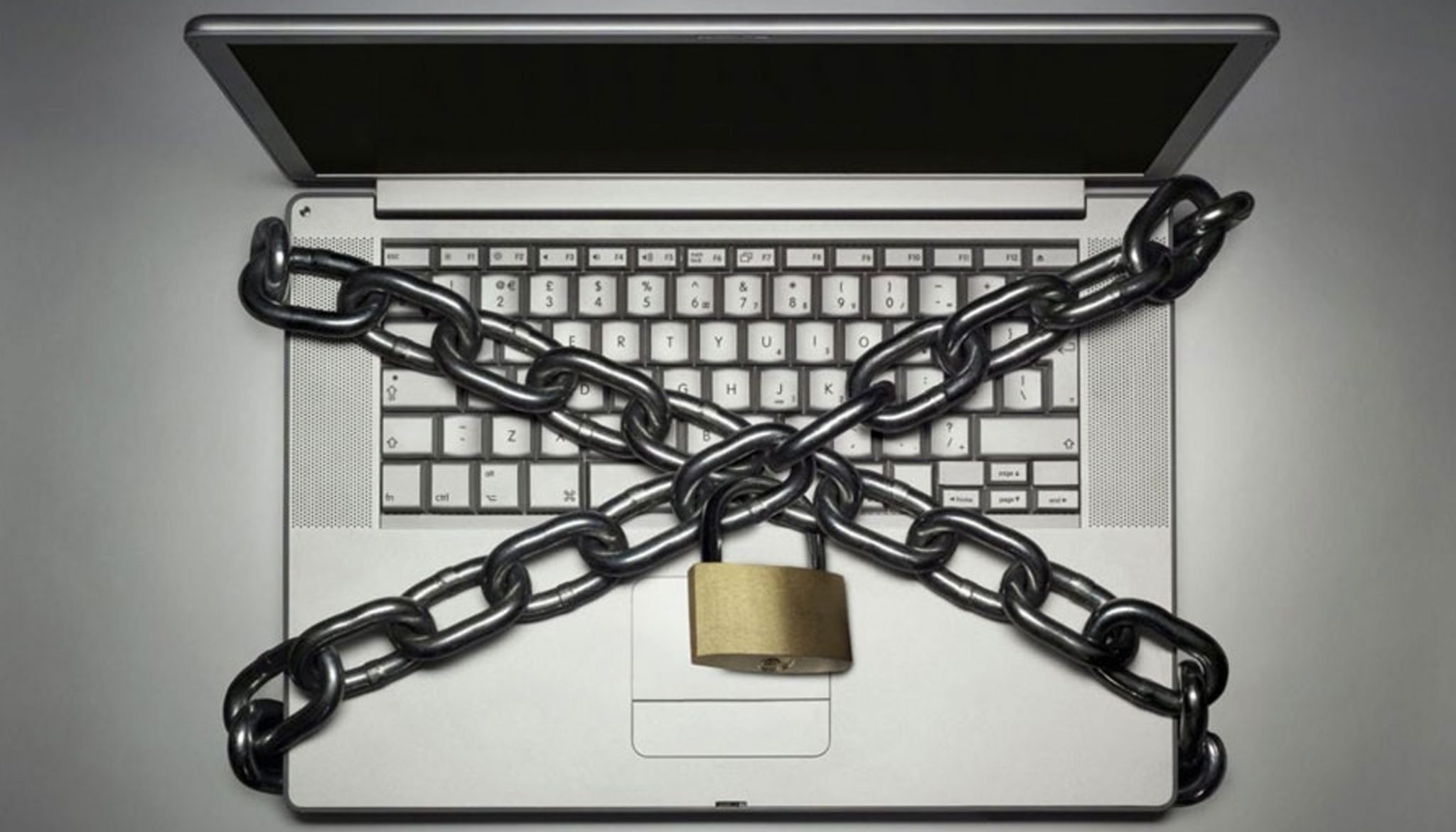 The world is a pretty cool place. Many countries have been founded on a desire for greater freedom, giving people the chance to pursue life, love, and happiness. But what if we told you that countless people across the world were enslaving themselves and becoming enslaved every day, without realizing it? What if there is a type of slavery that is not always apparent to the eye but that threatens life, love, and happiness?
What if we told you this slavery is internet porn?
The irony of porn's "sexual freedom"
No matter how many times the pornography industry tells us that "sexual freedom" is their aim, science and research keep confirming the opposite reality. In a number of ways, the porn industry continues to be scientifically proven to be exerting considerable influence on people's sexuality.
Related: Why Quitting Porn Is Like Giving A Sex-Positive Gift To Your Relationship
This is particularly true of children and teens. The porn industry makes no meaningful efforts to keep their products out of the hands of children and youth. Our generation and the upcoming generations are coming of age with views and understandings of sex that are significantly shaped by porn. How is that healthy? Plus, only the porn industry stands to financially profit off of becoming entangled in people's sex lives.
The idea that the porn industry is simply reflecting sexual culture, rather than shaping it, is naïve.

So, what is true sexual freedom?
For most people, sexual freedom involves being free to make choices about when and how they express themselves sexually. It involves sharing sex to express attraction and affection, not using it to self-medicate stress and depression. In later life, sexual freedom for most people involves being satisfied in an enduring relationship. It involves sexual pleasure that is deeply connected to emotional closeness and a full relationship. It involves being able to be physically aroused in a real relationship with a real person.
Related: 10 Differences Between Healthy Sex And The Sex Porn Portrays
The simple fact is that this kind of a basic "freedom" to give and receive intimate love is threatened substantially by chronic porn consumption.
According to at least 40 peer-reviewed studies (a preponderance of the evidence to date) linking pornography use to lower relationship well-being and decreased sexual satisfaction. [1]  Another 17 studies specifically link porn consumption to sexual problems and lower arousal. [2]  Indeed, virtually all studies looking at basic sexual function, sexual satisfaction, and sexual wellness point in the same direction—showing profound and consistently striking ways in which the presence of pornography distorts and thwarts otherwise satisfying intimacy between couples. [3]
Related: How The Porn Industry Hijacks Natural Sexual Curiosity And Hooks Teens
If that is true, then maybe it shouldn't surprise us that many "free porn" sites were intentionally created to "hook" people—especially teens and young adults—before they can even pay for something online. The younger that people get involved, the more difficult and more pronounced the effects are—limiting the actual chance of enjoying a lasting, satisfying relationship with another human being. And these hooked individuals become the porn industry's best-paying customers.

Who is actually trying to limit sexual freedom?
So who is actually standing in the way of sexual choice and committed, intimate relationships? Is it organizations like Fight the New Drug, who are raising awareness about pornography's harms using science, facts, and personal accounts? Or is it the industry that aggressively promotes this product's so-called "benefits?"
Related: Is Fight The New Drug Trying To Control People's Sex Lives?
Based on a thorough understanding of the science regarding this issue, we believe our work expands people's sexual freedom—in large part, by fighting against an industry so effective at manipulating and shaping sexuality for its own purposes and profit.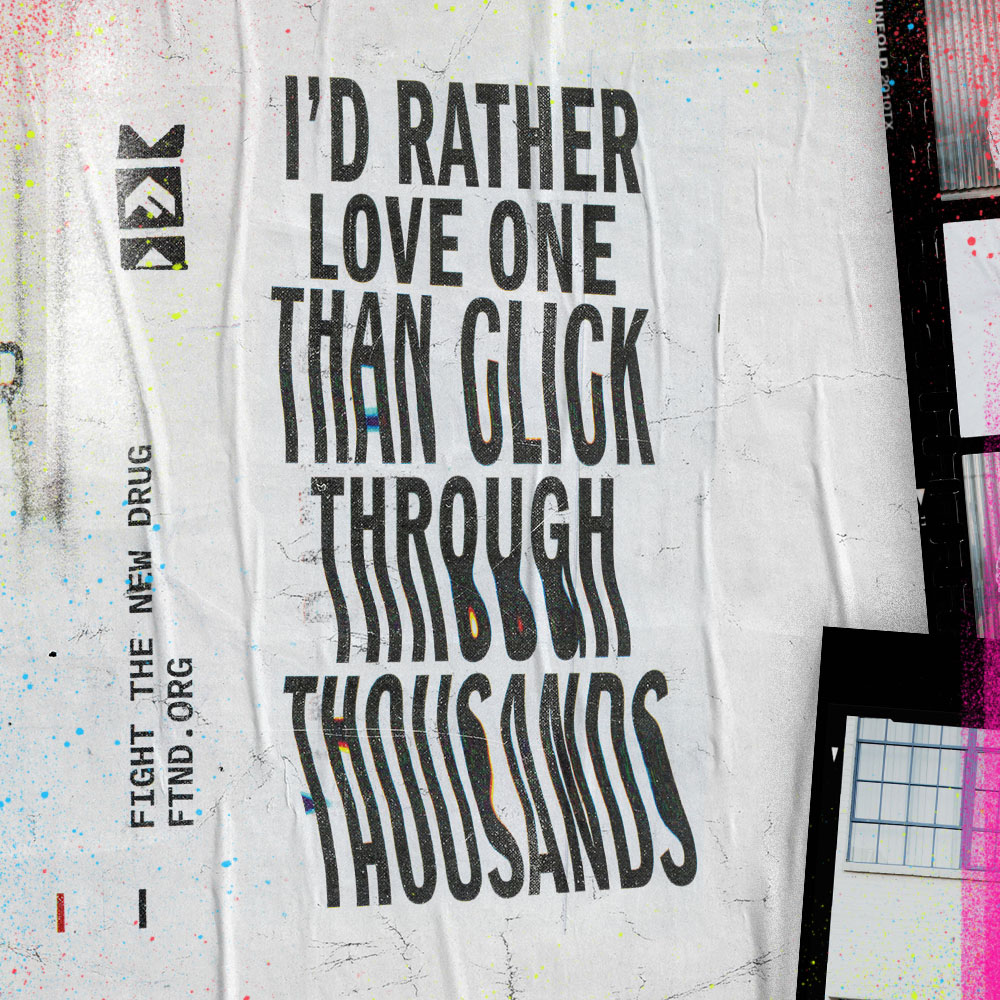 [3] Wright, P. J., Tokunaga, R. S., Kraus, A., & Klann, E. (2017). Pornography Consumption and Satisfaction: A Meta-Analysis. Human Communication Research, 43, 315-343, https://doi.org/10.1111/hcre.12108