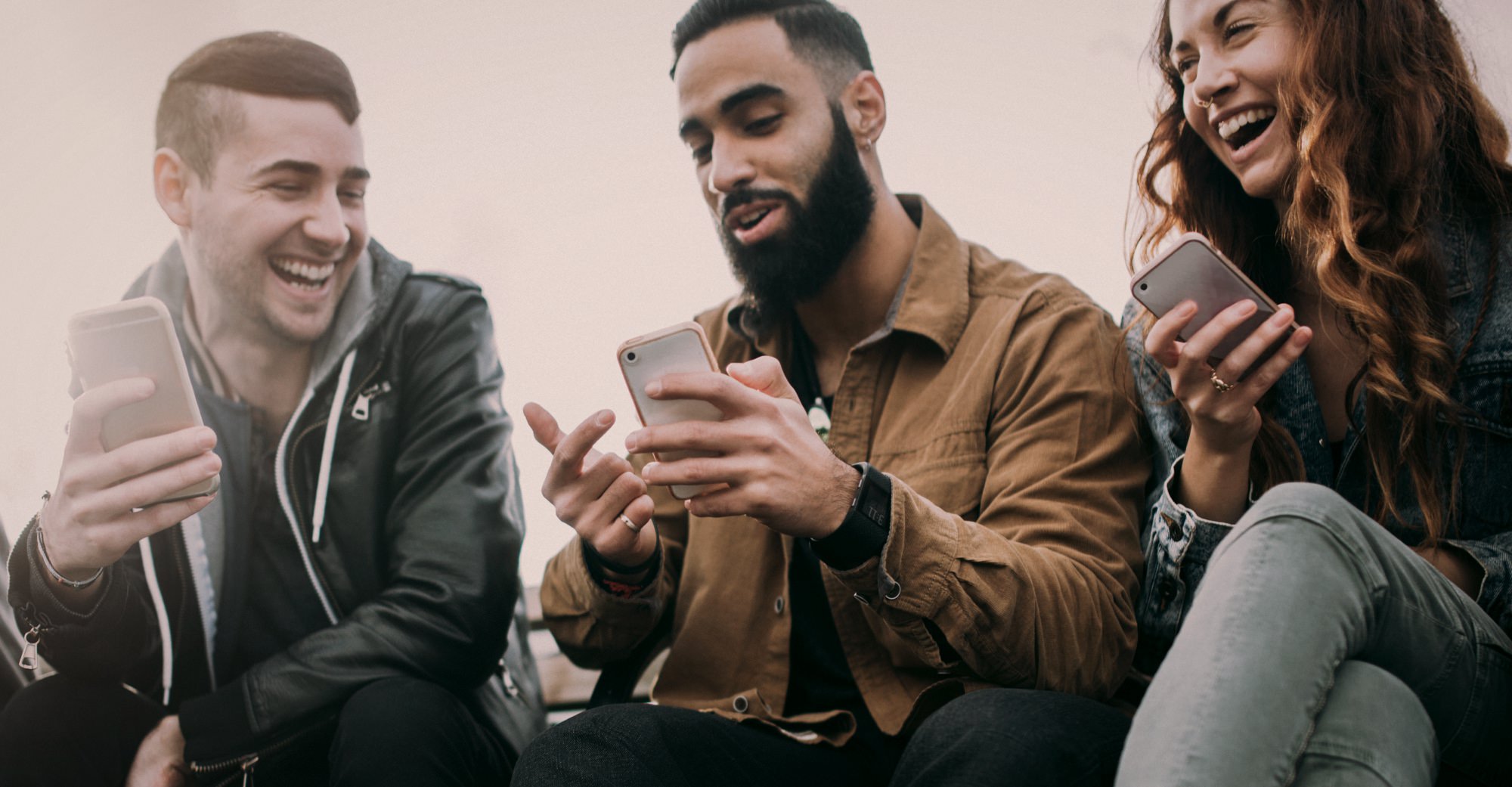 It's no secret that Millennials take the brunt of a lot of criticisms. Check out these headlines, all claiming that Millennials are industry "killers."



Millennials, or those who came of age during the 1990's and early 2000's, are deemed lazy, entitled, or self-absorbed. In fact, in some settings, simply saying the word Millennial invokes a wave of eye rolls across the audience.
These critiques aren't exactly fair, though—the generation that crested the bright new century has nurtured and declared some pretty amazing things. For one, Millennials have made an unmistakable social name for themselves as a generation who cares. They feel deeply, and they live like they mean it.
When it comes to choosing what to buy, consume, and support, they generally carry the banners "clean," "ethical," and "respectful" higher than most. Whether it be shopping from socially responsible companies or willingly paying more for ethically-sourced coffee, Millennials' choices reveal that consumer integrity is high on the list of things they value and champion.
Taking a harder stance on a toxic habit
Take a look at smoking trends in the U.S., for example.
The percentage of American smokers seems to be headed downward. A 2016 report from the Centers for Disease Control and Prevention shows that 18% of 45-64 year-olds smoke, compared to a slightly smaller 17.6% of 25-44 year-olds and a notably smaller 13.1% of 18-24 year-olds.
If Millennials are between the ages of 22 and 37 right now in 2018, then this study tells us that this generation is bridging the gap between a society that embraces smoking and one that rejects it. Cool, right?
Related: Why A Growing Number Of Millennials Are Choosing To Give Up Porn For Good
The health risks involved with smoking have been widely known since the time of the Surgeon General's warning in the 1960s. Now with decades of coughing and cancer in our rearview, Millennials are choosing to smoke less than previous generations, and Generation Xers seem to be taking an even harder anti-smoking stance.
When you think about it, this falls right in line with Millennials' steadfast charge towards natural, health-conscious eating and overall wellness. This generation appreciates real, genuine, and authentic products and ways of living, and they're paving the way for the next generation, too.
This is where porn comes into the picture.
Millennials generally care about health
In light of these generational trends, there is a glaring opportunity gap when it comes to porn.
Just browse our blog and find article after article about the mental, emotional, and global harms of porn. It's almost like porn is an item in the grocery store, full of additives and artificial ingredients, somehow flying off the shelves into people's lives who strongly prefer grass-fed beef and organic vegetables. Does this line up with what we know to be true about Millennials?
Related: New Study Details How Porn Harms Australian Millennials
Millennials tend to care more than any previous age group about holistic wellness and natural living, and so many of their daily choices line up with that. When it comes to porn, though—a destructive and monumental health concern of our time—they tend to accept and even embrace it.
A quick trip to Twitter will show us more of what we already know: 90's kids love their porn.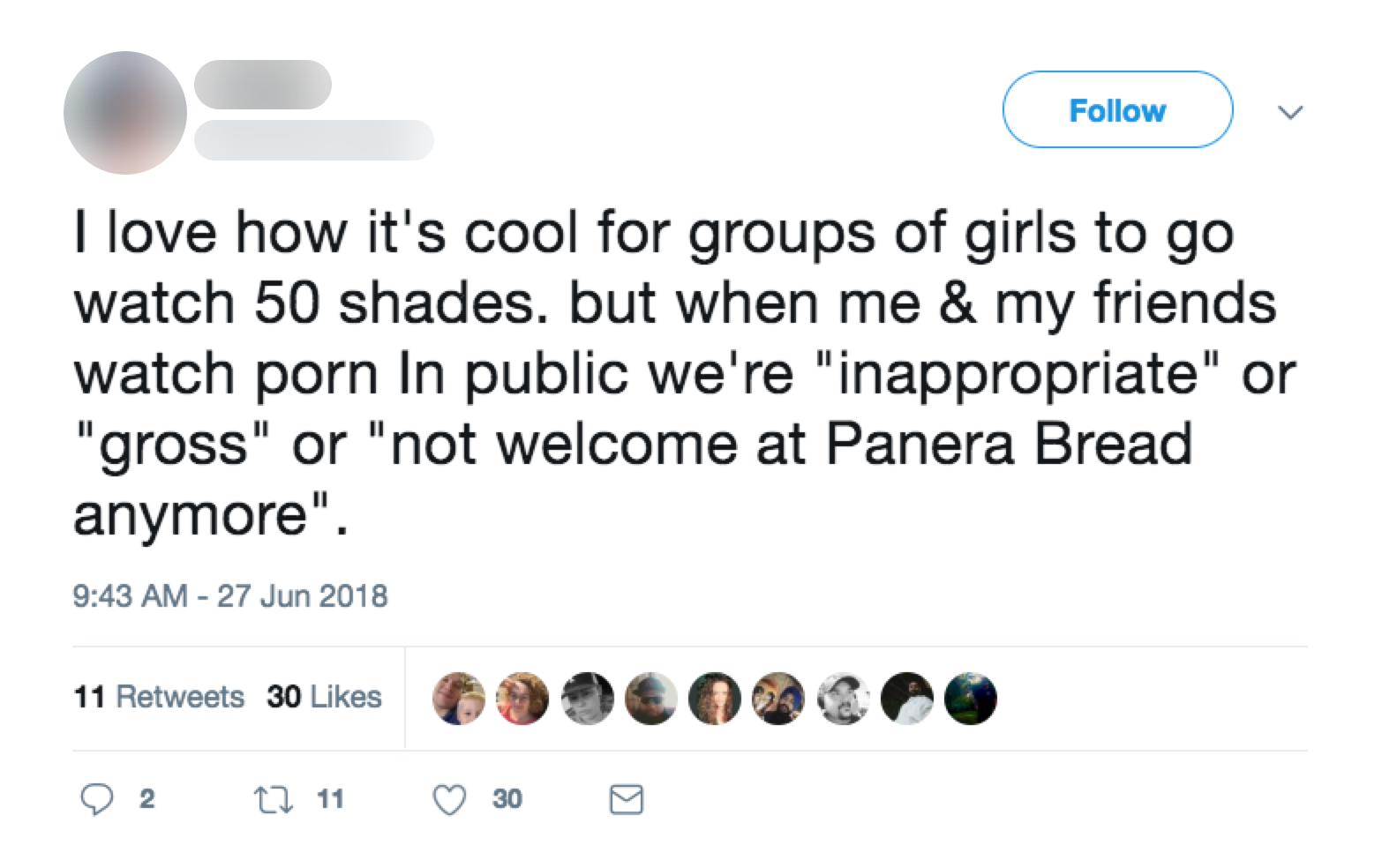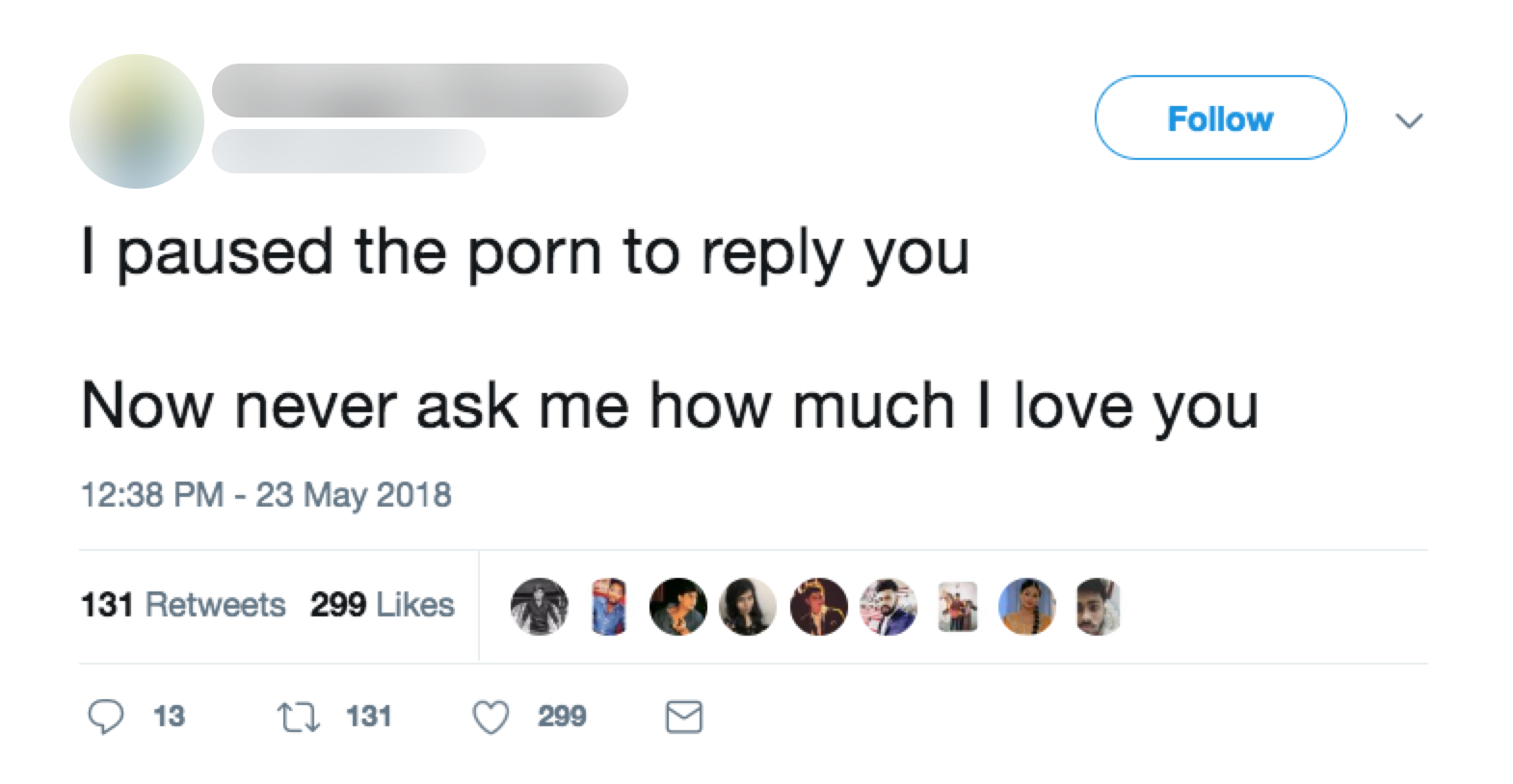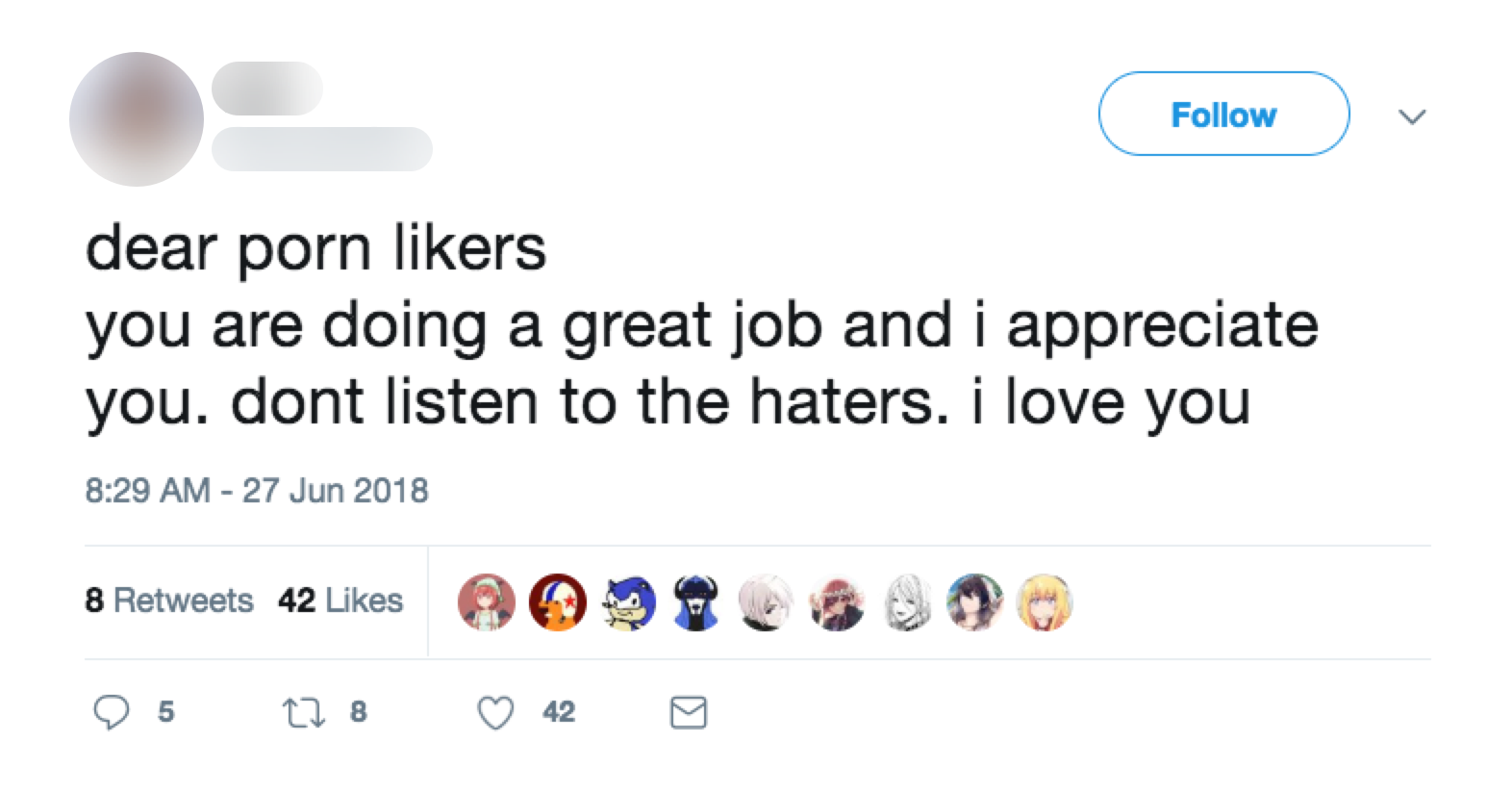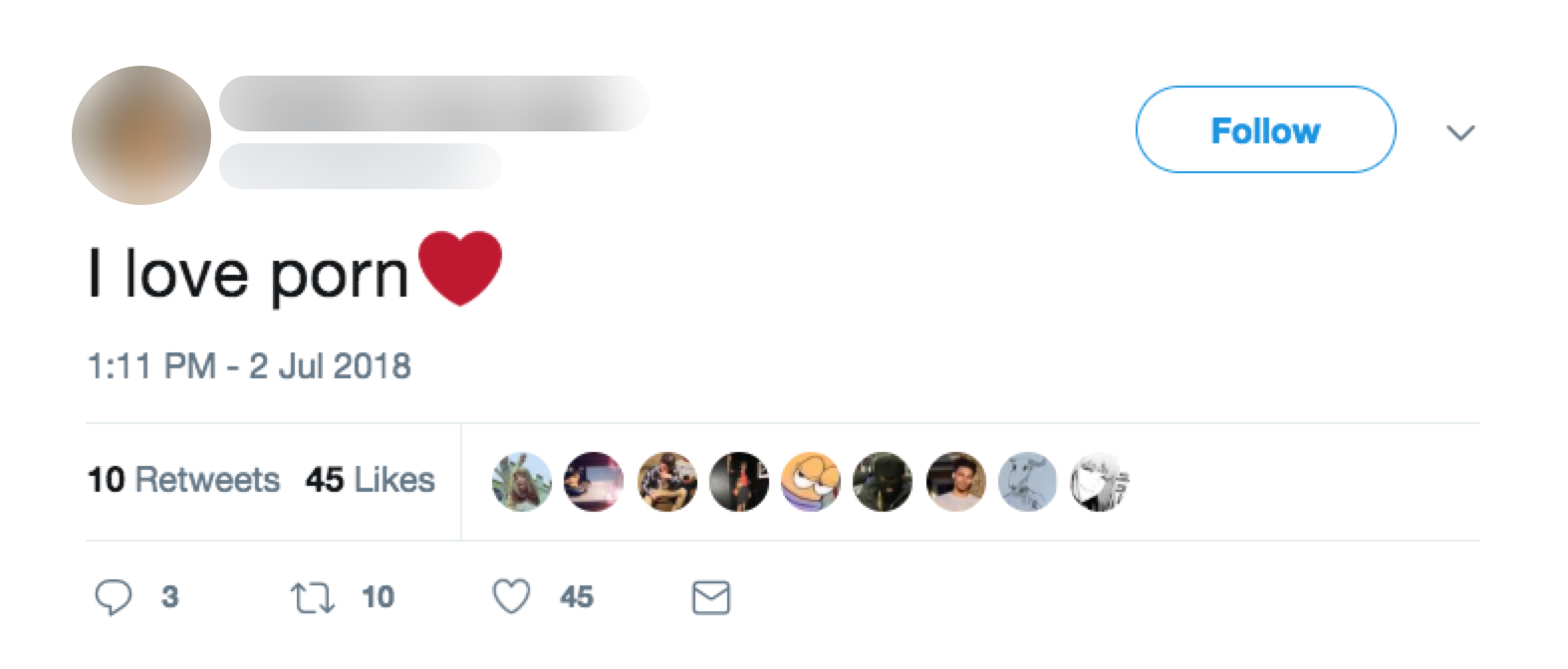 A little inconsistent, no? Especially considering the general Millennial obsession with organic, fair-trade, ethically sourced businesses and industries.
But what seems to be the problem with porn, again? Let's review the facts.
Porn consumption has been linked with depression and anxiety, research shows it can reshape the brain's neural pathways in an addictive, drug-like way, and it leads to emotional withdrawal and loneliness in consumers. Studies repeatedly agree that porn harms the human brain and people's ability to relate well to others. Not exactly natural and healthy.
Related: How Porn & Technology Are Replacing Sex For Japanese Millennials
What's more—Millennials have been central to the societal fight against sexual abuse and degradation of people. They relentlessly argue that consent matters, and that people should treat each other with sexual respect and mutuality. Beautiful, right? Even still, the porn industry violates every part of these ideals.
Here's a sad fact: porn consumption directly fuels human trafficking all over the world, the industry thrives on violence and abuse, and it totally ignores consent or even capitalizes off of the absence of consent.
Can porn fit into the world of wellness and respect that Millennials want so much to build? Not really. Does it seem like this generation will get on board, though?
Millennials: the generation to fight for authentic love
If Millennials see how unhealthy smoking is, and advocate against it in a way that inspires the next generation to replicate their efforts, they can do the same with porn.
The risks of smoking are widely known—the risks of porn are just starting to gain publicity and the vast field of scientific explanation is finally getting air time. With a little more time and education, we could see a Surgeon General's Warning on porn sites—or at least something close to it.
And Millennials could be a crucial part of that because their desire for a real, respectful, and healthy world is not going to change, and they are leaving that legacy in the hearts of the next generation, too.
Related: Why Porn Isn't An Ethical, Fair-Trade, Or Cruelty-Free Product
If we care about high fructose corn syrup and workplace discrimination, we cannot let porn off the hook. It isn't worth staying quiet just to avoid stirring the pot or rocking the boat. This is an industry where respect gives way to power plays and dignity gets steamrolled by degradation.  And consuming porn is toxic to the consumer like smoking is to the smoker.
Each generation has an anthem they sing to their grave. The Millennials' is an inspiring one of demanding change until it happens, and filling the world with causes that fight for genuine and authentic issues. If this tribe rises up against porn, the twisted porn industry has no chance.
Pushback hasn't stopped them so far. Here's to Millennials—fight for real love.
Get Involved
This generation and the next will be the ones to step up like never before. SHARE this article if you know a Millennial!
Spark Conversations
This movement is all about changing the conversation about pornography. When you rep a tee, you can spark meaningful conversation on porn's harms and inspire lasting change in individuals' lives, and our world. Are you in? Check out all our styles in our online store, or click below to shop: