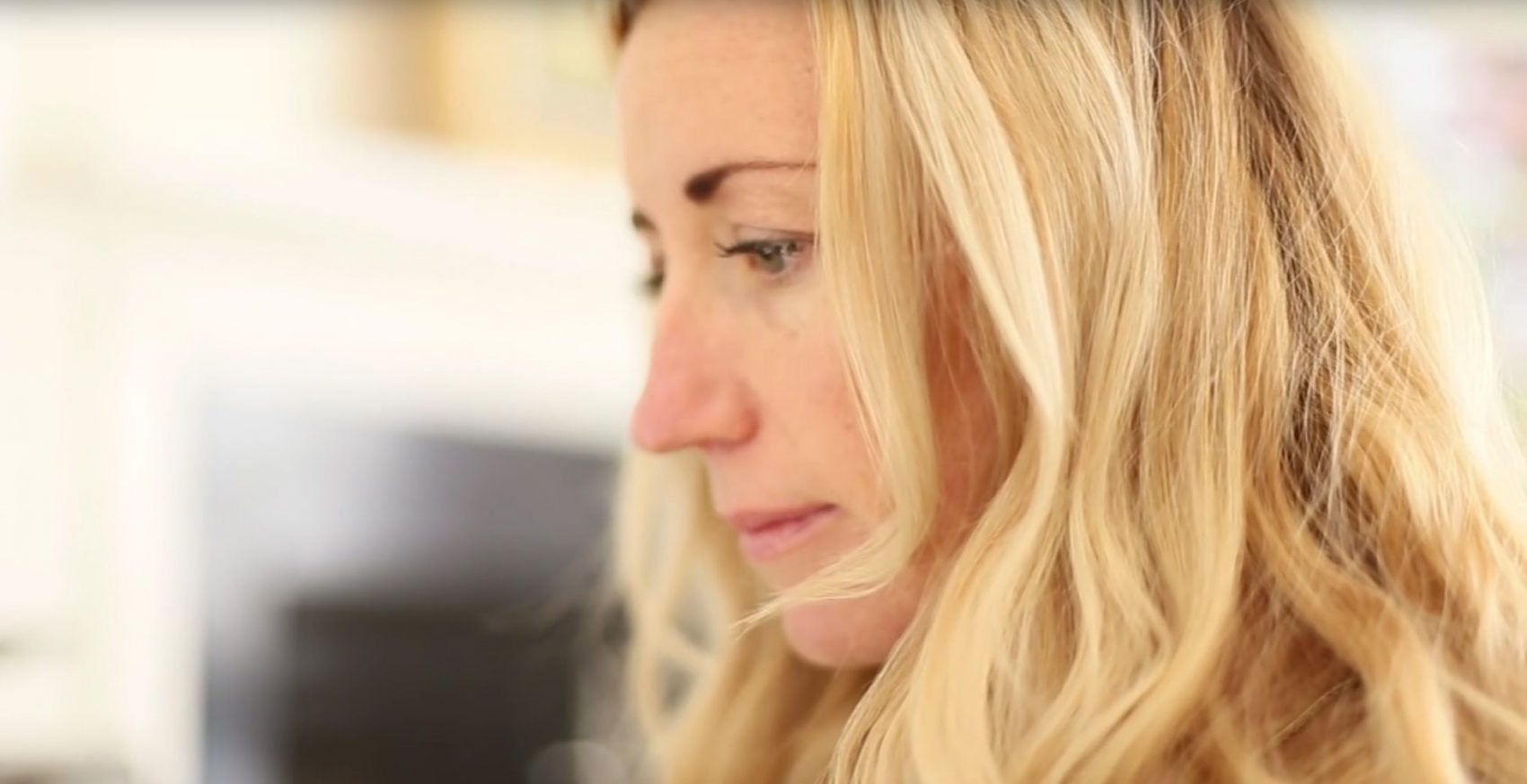 For partners of porn addicts who are looking to heal from hurt and betrayal, we have been recommending Bloom, an online community that offers support and educational resources for partners. Bloom helps women who have experienced betrayal to heal, strengthen, and grow past the broken trust and trauma in an empathetic community. The site offers an all-around approach to helping partners/spouses/loved ones.
Bloom recently sat down with Ashlynn and Coby, a husband and wife who dealt with the effects of porn addiction for the first 14 years of their marriage. Watch their video above to see how pornography can damage relationships, but also how two partners committed to each other can overcome addiction together.
---
Bloom's desire is to not only help mend the broken heart, but help women whose partners have hurt them with their porn addiction to blossom—becoming stronger, brighter, and whole.
Learn more about Bloom at www.bloomforwomen.com.
What YOU Can Do
Having a partner with a porn addiction is hurtful and embarrassing for a lot of women, which is why they don't know where to turn for help. Bloom is a fantastic resource for these struggling women to get the help that they need. SHARE this article to let those affected by their partner's porn use know that they are not alone.