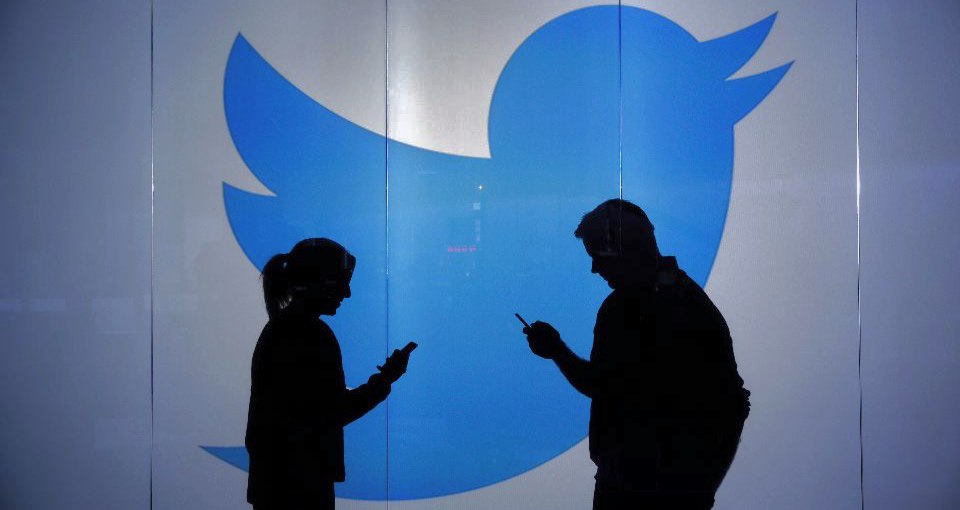 Cover image: Chris Ratcliffe/Bloomberg
Twitter has pretty much become the wild west of the social media world. The massive worldwide platform has few measures in place to protect users against explicit sexual content, and the guidelines it has established are rarely enforced.
This environment has allowed a surge of pornographic material to spread across the platform like wildfire over the last several years. In fact, an analysis from Channel 4 News concluded that 1 in every 1000 tweets is pornographic—meaning there are more pictures of porn than of pets, people, or products. When you consider that Twitter averages over 500 million tweets per day, it becomes clear just how serious Twitter's porn problem has become.
Related: Study Shows Nearly Half of Tumblr Users See Porn While On Platform
On an even darker scale, the dark corners of Twitter have also become points of exchange between child pornographers and their customers. In fact, recent estimates indicate that at least 14,000 active accounts are involved in the creation and distribution of child porn. BBC reported that the victims of these tweets are as young as 5 years old, and all are below the age of 15.
One American woman who spoke to the BBC said she uncovered a huge amount of child pornography on Twitter after reading rumors about it on Reddit. She says that once she started probing, it didn't take her long to uncover the network and see that sexual images of children were being swapped with sickening openness.
Once she had found one account, she said, "You click on their retweets and that opens up more accounts and it creates this rabbit hole where you just keep finding more and more child porn." Some of the images, she believes, appear to be produced by pedophiles, while others are nude selfies that young people have texted to one another.
Related: How Child Porn And The Adult Entertainment Industry Are Linked
While Twitter does have immediate reporting measures for child pornography, the company's unchecked spread of adult pornography has put users at risk of being exposed to harmful, offensive, or triggering images without seeking them out. Twitter's refusal to crack down on this situation has pornified the timelines of many users, often against their wishes. Worse yet, their silence has contributed to the exploitation of countless children and teens, whose disturbing images of sexual abuse are free to circulate throughout the web.
Financial Impact
Twitter's refusal to enforce its anti-pornography guidelines is not only harming its users; it's beginning to hurt itself. Social media platforms like Twitter make a lot of revenue through advertising and sponsorships. However, image-conscious companies are hesitant to sponsor ads that could potentially wind up next to a raunchy tweet, or on the account page of a porn star. Not long ago, the television and media management company, Nielsen, experienced such a situation when they sponsored a paid tweet campaign in an attempt to boost their business. They were shocked to discover that many users encountered their ads featured next to pornographic accounts. Adweek reported that companies such as Gatorade, Best Buy, and NBCUniversal were also affected by similar poor ad placement.
Related: World's Most Popular Porn Site Makes Offer To Purchase Vine App
When an estimated 10 million Twitter accounts are dedicated to porn, companies will likely find it difficult to avoid any association with the content provided by such users. Robert Peck, an analyst at Suntrust Robinson Humphrey, told Business Insider that unless Twitter does a better job at blocking pornographic content, businesses will pull back on spending. To stop the bleeding and cut their financial losses, Twitter would be well served by putting an end to the barrage of porn that is drowning their platform.
Why This Matters
Twitter plays a huge role in our current pop culture. With 319 million monthly users, it reaches a huge number of people every day. However, this reach can do some real damage when the content isn't regulated. When 1 in every 1000 tweets is a pornographic image, it's hard to deny that Twitter has a porn problem. It's impacting users, it's impacting the exploited individuals, and it's impacting Twitter's bottom line.
We aren't saying that Twitter is evil or anything like that. We love Twitter and have nearly 30,000 loyal followers on our verified account (@fightthenewdrug) that shares the harms of pornography and fights for love. All the same, we want to encourage Twitter to create real guidelines and actually enforce them, because nobody should have to see hardcore porn on their feed.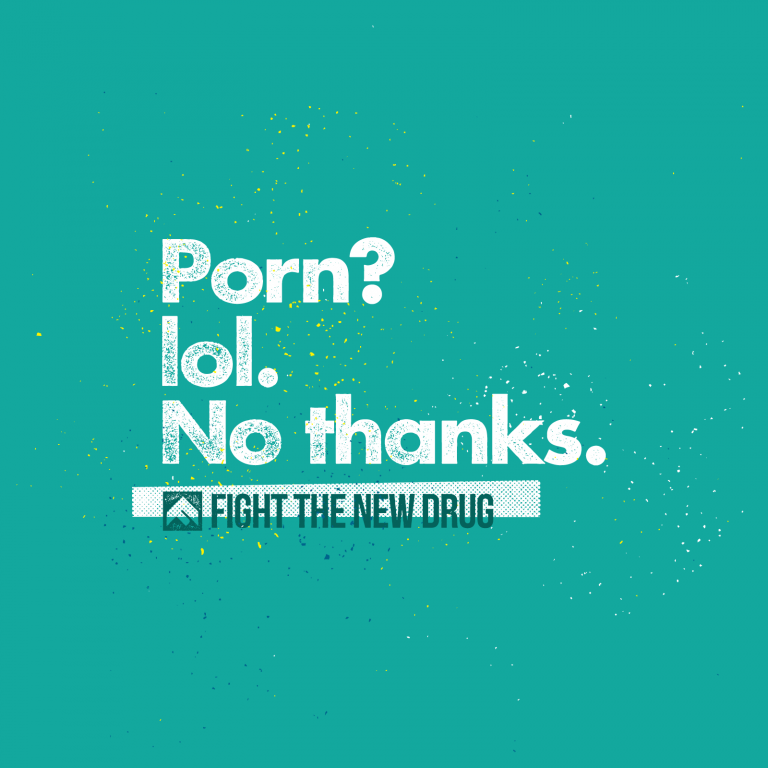 What YOU Can Do
If you're not cool with Twitter's porn problem, SHARE this article. Spread the word on this issue to encourage the company to make a change and raise awareness on the harms of pornography.