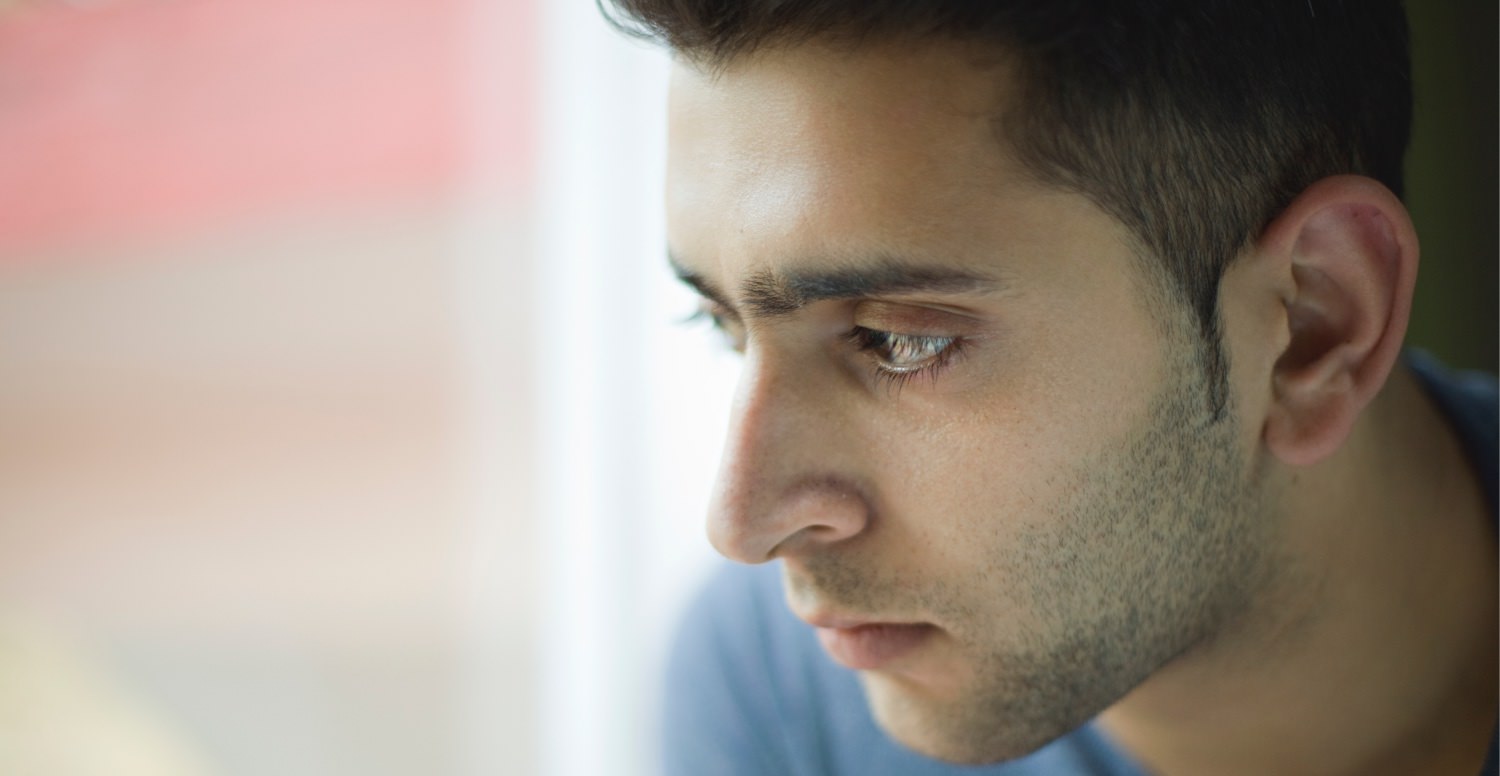 As recently reported by The Times of India, some 40% of young men in the Indian state of Goa watch rape porn regularly. The sample survey was conducted by a Mysore-based organization called Rescue, and covered 200 undergraduate male students between the ages of 18 to 22 across 10 colleges.
Porn Influences Desire
Rescue CEO Abishek Clifford said they have asked state administrators to install software that blocks pornographic sites before distributing the laptops and tablets that the Goa government provides to students.
Clifford said that according to their survey, 76% of the surveyed students said that watching pornography involving rape led to the desire to rape in them. He said that another 47% of these students ended up watching child porn.
"All of the students were already watching porn, 50% of them were now watching violent porn. Watching pornography is a progressive addiction. When it no longer satisfies you, you turn to violent porn or child porn," he said.
He recommended a free web protection software called K9 that he said allows porn sites to be blocked completely.
Related: I Watched Rape Porn To Cope With Being Sexually Abused
"One high school in Goa reported to have caught their female students with a flash drive that contained violent porn, which the school head was shocked to see in the possession of children," Clifford said. Rescue's survey claims that students end up watching 28 videos of rape each week.
Drawing a link between watching rape porn and rape reported in real life, Clifford said, "The incidents of rape are increasing due to saturation of violent internet porn. Everyone is shocked at the level of violence in rape, now we know why. Violent porn advertises rape and half of the porn sites have it."
A Growing Crisis
Apparently, pornography is a huge issue across all of India. The Telegraph reported that three Indian politicians were caught watching pornography during a session of state parliament on their smartphone.
"We live in a country where there already is this social mindset that women are disposable commodities and are seen as transferable properties," Renuka Chowdhary, a former federal minister for women's development and a member of the Congress Party.
"It really is troubling that the people who are in positions of power and have the responsibility to change things actually have the same mindset and are busy watching porn," she told the CNN-IBN news channel.
Related: The Day My Boyfriend Used Me To Turn His Rape Porn Fantasy Into Reality
Girls and women in largely patriarchal India face a barrage of threats including rape, dowry-related murder, forced marriage, domestic violence, honor killings and human trafficking.
Why This Matters
This survey about India's adolescent porn habits shows a very disturbing truth about the dark turn pornography has taken in our society. Rape and other violent genres of pornography have become mainstream, leading to a normalization of the things being shown. One of the world's leading porn sites, features entire categories on their website such as 'crying in pain,' 'extreme abuse,' 'violation,' and 'sleep assault.' With porn like this becoming so popular amongst our generation, we are already seeing the serious effects a violent porn habit has on regular people.
Science and research have proven that it is difficult for even non-violent porn viewers to be uninfluenced by what they watch. Study after study has found that even watching "regular", non-violent porn is correlated with the viewer being more likely to use verbal coercion, drugs, and alcohol to push women into sex.
These studies also show that those who consistently watch non-violent porn are more likely to support statements that promote abuse and sexual aggression towards both women and girls because porn portrays an unequal power difference between partners where men are dominant and women are submissive. Finally, an analysis of 33 different studies found that exposure to non-violent porn equally increased aggressive behavior the same as viewing violent porn. These effects include having violent sexual fantasies which can lead to actually committing violent assaults. Not surprisingly, the more violent the porn, the more likely the user is to support and act out in violence.
Related: This Disturbing Porn Site Fantasizes The Real Rape & Sex Trafficking Problem Among Mexican Immigrants
Of course, not every porn watcher is going to turn into a rapist, but that doesn't mean porn isn't still associated with a wave of violence on a massive scale. The vast majority of the porn viewed by millions of people every day is teaching that humiliation and violence are a normal part of what sex is supposed to be—and that education is changing what happens in bedrooms around the world. It's making it harder for many men to feel aroused unless they can do the things they've seen in porn, and it's leaving women feeling like they can't express the pain it's causing them. The more porn teaches us that aggression is a part of sex, the more that violence is being made invisible.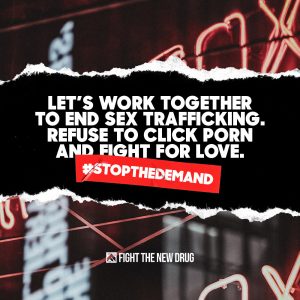 What YOU Can Do
Take a stand and speak out against the negative porn culture that is being promoted in society. SHARE this article to raise awareness on the scientific harmful effects of porn.