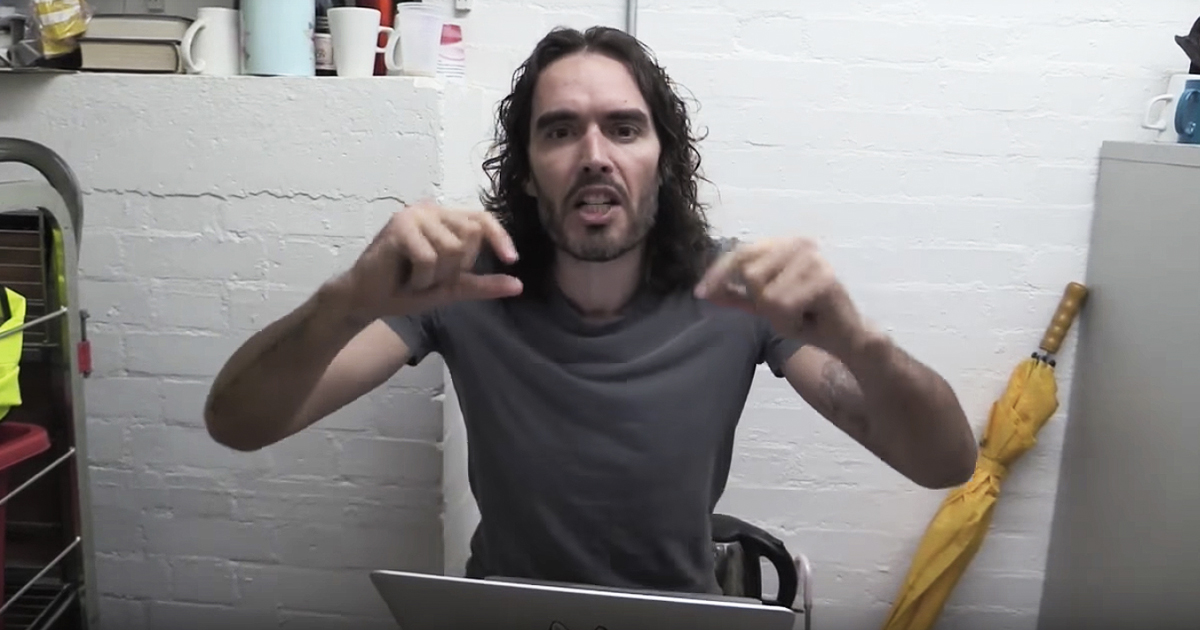 In February 2015, we posted this video clip from Russell Brand's popular The Trews video series that quickly went viral, gathering over 2.8 million views on Fight the New Drug's YouTube channel. The clip featured the popular actor/comedian/activist talking all about the scientific harms of pornography, his experiences with it, and how it alters attitudes and perceptions of women and sex.
Watching Isn't Worth It
Well, Russell Brand is back at it again with a more recent video showcasing his entertaining and brilliantly-worded stance against pornography. After being asked by a fan, "What's your opinion on porn?," Brand talks all about his decision not to make porn a part of his life, and how it affects him mentally and emotionally. Check it out:
Watch these awesome videos above and SHARE if you agree! We love to see celebs taking a stand for real love and speaking out on porn's harms!
Change The Conversation
This movement is all about changing the conversation about pornography. When you rep a tee, you can spark meaningful conversation on porn's harms and inspire lasting change in individuals' lives, and our world. Are you in? Check out all our styles in our online store, or click below to shop: