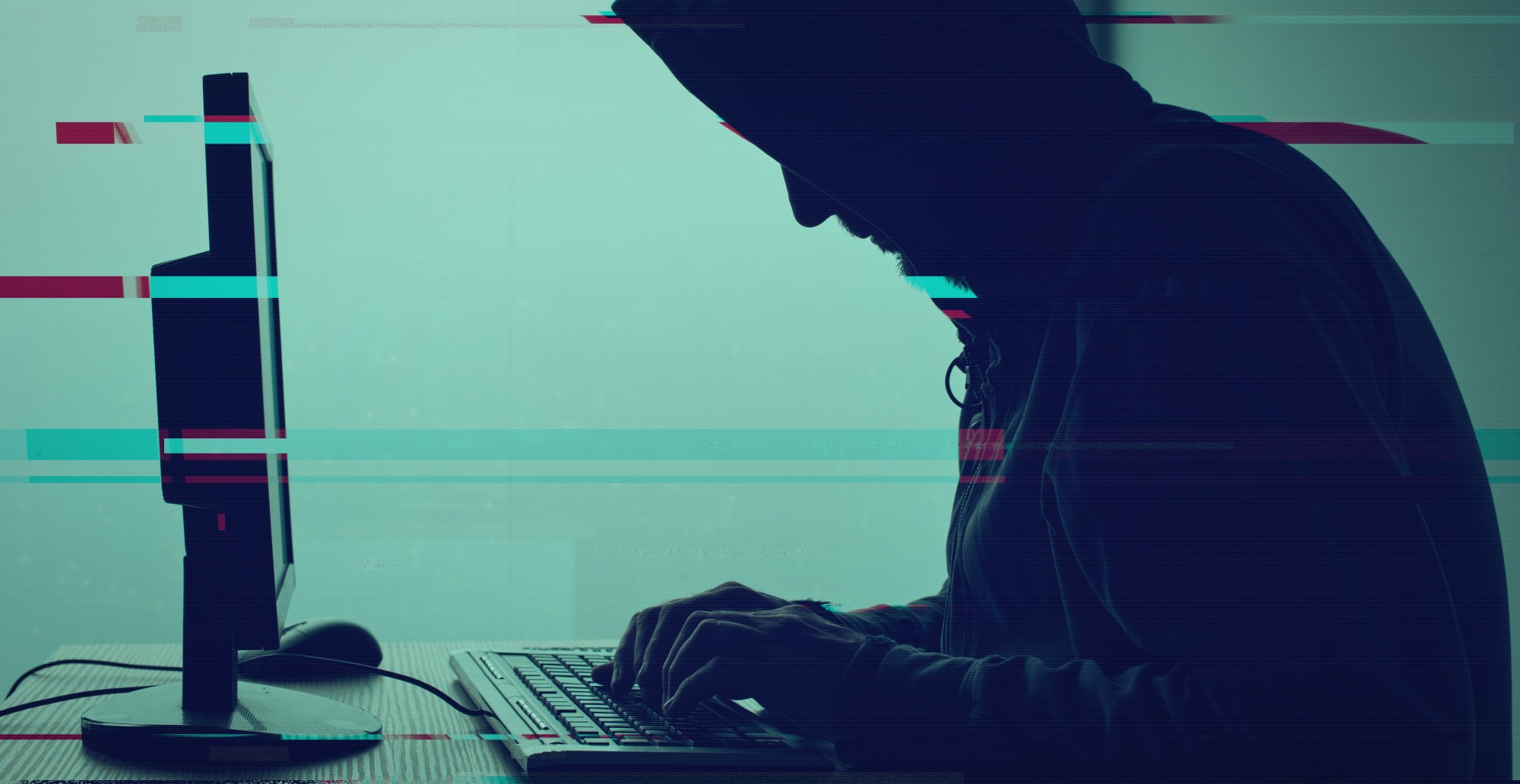 Over 2,000 young men and boys are sharing revenge porn of hundreds of Dutch girls on a private network, according to RTL Nieuws reports based on its own research. The network contains over 30,000 photos and videos, which are sorted by the victims' full name and address, with links to their social media profiles. Not cool.
RTL Nieuws went undercover to access the network and see how much content the revenge porn group had, and what they found is deeply concerning.
The network contains nude footage of at least 400 Dutch girls, many of whom look to be underage. In a chat room, the boys on the network describe the girls as "wins". They exchange nude photos, add it to the large collection, and also ask for certain girls to be hacked so that footage can be stolen from them. The network is still active. An online folder already containing 40 gigabytes of revenge porn—nude images shared without the victim's consent—is supplemented daily with new photos and videos.
Apparently, the illegal private image collection is stored on a New Zealand cloud service called Mega, where victims are sorted by full name, address, and links to social media pages. This is so that every girl can be identified even if their faces aren't shown or clearly seen on collected pics and videos, RTL found.
Related: Students From 71 High Schools Targeted By Huge Revenge Porn-Sharing Group
The undercover journalists also found that the thousands of members chat openly about hunting further victims, with some members offering to hack girls by request through cross-checking passwords in data leaks to access iCloud and Google accounts. Extortion is used to blackmail and get further content from these girls, many of whom are underage.
Unaware victims
RTL spoke to a number of the girls who can be seen on this network who were shocked and had no idea that their photos were online. One victim told the broadcaster that she emailed nude photos to her former boyfriend a few years ago. She is devastated to find out these are shared online, she said. Another victim took photos of herself, but never shared it with anyone, she said. She is afraid that the photos were stolen from her phone or laptop, but has no idea how that could have happened. "It really hit me very hard", she said.
The Dutch police told the broadcaster that they are familiar with this type of network. The police encourage victims to press charges.
Related: Sexting Linked To Increased Porn Consumption, Relationship Insecurity, And Cheating
Currently, in the Netherlands, the distribution of revenge porn is illegal, or classified as sharing child pornography if the victim is underage. The government is working on a law to make distributing and viewing revenge porn punishable.
Unfortunately, revenge porn networks like this one aren't unique. There's also a porn ring set up in Australia, targeting over 70 schools. Not cool.
But what could be normalizing or encouraging this kind of dark and sick game in various parts of the world?
Revenge porn is big business
Here's a sad fact to make a sad situation even sadder: revenge porn is big business in the porn industry, so it's not entirely impossible that those in this network of revenge porn sharers have been influenced to think that sharing nonconsensual images is a savvy way to make some cash, and/or a fun game to play.
Here's one of the thousands of examples of profitable revenge porn sites. In 2010, a website called IsAnyoneUp.com was launched, and was then shut down in 2012. This website allowed users to anonymously submit nude photos or video of any person above the legal age limit (like they would know or care ot check) to its database. In order to submit new content for the site, the submission form asked for the victim's name and a link to their social media profiles. This way, along with the victim's naked pics, viewers could also go to their page and have an easy way to contact/harass them.
Related: UK Schools Might Start Teaching About The Harms Of Porn & Sexting
Talk about creepy. Yet at one point, IsAnyoneUp got more than 30 million page views a month. And what's more, at its peak in popularity, the website pulled about $10,000 a month in ad revenue. The site even employed a hacker who they paid $200 a week to produce new content for the site by hacking his way into people's email accounts and stealing pictures. Add all this up and in 2010, the website was making more than $300,000 a year on solely revenge porn.
What can be done?
Almost 27% of teens are receiving sexts and almost 15% are sending them, according to findings in the Journal of the American Medical Association (JAMA) Pediatrics.
But that's only the start. Those reported stats probably on the low end of the spectrum, given the reality of the situation and the number of messages we receive on the regular about how "sending nudes" is the common form of flirting with students as young as pre-teens.
As shocking as it may be that so many teens are sexting, it's not the part of the study that may cause the most concern. As reported by Yahoo! News, 12% of teens have forwarded a sext without consent—sending sexually explicit material on without asking permission of those involved, and 8.4% had one of their own sexts forwarded without their consent. (Again, these reported numbers only scratch the surface of what's happening.)
Related: Uncovering How Porn Fuels Sexual Harassment In Schools
So how do we tackle this issue, at the root? Well, one way is to educate on the risks of sexting and the realities of revenge porn and its connection to porn consumption. After all, as an awareness-raising organization, we think knowledge is power in addressing the issues our porn-obsessed society is facing.
The fact is, no one owes anyone else explicit pics. And asking for nudes is linked to heavy porn consumption, so is it any wonder that the rise of sexting has happened with the normalization of porn?
It doesn't have to be this way, which is why we're fighting back by educating the world on the harmful effects of porn and the ideas it promotes and normalizes in society. Are you with us?
Get Involved
Porn is anything but a harmless influence in our society. SHARE this article to raise awareness on the damaging effects porn is having on our generation.
Spark Conversations
This movement is all about changing the conversation about pornography and stopping the demand for sexual exploitation. When you rep a tee, you can spark meaningful conversation on porn's harms and inspire lasting change in individuals' lives, and our world. Are you in? Check out all our styles in our online store, or click below to shop: