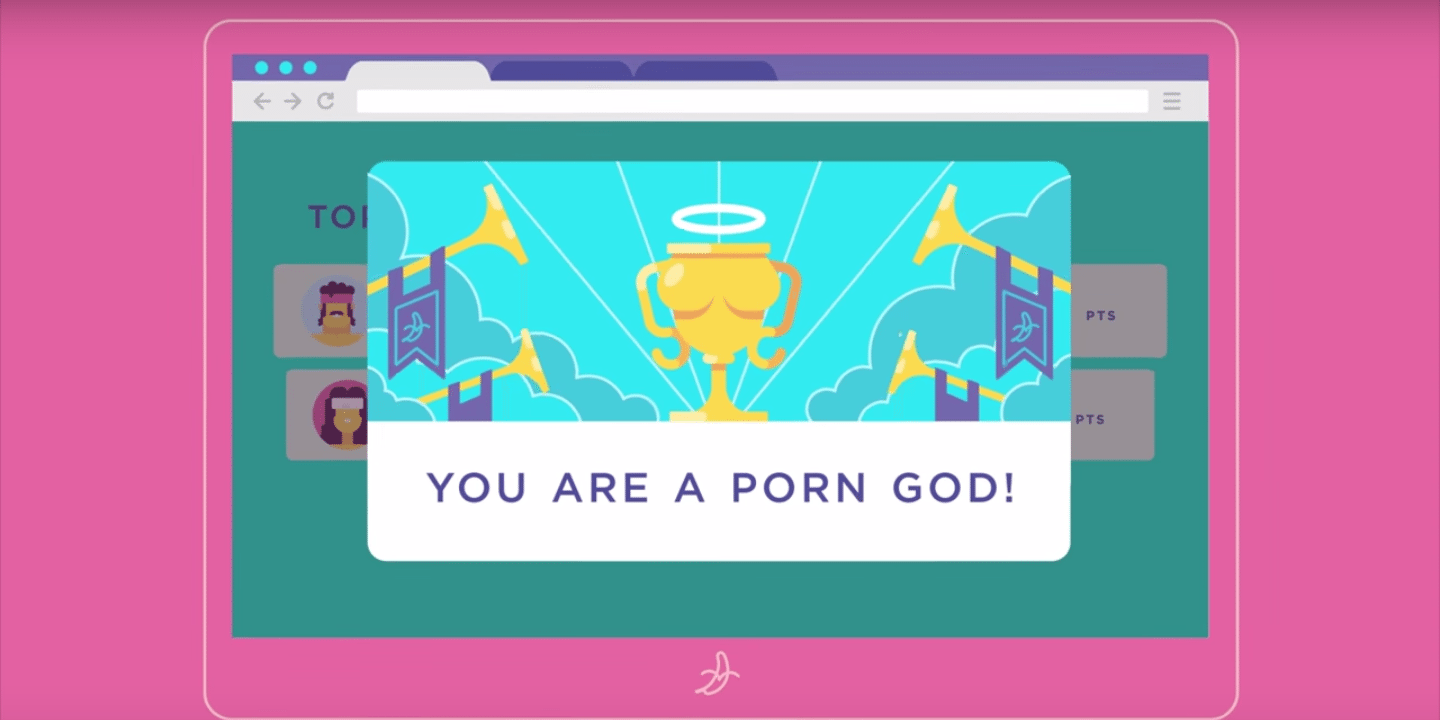 Just when we thought it couldn't get any worse, the world's largest porn site is back at it again with their mission to normalize porn in society. This time, the site is trying to convince people they are trying to help them "get fit" by watching porn.
The twisted game is paired with your iPhone and asks users to watch porn clips on their computer while having sex. The mobile app then tracks the users' movements and tells them how many calories they've burned. Players can choose from either '1 player', '2 player' or even '3 player' modes. All the categories have specific porn videos attached to them which the user can select to reenact and mimic in real life.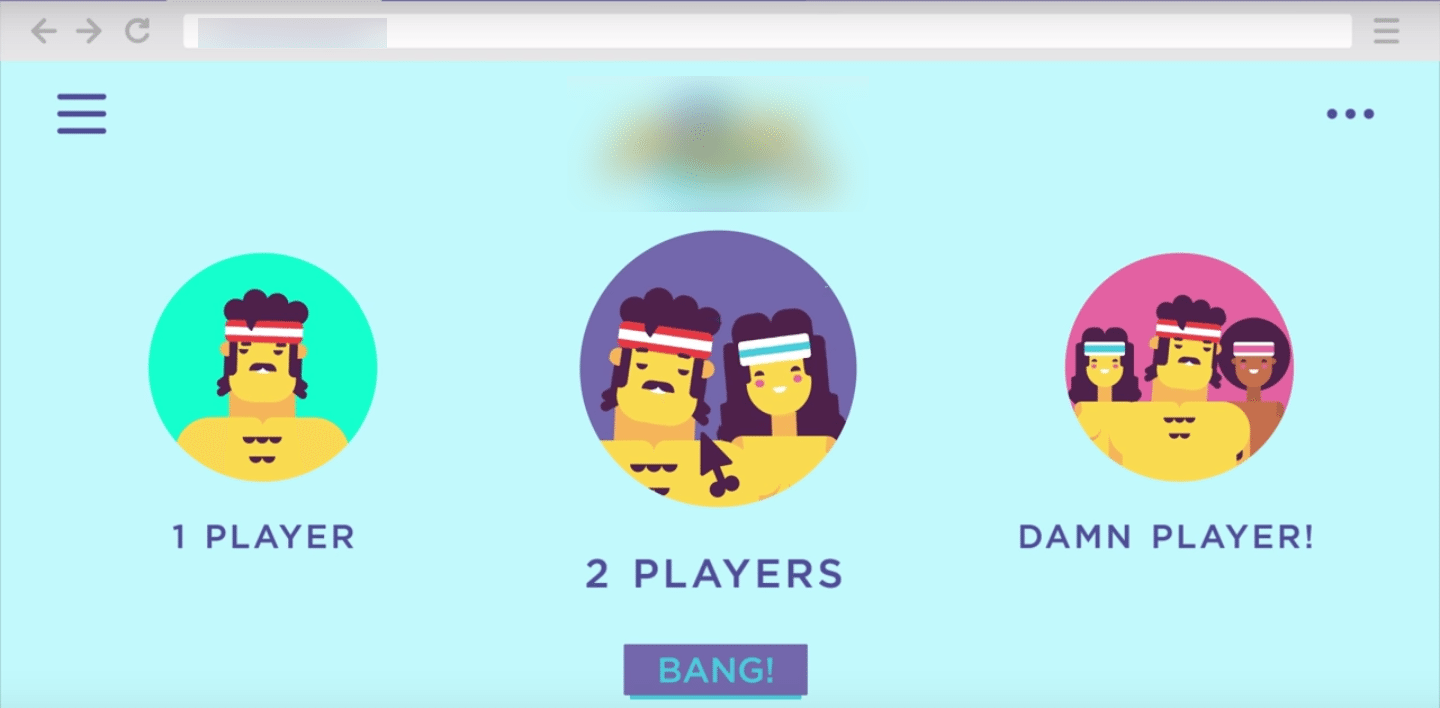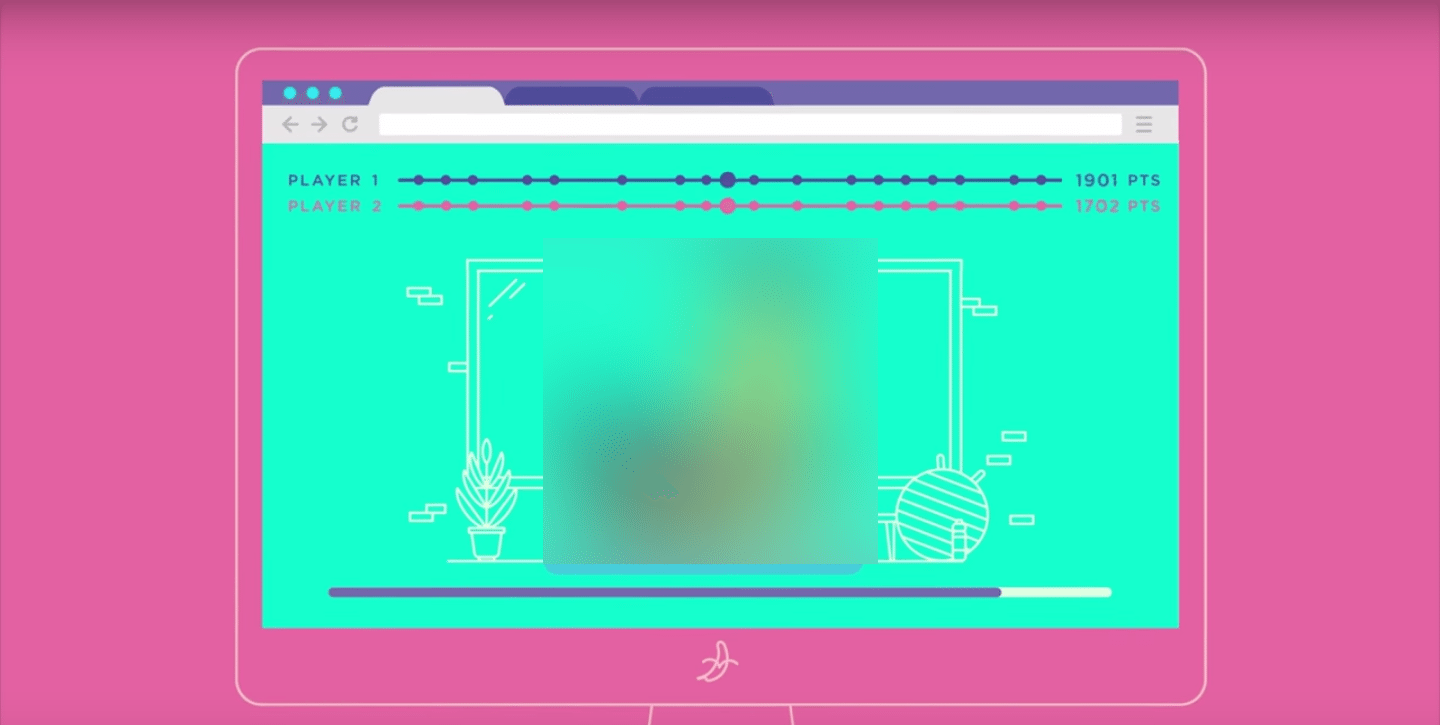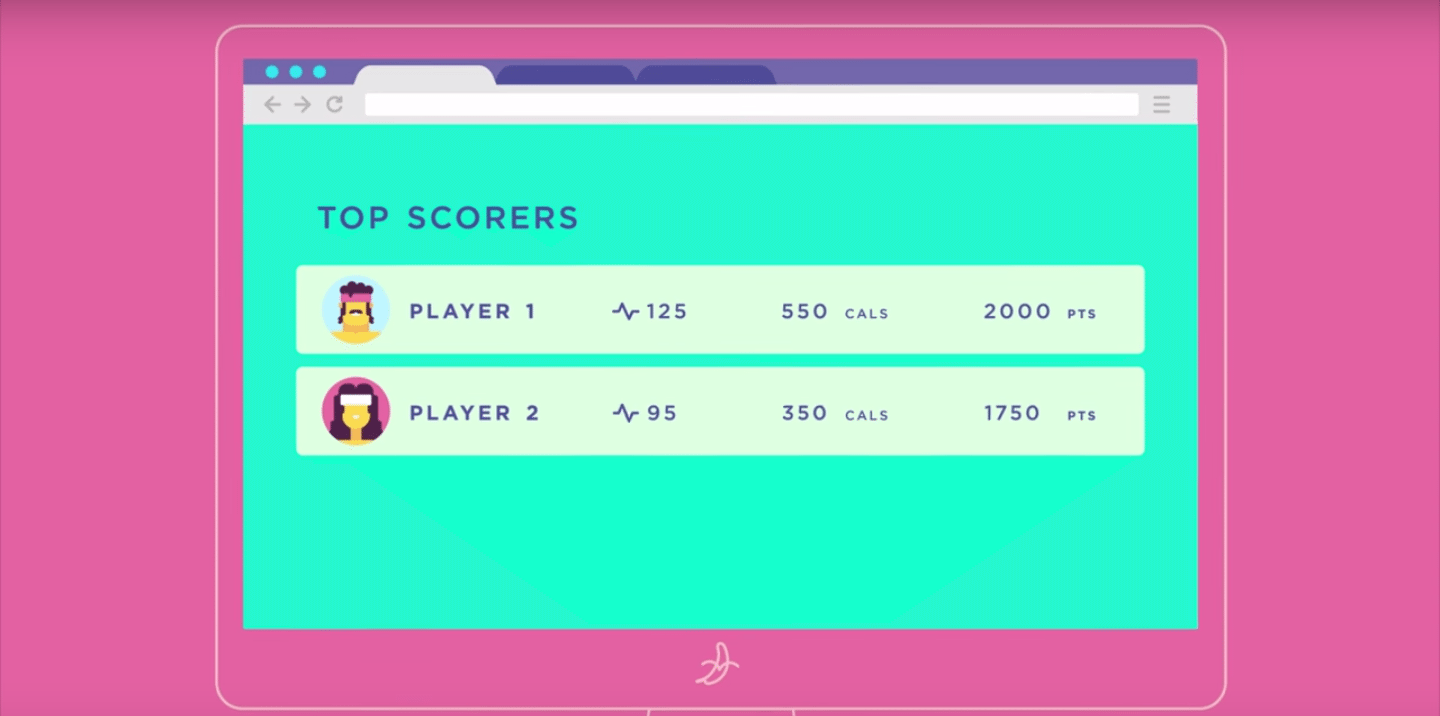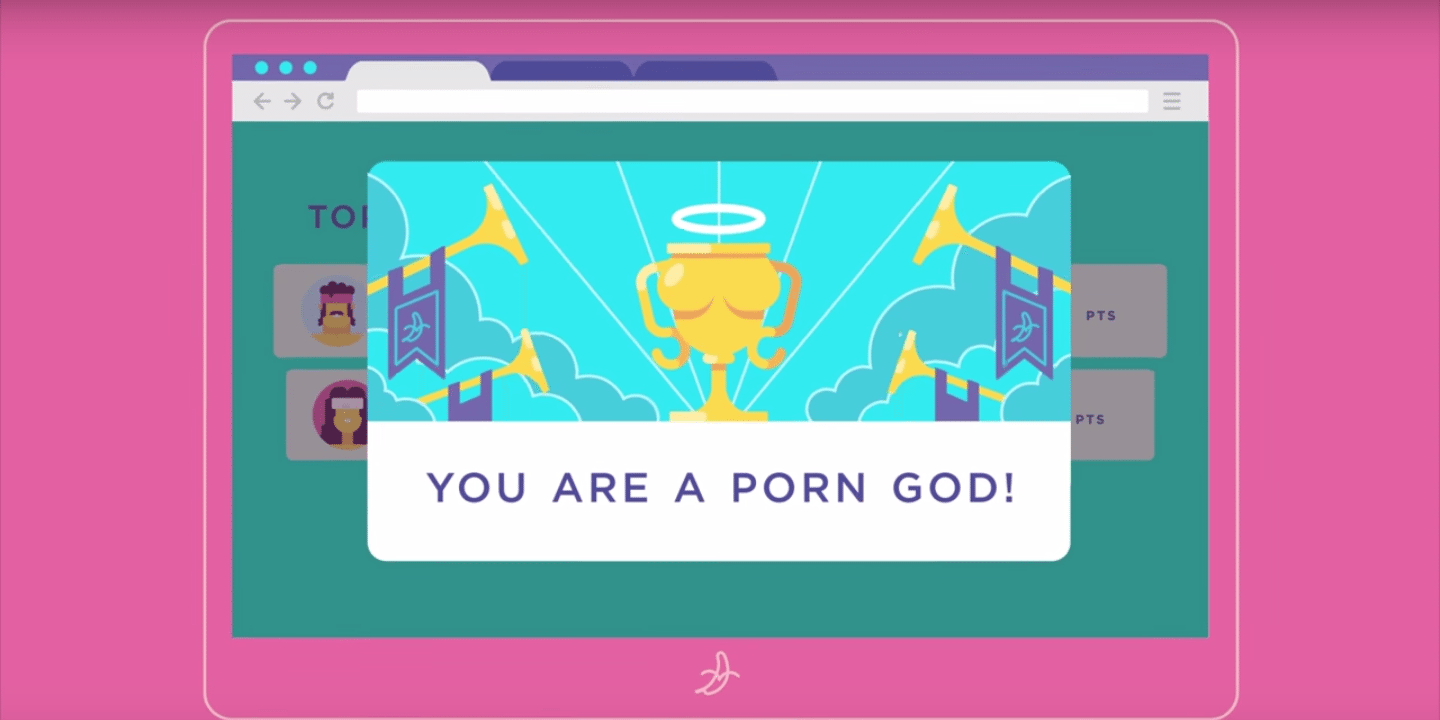 Bangfit explained to Mashable in an email: "Bangfit was designed after exhaustive research through the thousands of sexercise studies/articles, consulting with health and fitness experts and professionals (including personal trainers) and cross referencing that with anecdotal evidence on what are the most fun sex positions,"
The site is even selling a smartphone adjustable band that keeps your phone attached to your waist, "making it easier to track your movements."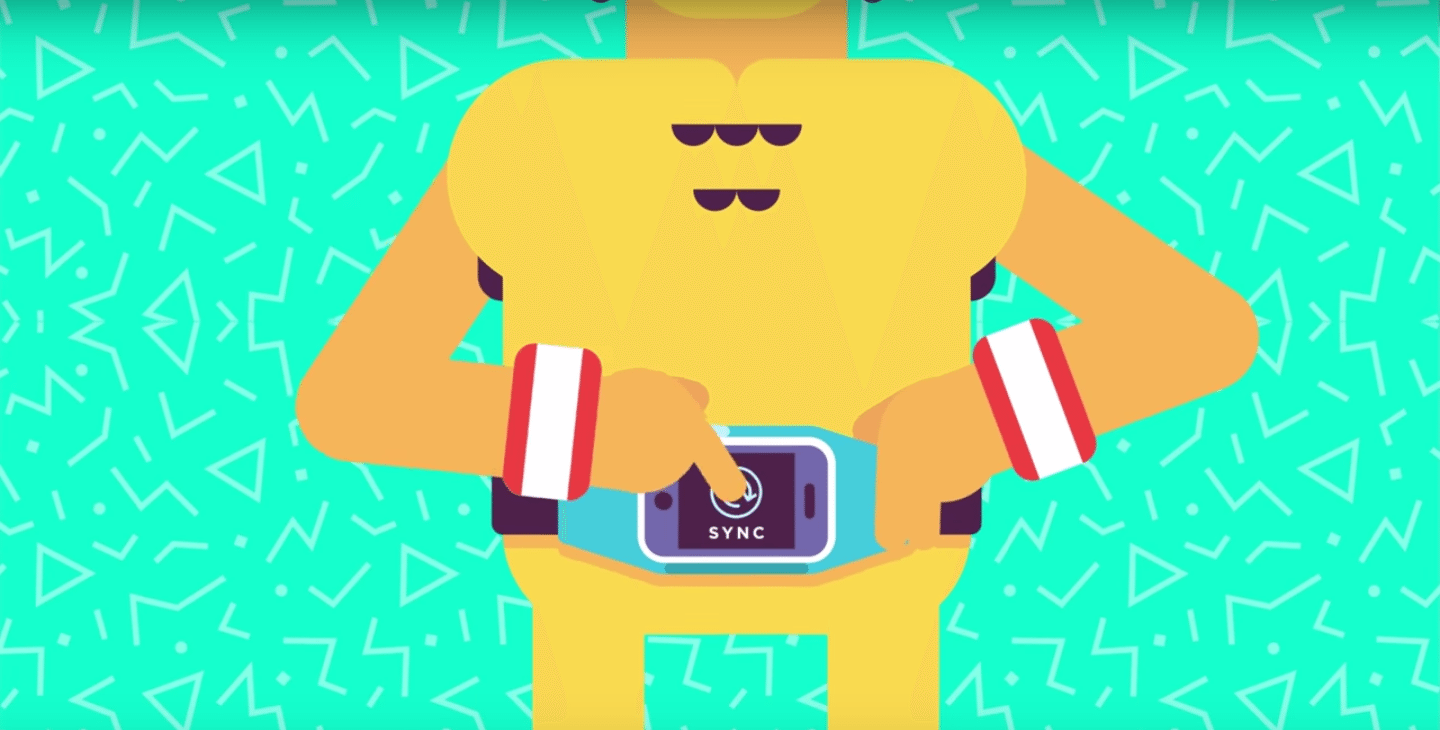 —————-
We don't even know where to begin on this one. Like the countless other marketing schemes porn sites have employed to make porn seem like a normal and natural part of every day life, we know different. Because we've also done exhaustive research, and science has spoken: pornography is harmful. Not only does porn affect the viewer's brain, but it also damages relationships. This new "workout game" is the perfect example of what porn is teaching viewers: sex is just a game and that getting it in any way, shape, or form for selfish pleasure is okay.
The fact is, sex is not a cheap game that two people in front of a computer screen can mimic like some sort of horrifying version of Wii-sports. Sex is for two people committed to each other, who are in tune with their own sexuality and don't take cues from the lies and exploitation that happens in pornography.
Porn companies want you to think that including porn into your sex life is natural and healthy, but it's really the exact opposite. Pairing your natural sexuality with synthetic sexuality on a screen is not normal, and it can make you seriously unsatisfied with real life experiences. In one of the most comprehensive studies on porn use ever conducted, researchers found that after being exposed to softcore sexual material, both men and women were significantly less happy with their partner's looks, willingness to try new sex acts, and sexual performance.
So don't buy the lies. Exercise is healthy, porn is not. Sex is healthy, porn is not. Know the difference.
What YOU Can Do
Take a stand and speak out against the normalization of porn. SHARE this article to show that porn is not healthy or natural, and that you're not buying the lies.