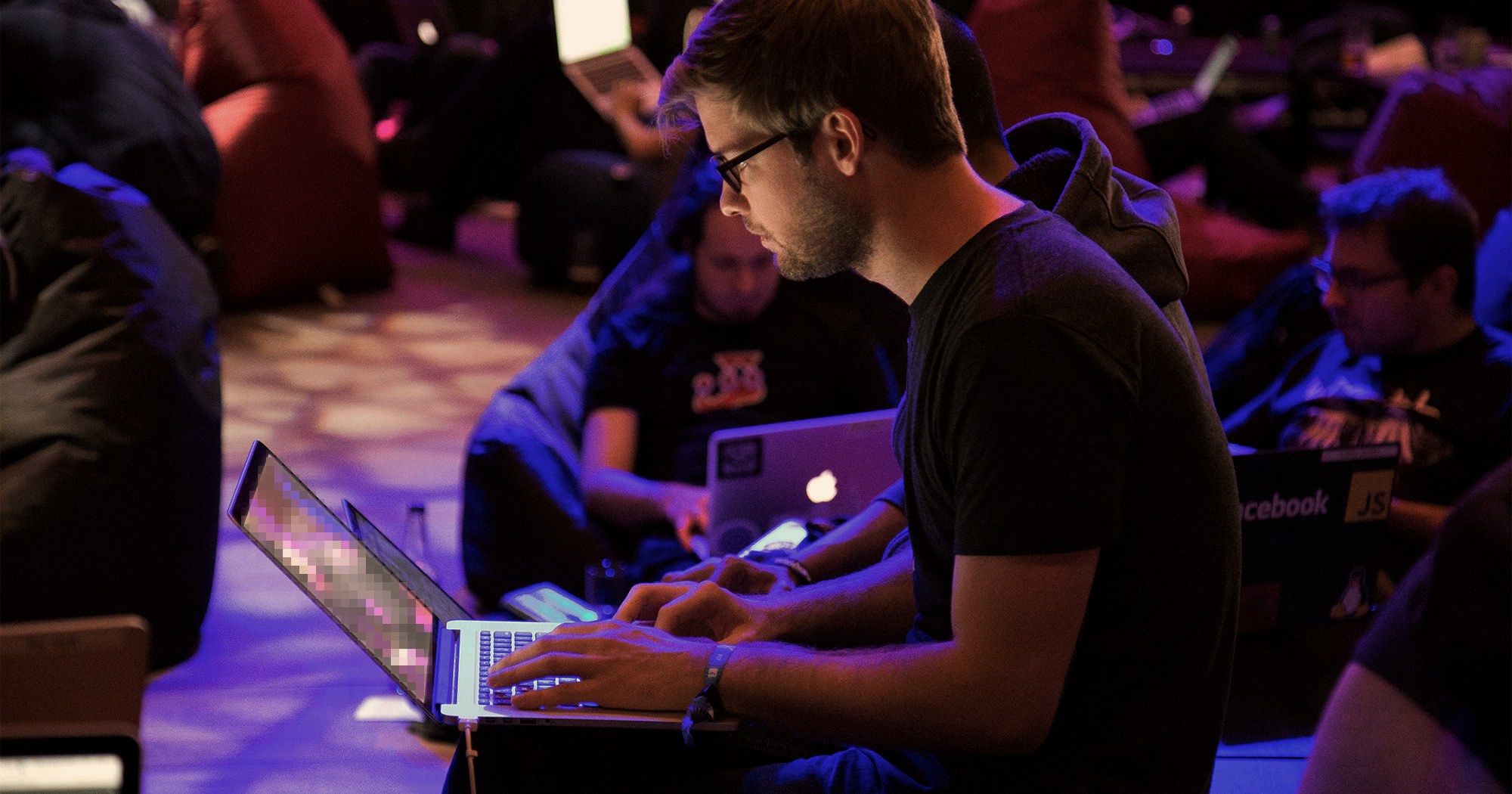 With so many headlines featuring the words "pornography" and "public," it's obvious that porn isn't exactly a private, personal past time.
News stories continue to pop up that show just how much pornography is exposed in public scenarios in what should be typical everyday situations. What is traditionally seen as hopping on incognito mode and browsing the dark web in the basement, now explicit materials have now found their way into our public schools, store checkout lines, and train stations.
Porn and Schools
Pornographic content is intended for the individual and instant gratification of adult consumers, however temporary or unhealthy that gratification may be. The trouble, however, is that we live in a digital age where privacy is virtually impossible and protection from explicit content seems to be, well, nonexistent.
A news story early last year made headlines when a 7th grade teacher at Rancho Del Ray Middle School in Chula Vista, California accidentally showed a pornographic video during a fourth-period world cultures class, leaving the students feeling "shocked" and "scared."  A similar story happened recently when a teacher at Horace Mann Middle School in San Diego was accused of exposing a sixth-grade class to pornography.
These teachers' carelessness isn't the only issue though. Time and time again, security measures put in place by school districts turn faulty and pornography pops up on the students' computer screens. That is what happened to this third-grader who was exposed to porn on a computer in his school in New York.
Porn and Regular Errands
Other instances have made even the most everyday errand seem like an opportunity for accidental exposure. For instance, earlier this year, ABC News reported on a sickening story of a five-year-old girl who was shown a sexually explicit video by a stranger who "motioned for the child to come watch with him" while she and her mother were in the waiting room of a car dealership. Creeper alert, and so not okay!
Last year we reported on the incident at Washington D.C.'s Union Station, when screens at the station, which had only been around for a few months, were hacked. For a few minutes, the hackers managed to successfully show videos from a popular porn site before the screens were, fortunately, quickly shut off.
For some time, the conversation about what is acceptable to show in public—where the risk of children being exposed is high and unavoidable—has been a hot topic, particularly with regards to Cosmopolitan Magazine. The once-popular mag has gotten a lot of attention for its explicit content, racy front pages, and sexually suggestive titles on their covers.
In a nationwide survey taken in 2015, the majority of participants—including Cosmo's own target audience (women ages 18-34)—agreed that they thought the magazine was inappropriate for viewers of all ages. In response to this long-running campaign, Walmart stores announced that, while they'll continue to offer the magazines to customers who wish to purchase it, they will no longer be located in the checkout aisles. Win!
The "Taboo" Topic No One Wants To Talk About
Public schools, train stations, checkout lines, internet-enabled devices—the point is that pornography is out there, for anyone and everyone to stumble across. Just because pornography is accessible doesn't mean we have to accept it, but we shouldn't be afraid of it either.
Unintentional exposure is the reality of how many kids get exposed, and while it is certainly unwanted, it is virtually unavoidable. So why do we bother not talking about this typically taboo topic? We're going to stir up the status quo and suggest that we should be talking about porn, early and often, to try to avoid the damage it causes when it is (almost always inevitably) unintentionally exposed.
The truth is that 1 in 10 visitors to graphic porn sites can be under the age of 10. Parents can help prepare their child for the possibility of seeing pornographic images by talking early and often about pornography. It is a harsh reality, but if trusted adults don't teach kids about sex, porn will—and that comes with its own set of problems, like earlier sexual encounters and a poor sense of self-image.
Avoiding the topic all together could leave the next generation feeling confused and disturbed when they come across pornography for the first time.
What You Can Do
For parents, you can update "the talk" with your kids to include porn in a way that makes them more cautious than curious, so they can know how to fight for love when they need to. Having the conversation sooner than later can help the next generation of Fighters—or yourself—react in a more proactive way.
Knowing that pornography is out there—and that accidental exposure seems more likely now than ever—is certainly unwanted, but it doesn't need to be scary. We don't want anyone living under a rock in order to avoid the inevitable, but sometimes knowing what is out there can help us be better prepared to fight it when we need to.
Get Involved
Shine a light on the real harms of the porn industry and let society know that pornography is far from harmless entertainment. SHARE this article and spread the facts.
Spark Conversations
This movement is all about changing the conversation about pornography and stopping the demand for sexual exploitation. When you rep a tee, you can spark meaningful conversation on porn's harms and inspire lasting change in individuals' lives, and our world. Are you in? Check out all our styles in our online store, or click below to shop: