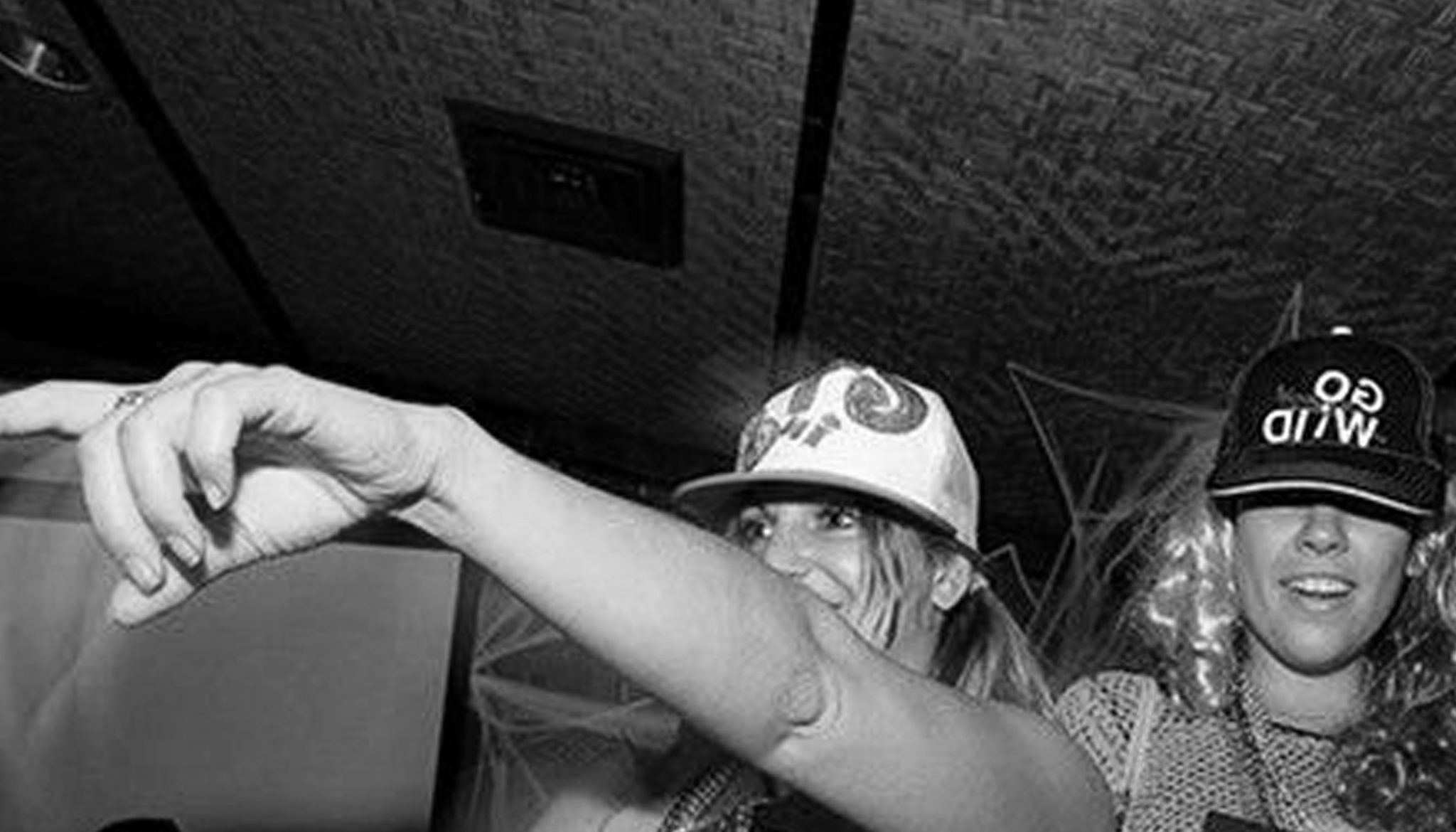 Cover image: C o l i n/Flickr.
The illusion that the porn industry always conforms to legal standards and features "consenting 18 or older" performers is just that: an illusion.
The fact of the matter is that it is impossible to tell whether those filmed in pornography are of age, or whether they are even consenting to be there at all. Thousands of porn titles carry the title "barely legal" and the term "teen" has been one of the most popularly searched porn categories for the past several years. It's easy to see why our society is blurring the lines between legal and illegal pornography when it comes to the age of these girls.
A true story
In a 2012 report by ABC News, a then 26-year-old woman named Lindsey Boyd shared her disturbing story, which shows that the porn industry cares more about making money off of exploitation than the age of consent.
Lindsey Boyd was just 14 years old back in 2000 when she "flashed" two men she didn't know while she was vacationing on spring break in Panama City, Florida. While she knew the men had a camera out, she had no idea that the video would ultimately be sold to a popular porn franchise who eventually ending up putting Boyd on the cover of their "College Girls Gone Wild" DVD.
Child porn distributors
The major porn company unknowingly featured a topless 14-year-old girl on the cover of their massively distributed video, meaning they were quite literally responsible for creating and distributing child pornography. What's harder to believe, is that instead of admitting their mistake and seeking to fix the problem, the company battled Boyd in the courtroom, claiming: "The defendants merely purchased the footage from an independent third party."
Translation: they didn't film it, so it's not their problem.
In the interview with ABC, Boyd talks about how she became known as a "porn star" at school and how the issue has had some serious negative effects on her life. Due to a split-second decision, this girl was forever exploited by the porn industry. Unfortunately, she is far from the only one.
The industry's dark secrets
Porn has many dark secrets, including using underage girls and also by being inseparably connected to prostitution and sex trafficking. The sad truth about the porn industry is that no one can ever be sure if what they are viewing came about from seriously harmful and illegal means. Just read 10 Popular Ex-Porn Stars Open Up About Their Most Popular Scenes and you'll see the real (stomach-turning) cost of creating pornography.
As long as there is a demand for porn in society, terrible things like this will continue to happen to real people.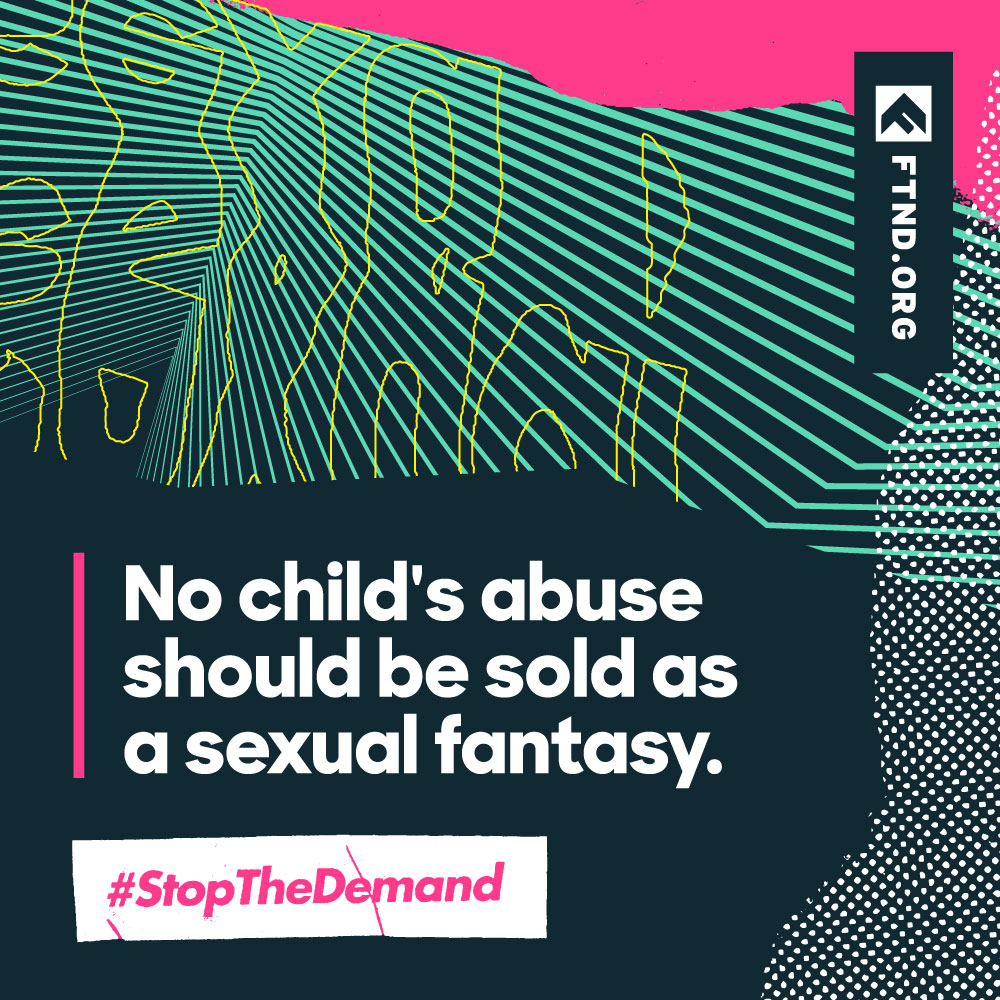 What You Can Do
If you're not cool with an industry that profits off exploitation, SHARE this article and get the word out. Spread the facts on the harmful effects of porn.