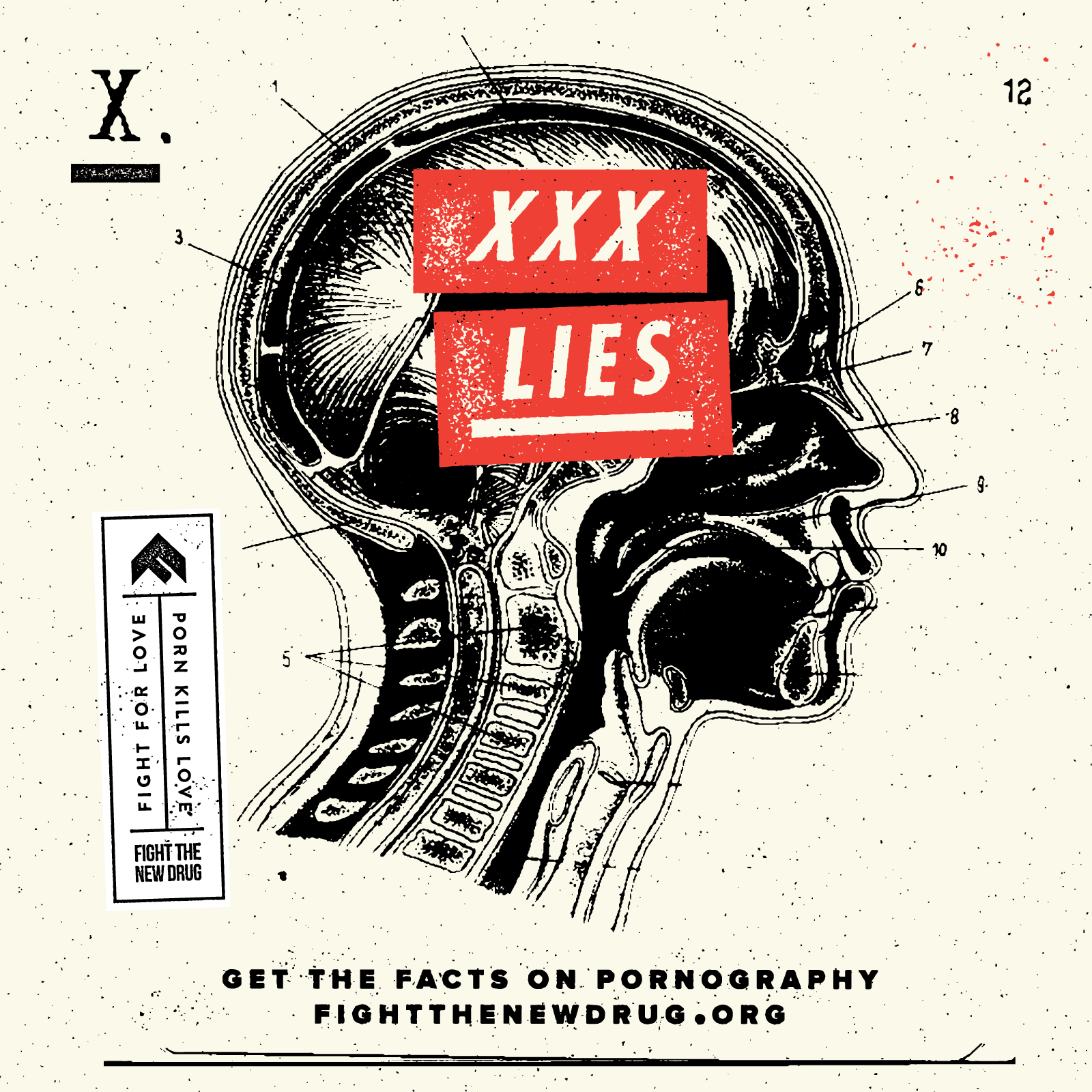 XXX Lies
Porn is full of ideas and practices that are completely opposite of what real relationships, real sex, and real love are like. Healthy relationships are built on equality, honesty, respect, and love. In porn, it's the reverse; interactions are based on domination, disrespect, abuse, violence, and detachment. Not cool.
Need help?
For those reading this who feel they are struggling with pornography, you are not alone. Check out our friends at Fortify, a science-based recovery platform dedicated to helping you find lasting freedom from pornography. Fortify now offers a free experience for both teens and adults. Connect with others, learn about your compulsive behavior, and track your recovery journey. There is hope—sign up today.
Rep The Movement, Start A Conversation.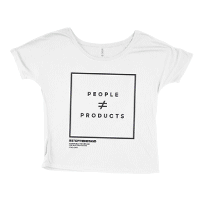 This movement is all about changing the conversation about pornography. When you rep a tee, you can spark meaningful conversation on porn's harms and inspire lasting change in individuals' lives, and our world. Are you in?
SHOP NOW