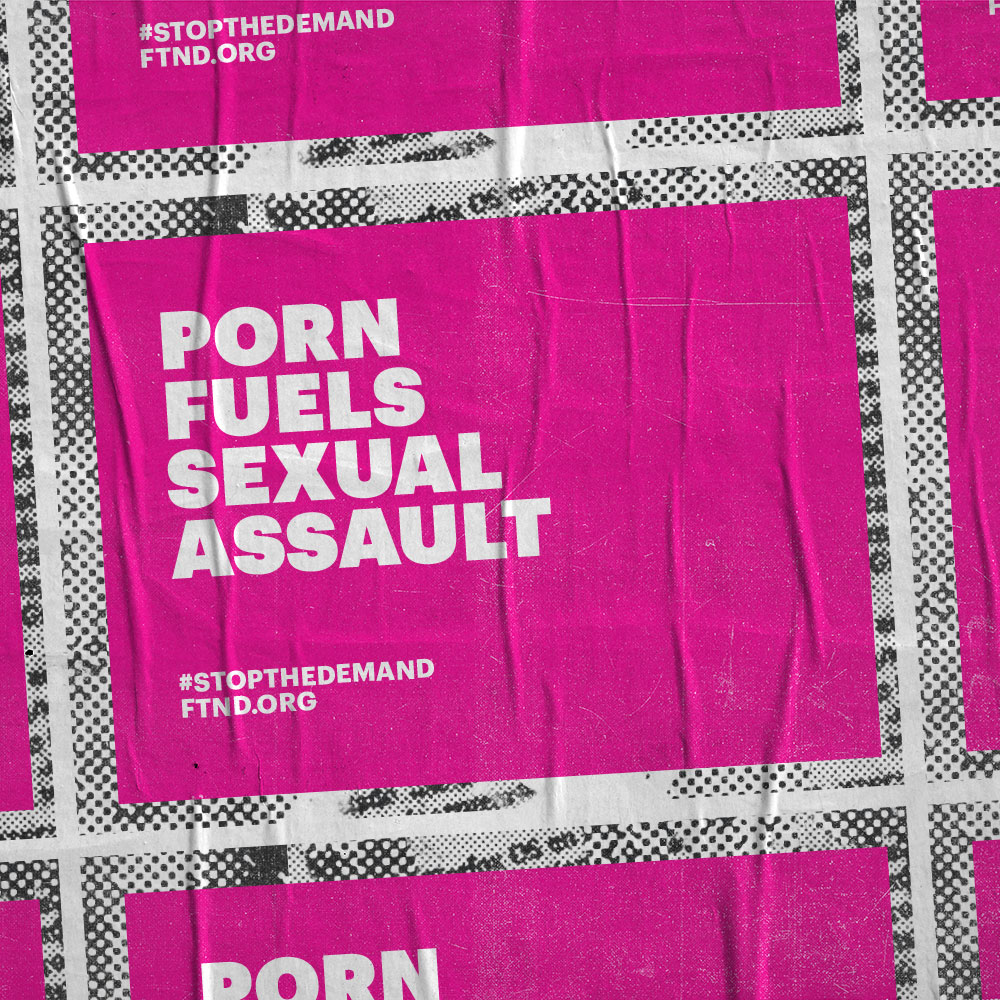 Porn Fuels Sexual Assault.
There is clear evidence that porn makes many consumers more likely to support violence against women, to believe that women secretly enjoy being raped, [14]and to actually be sexually aggressive in real life. [15] The aggression may take many forms including verbally harassing or pressuring someone for sex, emotionally manipulating them, threatening to end the relationship unless they grant favors, deceiving them or lying to them about sex, or even physically assaulting them. [16]
If we want to make lasting progress in the fight against sexual assault and rape culture, we must consistently shine a spotlight on all of the factors that fuel and include these things. This includes the porn industry that masquerades abuse as "fantasy." This includes the culture our society has normalized, where men and women are pressured and coerced into exploitation. This includes calling out all cultures where perpetrators are not held accountable and victims of abuse are blamed, even if it happens in an amateur porn.
Need help?
For those reading this who feel they are struggling with pornography, you are not alone. Check out our friends at Fortify, a science-based recovery platform dedicated to helping you find lasting freedom from pornography. Fortify now offers a free experience for both teens and adults. Connect with others, learn about your compulsive behavior, and track your recovery journey. There is hope—sign up today.
Rep The Movement, Start A Conversation.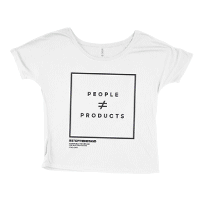 This movement is all about changing the conversation about pornography. When you rep a tee, you can spark meaningful conversation on porn's harms and inspire lasting change in individuals' lives, and our world. Are you in?
SHOP NOW