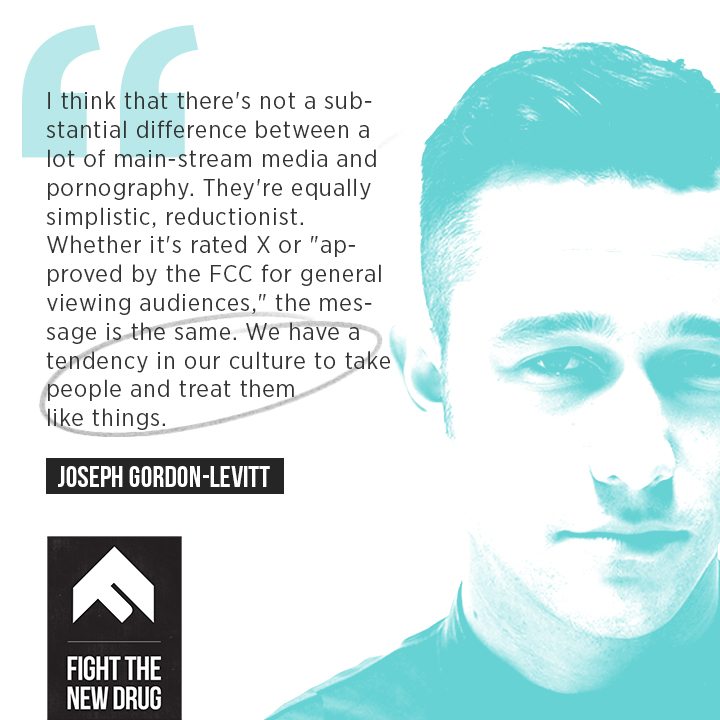 Joseph Gordon-Levitt Shares His Thoughts On Porn
The 2013 movie Don Jon was written, directed, and starred in by Joseph Gordon-Levitt. The film features a good looking macho man who has no trouble with the ladies, but who also has a big porn habit. The womanizer finds that he is disappointed with all the beautiful women he meets and hooks up with. He openly admits that real women/real sex can never compare to porn. Then, when he meets his dream girl and enters into a committed relationship for the first time, he realizes his fascination with internet porn is preventing him from being able to have intimate connections.
In an interview talking about his character in the movie and the message of the film, Gordon-Levitt said:
"Everything in Jon's life is sort of a one-way street. He is not connecting or engaging with anyone. That goes for the women in his life… It's an item on a checklist. He doesn't listen; he just takes. At the beginning of the movie, he is finding that dissatisfying because there's the sequence where he brings a young lady home from the bar and he is comparing her to this checklist that he has gotten off of what he likes to see in a pornography video. Obviously, a real human being is not going to map onto that because there is a fundamental difference between a human being and an image on a screen."
Since the movie, Gordon-Levitt has continued to be open about his feelings on how the media and pornography depict people and relationships.
Need help?
For those reading this who feel they are struggling with pornography, you are not alone. Check out our friends at Fortify, a science-based recovery platform dedicated to helping you find lasting freedom from pornography. Fortify now offers a free experience for both teens and adults. Connect with others, learn about your compulsive behavior, and track your recovery journey. There is hope—sign up today.
Rep The Movement, Start A Conversation.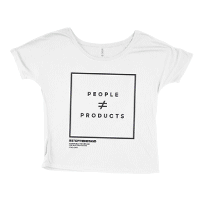 This movement is all about changing the conversation about pornography. When you rep a tee, you can spark meaningful conversation on porn's harms and inspire lasting change in individuals' lives, and our world. Are you in?
SHOP NOW