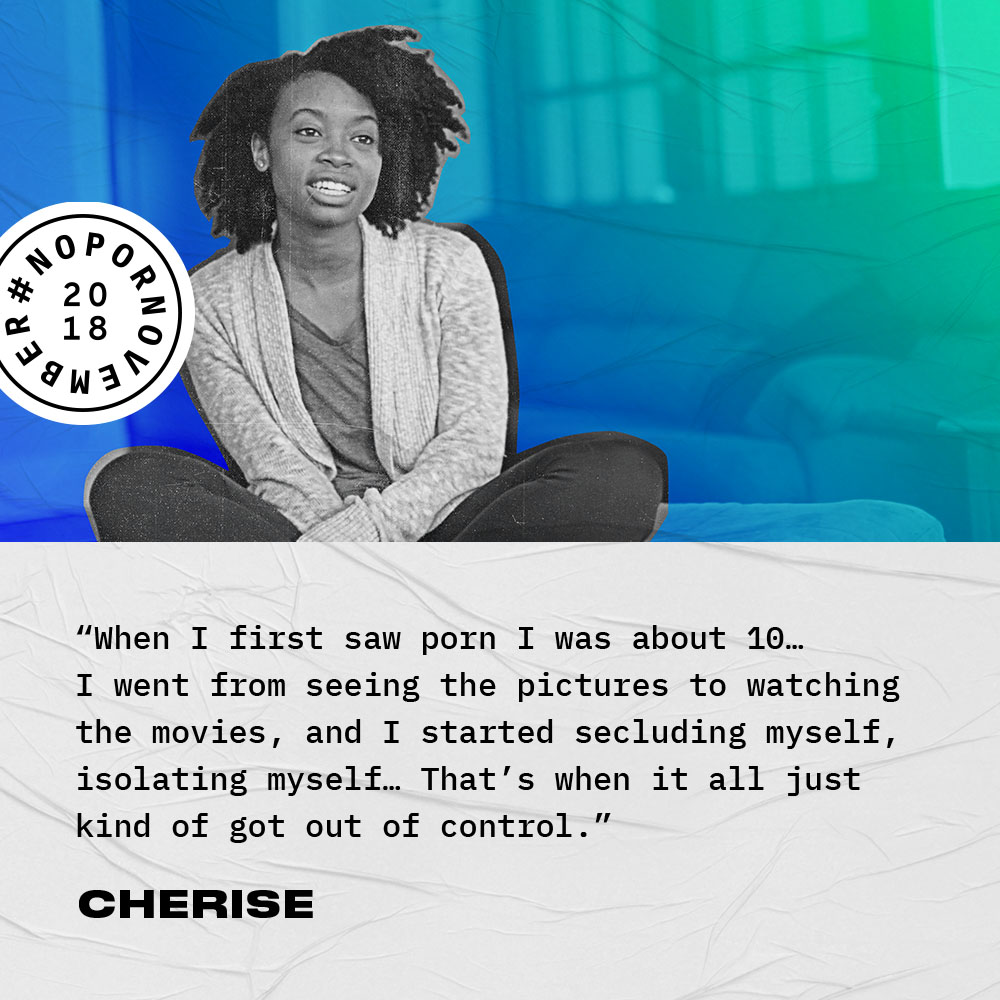 I first saw porn when I was 10…
"When I first saw porn, I was about 10…. I went from seeing the pictures to watching the movies, and I started secluding myself, isolating myself…. That's when it all just kind of got out of control."
-Cherise
#NoPornovember
Need help?
For those reading this who feel they are struggling with an obsession or addiction to pornography, you are not alone. Check out our friends at Fortify, a recovery-focused platform that will allow you take a step toward freedom. Anyone 17 years and younger can apply for a free scholarship to the site, and it's an inexpensive fee for anyone 18 and older. There is hope—sign up today to get the help you need and join with an encouraging community.
Rep The Movement, Start A Conversation.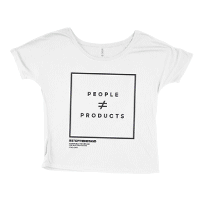 This movement is all about changing the conversation about pornography. When you rep a tee, you can spark meaningful conversation on porn's harms and inspire lasting change in individuals' lives, and our world. Are you in?
SHOP NOW